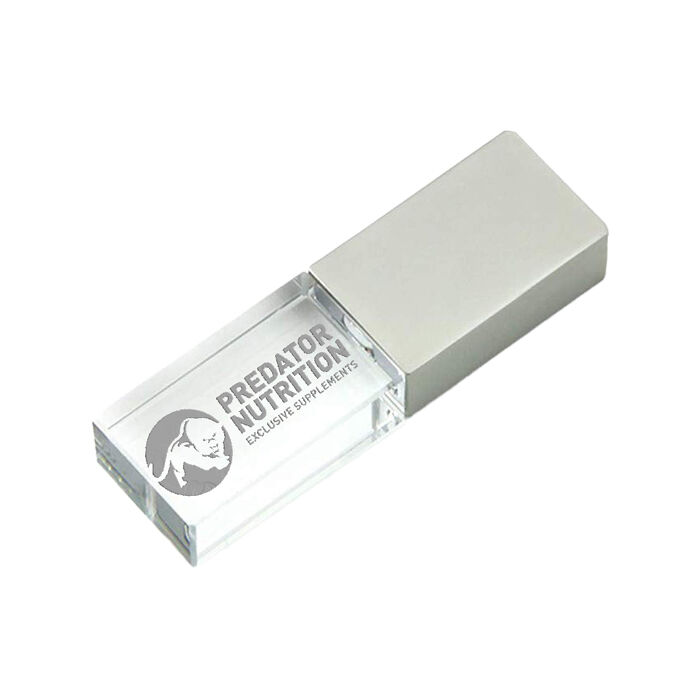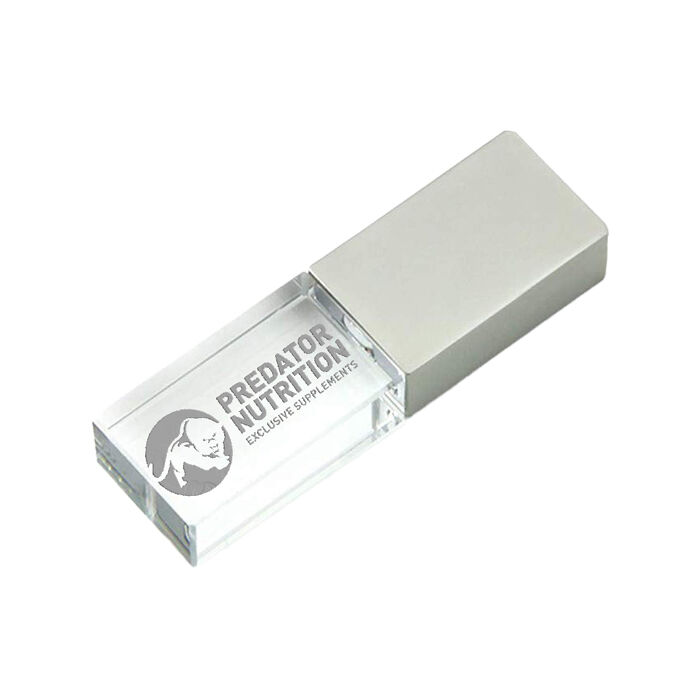 USB 2.0 Predator Nutrition
Offer
Buy 2 Get 1 FREE. Add 3 to your basket and cheapest one will be FREE
USB 2.0
Product Guide
Ideal computer & laptop accessory
Perfect for any digital & electronic data storage needs
Use for documents, assignments, photos, videos and more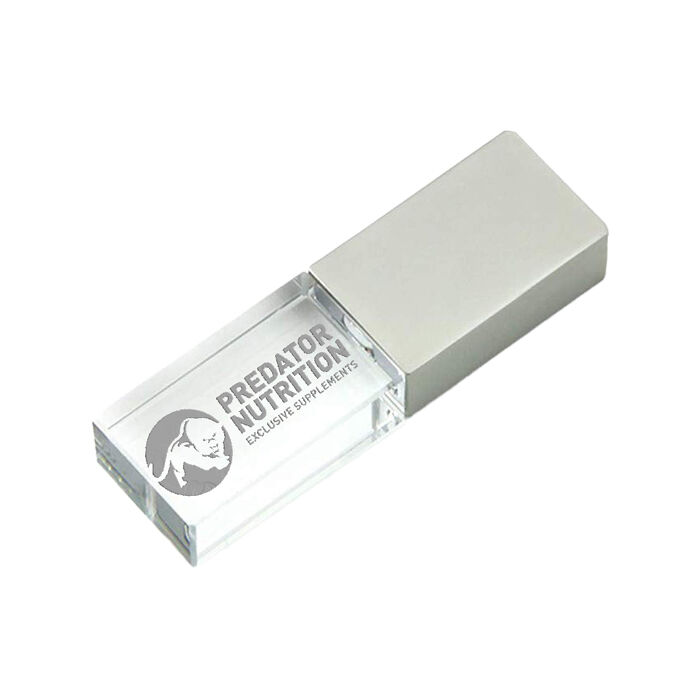 Uses this stylish Predator Nutrition USB flash drive for storage, as a supplementary back up, and for transferring your files. They are smaller, faster and have significantly more capacity than other devices such as CDs.
Use any time you want a convenient and portable method of storing and transporting your digital files.
Perfect for anyone looking for a sleek and durable USB device.