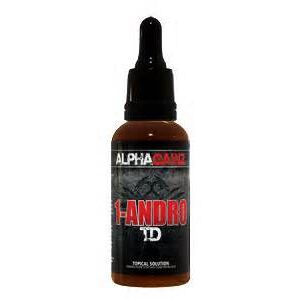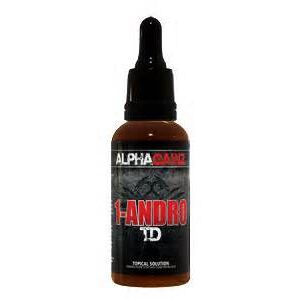 1-Andro TD 30ml Prohormones
Offer
Pick 2 FREE items at checkout for every £100 spent to a max of 6 items in total
Offer
Pick 4 FREE items when you spend £200+
Offer
Pick 6 FREE items when you spend £300+
1-Andro TD 30ml
Product Guide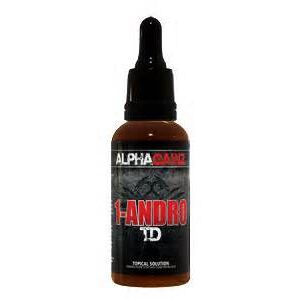 1-Andro is designed to increase lean muscle mass while dramatically improving strength and power. DHT and estrogen conversion are not a concern with this product, which makes it a smarter choice when comparing to other PHs.
Can be used while bulking or dieting. Will not cause bloating or water retention! After the duration of the cycle is complete, always follow up with a full PCT.
We recommend all products in this category for advanced male users only. It is relatively 'milder' than other PHs in the category.
Ingredients
Alpha Gainz 1-Andro TD 30ml
Directions
Apply topically, ideal sites include chest, abdomen and shoulders.