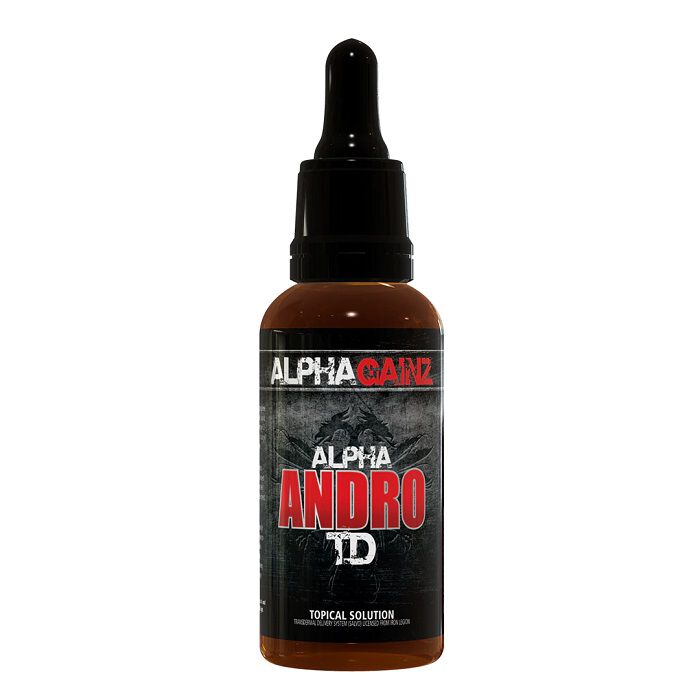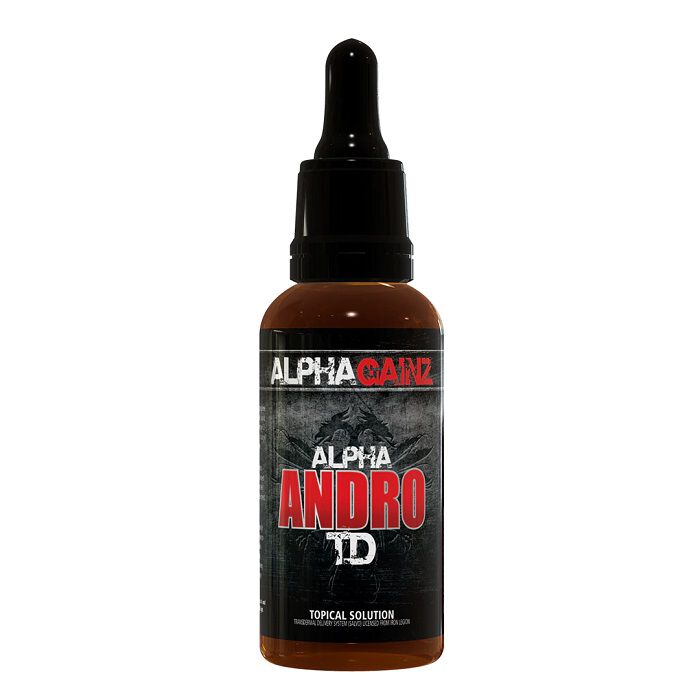 Alpha Andro TD 30ml Prohormones
Offer
Save 50% on shipping when you spend £150 (UK is FREE over £50).
Alpha Andro TD 30ml
Product Guide
Transdermal formula, topical application
Does not convert to estrogen
Maximises absorption and delivery of product
Use standalone or stacked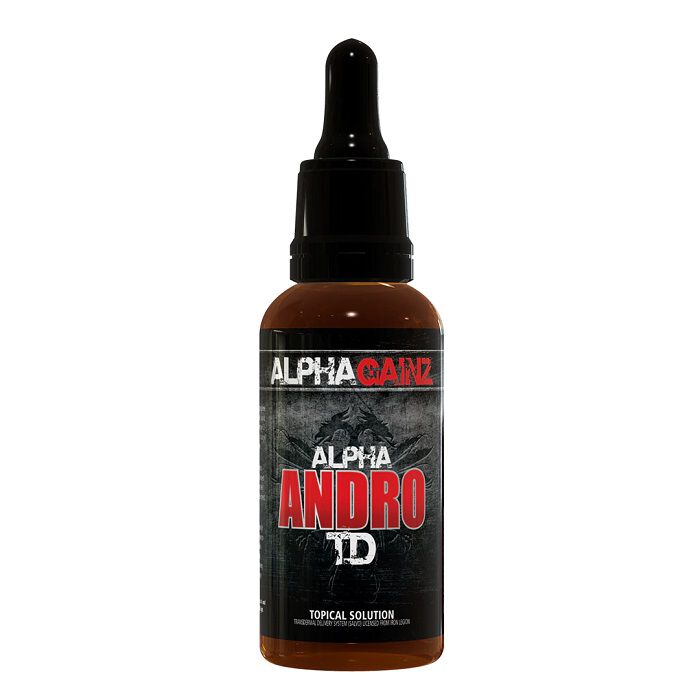 Alpha Andro TD is a topically applied PH which can be used alone or stacked. Perfect for strength gains and lean muscle.
Can be used while bulking to maximise muscle and strength gains, or in a cut to help maintain muscle.
For healthy adult males over the age of 21 only. For experienced prohormone users only who have good knowledge on how to run a prohormone cycle appropriately, such as is provided in our Knowledge section. Alpha Andro TD is not suitable for tested athletes.
Ingredients
Alpha Gainz Alpha Andro TD 30ml
Directions
Apply 1ml onto the chest, shoulders, or abdomen area, rotating application sites.