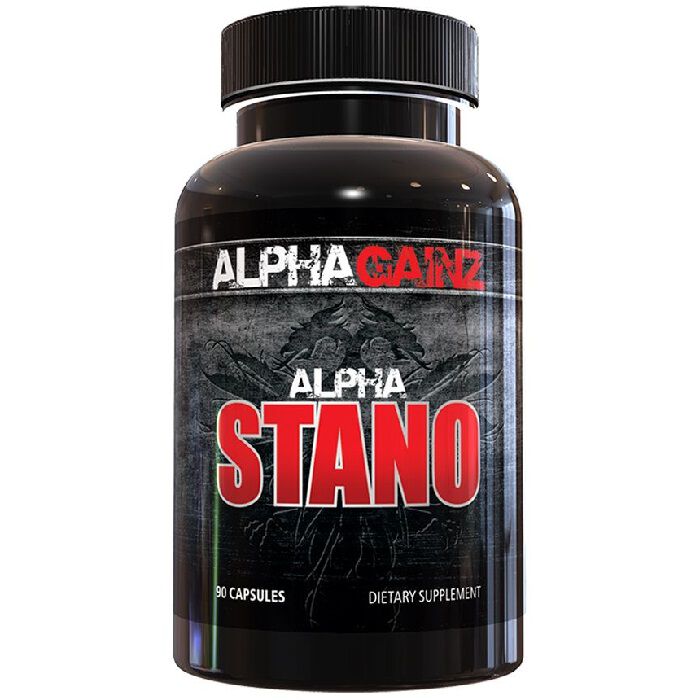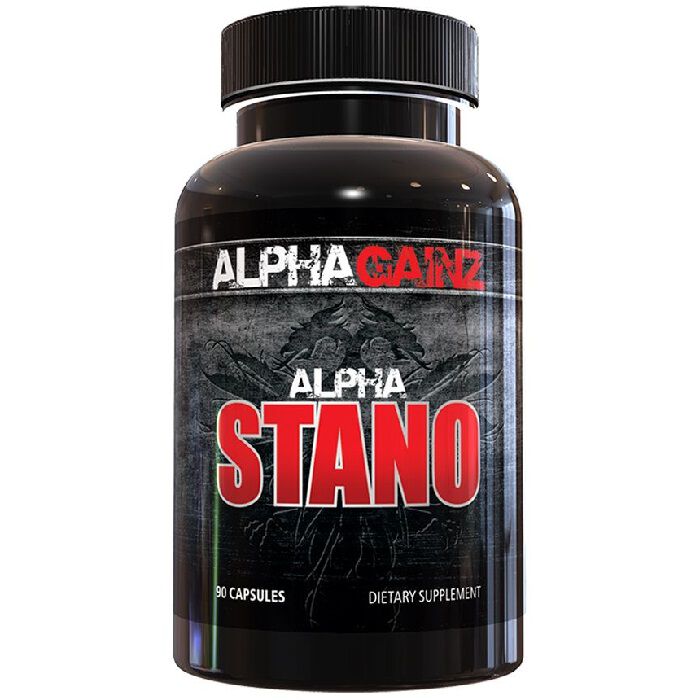 Offer
Save 50% on shipping when you spend £150 (UK is FREE over £50).
Alpha Stano
Product Guide
Maintain more lean muscle while cutting
Improve well-being, mood and libido
Can be used alongside a strength programme
Maximise muscle building potential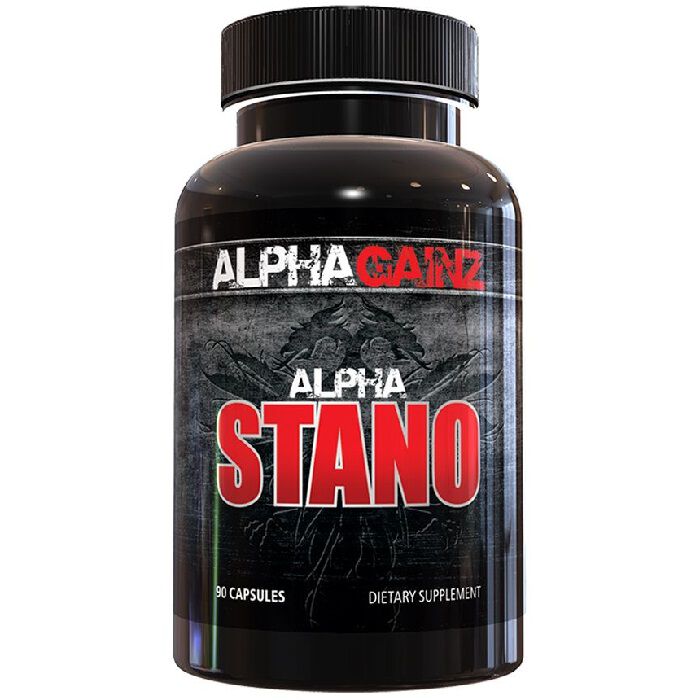 Alpha Stano may benefit strength, body composition and libido. Alpha Stano is a cyclodextrin based product with rapid absorption and rapid onset, when compared to competitors.
Alpha Stano can be run by itself or with another prohormone, with appropriate diet, training, cycle support and PCT. Commonly taken daily for cycles of around 6 weeks.
For healthy adult males over the age of 21 only. For experienced prohormone users only who have good knowledge on how to run a prohormone cycle appropriately, such as is provided in our Knowledge section. Alpha Stano is not suitable for tested athletes.
Ingredients
Alpha Gainz Alpha Stano
Directions
As a dietary supplement, take three capsules daily. We recommend two capsules with the first meal of the day and one capsule with the last meal of the day. Do not exceed six capsules in any 24 hour period.