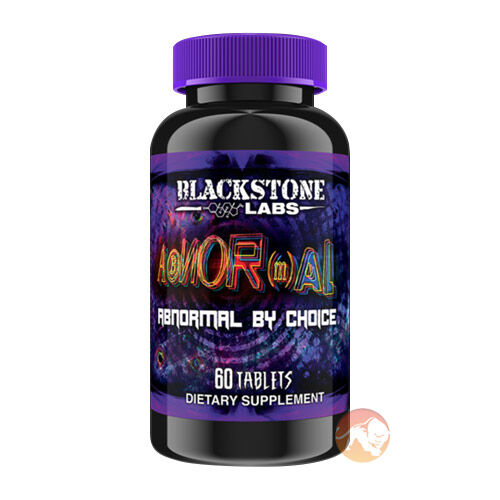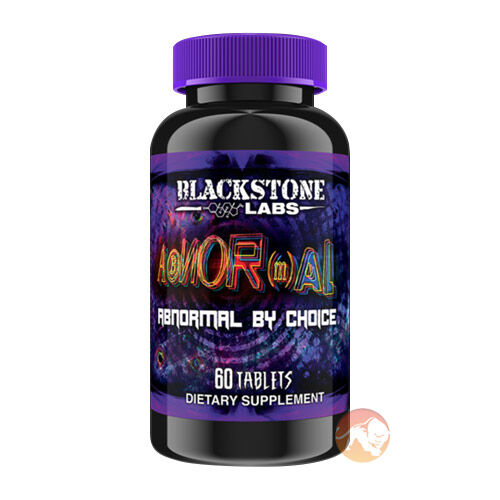 Abnormal 60 Tablets Prohormones
Abnormal 60 Tablets
Product Guide
Mild prohormone that converts in the body to nandrolone
Nandrolone is a gentler alternative to testosterone
Makes for an effective introductory prohormone, having minimal side effects
Muscle recovery is much enhanced
Increased muscle protein synthesis than is possible naturally
Uses the same patented liposomal delivery system in Brutal 4CE leading to much improved absorption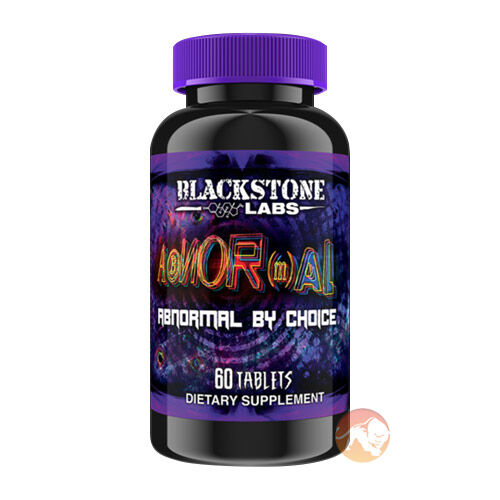 Blackstone Labs Abnormal is a mild prohormone which converts to nandrolone, an androgen which enhances muscle mass, recovery and strength while having less in the way of side effects as stronger androgens such as testosterone and DHT. Abnormal is a good choice for someone seeking a mild prohormone but for more experienced users of prohormones they may not get the same benefit as a newbie to prohormones.
Abnormal needs to be used in cycles of 4-6 weeks only. At the end of this period we recommend a 4-6 week period where users run a post cycle therapy as outlined <a href="https://www.predatornutrition.com/articlesdetail?cid=post-cycle-therapy-pct-after-a-prohormone-cycle">here</a>
Blackstone Labs Abnormal is strictly for males aged 21+ seeking a hormonal solution to enable them to increase mass and strength more quickly than would otherwise be possible.
Ingredients
Blackstone Labs Abnormal 60 Tablets
Directions
As a dietary supplement, take 1 tablet twice per day. Do not exceed 2 tablets daily. Store in a cool, dry place, away from light.