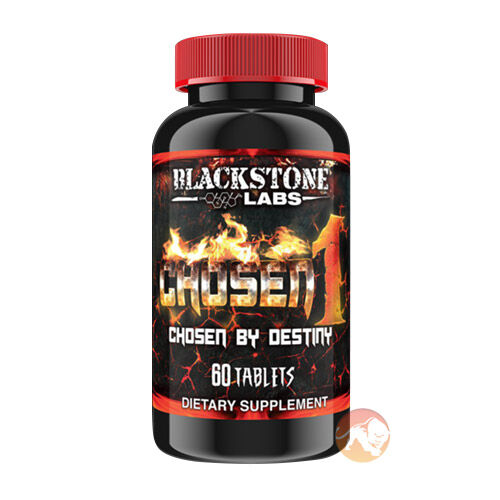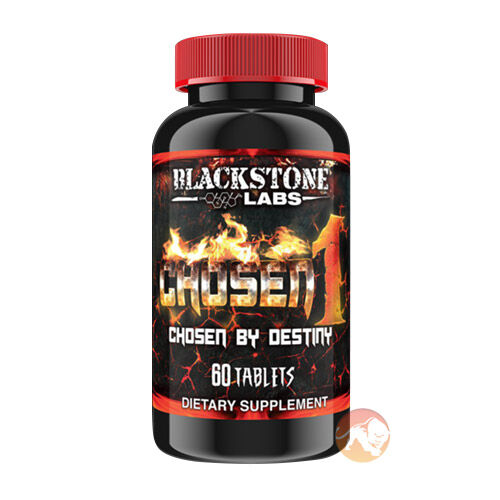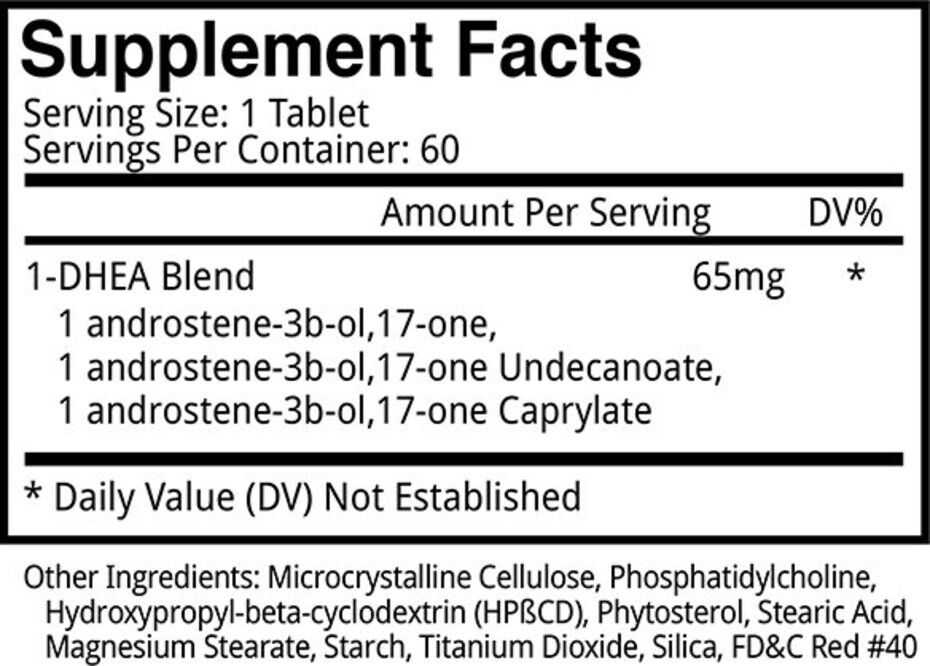 Chosen 1 60 Tablets Prohormones
Offer
Pick 2 FREE items at checkout for every £100 spent to a max of 6 items in total
Offer
Pick 4 FREE items when you spend £200+
Offer
Pick 6 FREE items when you spend £300+
Chosen 1 60 Tablets
Product Guide
Targeted anabolic effects
Converts in the body to the highly anabolic 1-testosterone
Patented delivery system enhances absorption
Ideal choice for newcomers to prohormones
Non-methylated, this stacks with any other prohormone
Zero conversion to estrogen or DHT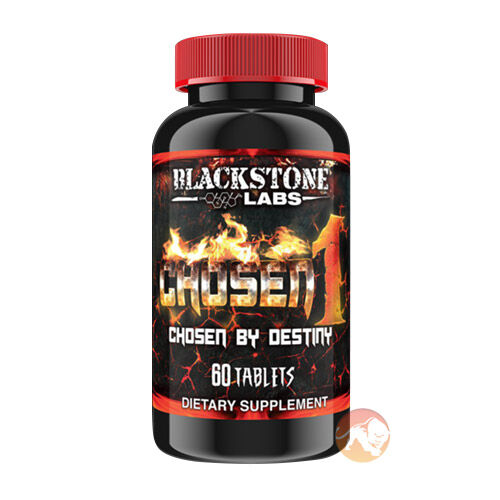 Chosen 1 is a prohormone that enhances recovery speed and muscle growth via its conversion in the body to 1-Testosterone, a compound that has been shown in studies to be SEVEN times more anabolic than testosterone. 1-Testosterone does not convert to estrogen either which makes Chosen 1 the type of prohormone that will appeal to those looking for lean muscle gains with improved definition.
Chosen 1, like all prohormones, should be used in short cycles of 4-6 weeks. During this time your body's performance and muscle gains can expect to improve quickly. At the end of this period we advocate that all users embark on a comprehensive Post Cycle Therapy. While taking prohormones we highly recommend users adapt their training and diet.
Chosen 1 is a prohormone making it only suitable for males aged 21+ who have extensive training experience and are now seeking the next level of supplements to drive faster gains.
Ingredients
Blackstone Labs Chosen 1 60 Tablets
Directions
Take 1 tablet twice per day with food. Do not exceed 2 capsules daily.