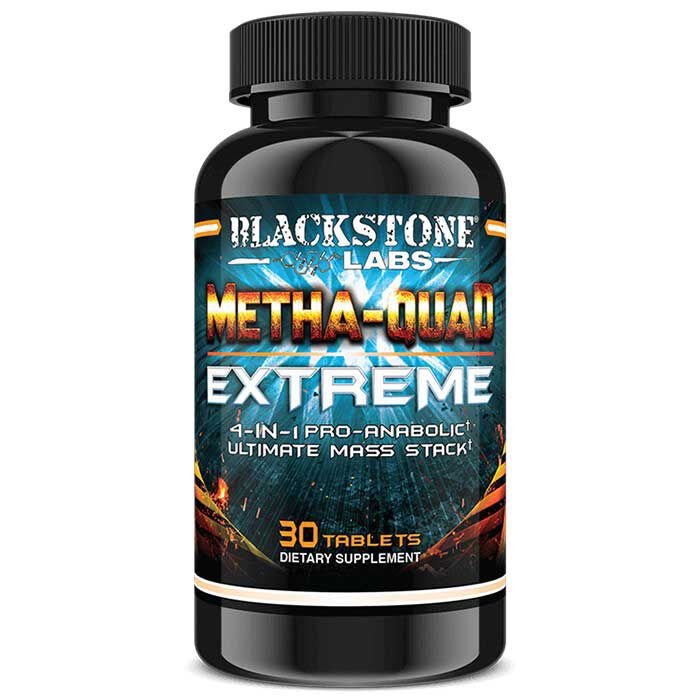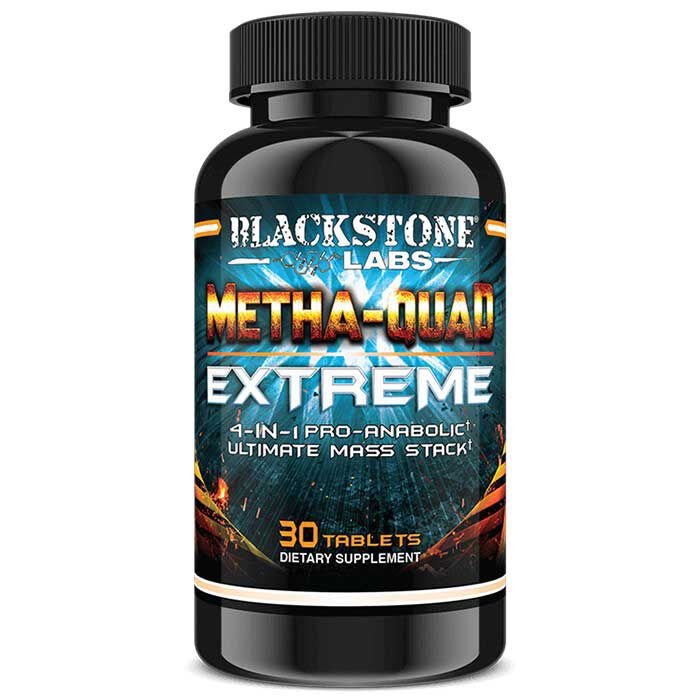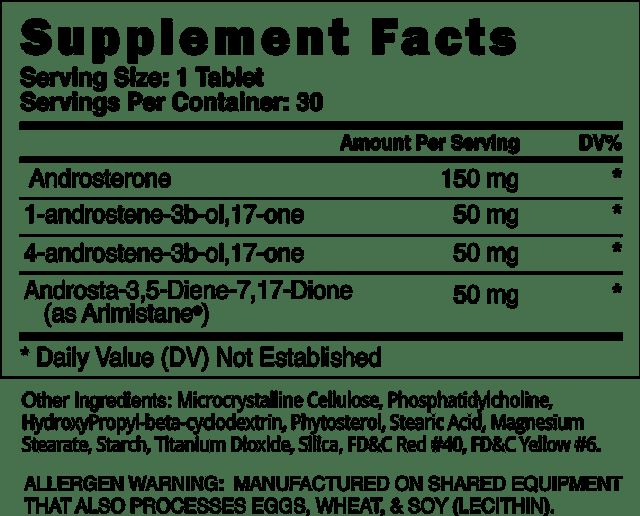 Metha-Quad Extreme 30 Tabs Prohormones
Metha-Quad Extreme 30 Tabs
Product Guide
Extreme gains in mass & strength
Can be stacked with any other prohormone to maximise gains
Perfect for bulking phases
Groundbreaking muscle-building supplement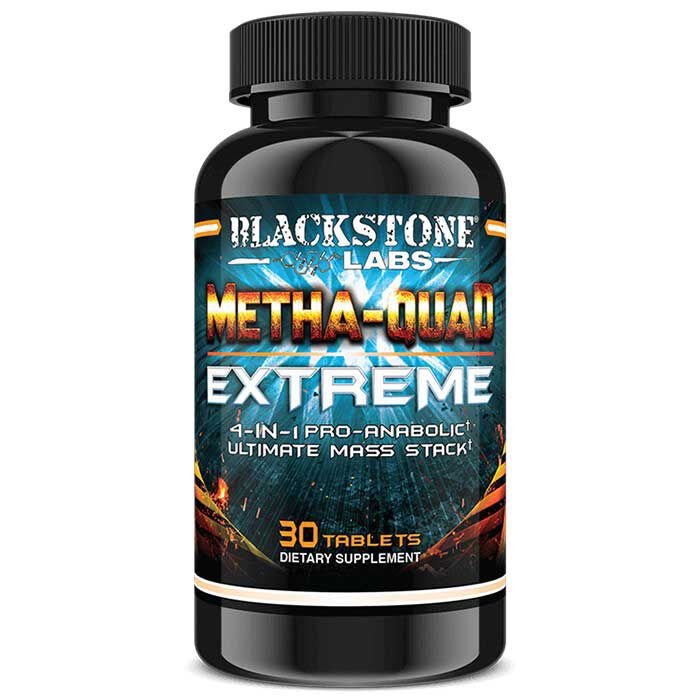 Metha-Quad Extreme contains four of the most effective muscle-building, testosterone-boosting compounds on earth all enveloped in Cyclosome Delivery Technology (CDT) to provide maximum uptake and utilization by the body.
Metha-Quad Extreme is best taken during bulking phases to help you gain additional muscle and mass. This will ensure that you get the size and strength you are aiming for. Metha-Quad Extreme is to be taken on training days as a dietary supplement.
Metha Quad is the ideal supplement for any athlete who is wanting to increase their muscular size and strength.
Ingredients
Blackstone Labs Metha-Quad Extreme 30 Tabs
Directions
As a dietary supplement, take one (1) tablet within 1 hour of training.