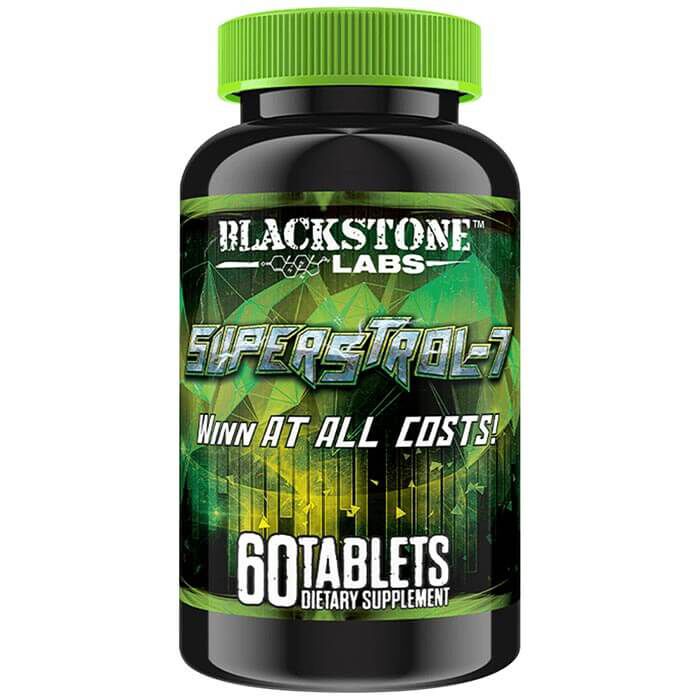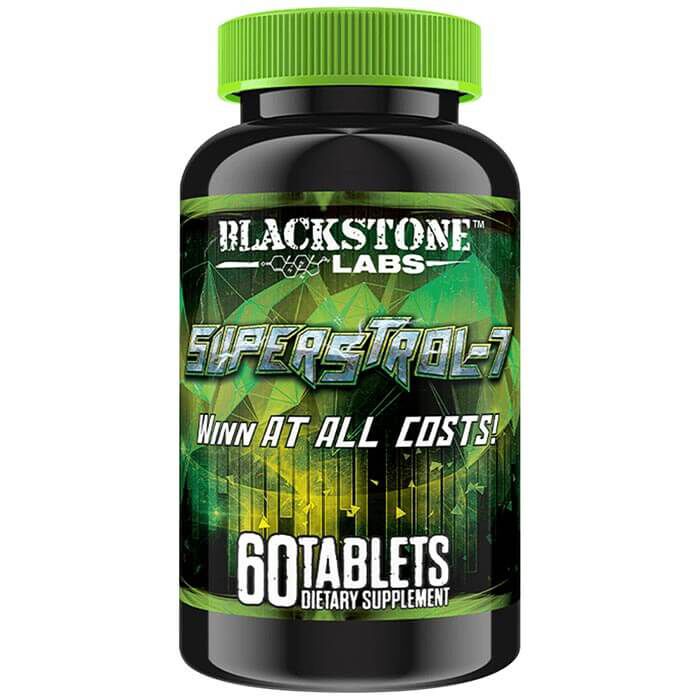 Offer
Save 50% on shipping when you spend £150 (UK is FREE over £50).
SuperStrol-7
Product Guide
Increase strength and lean mass gains
Minimal side effects compared to other prohormones
Create fuller and harder muscles
Completely non-estrogenic
Idea for cycles of 4-6 weeks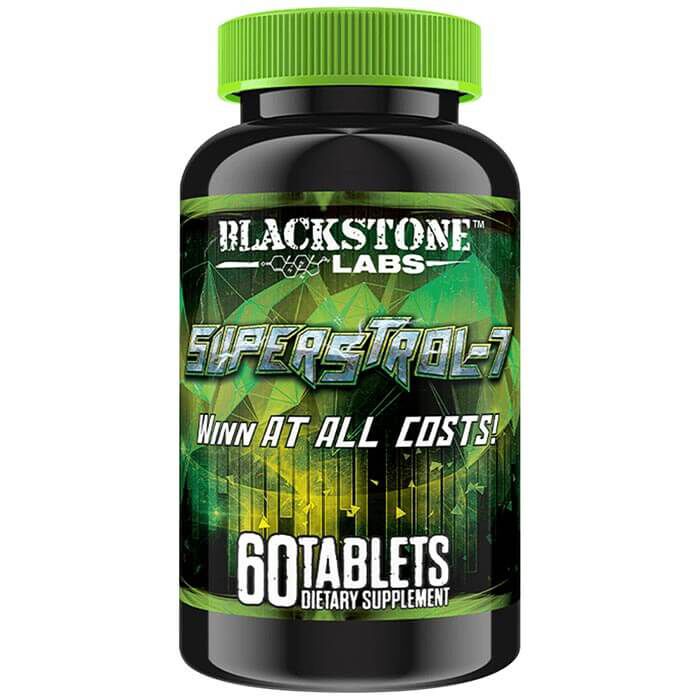 SuperStrol-7 is the latest and one of the best prohormones that has been produced by Blackstone Labs. Providing both androgenic and anabolic effects with minimal side effects and no estrogen conversion, this supplement will help you to gain the lean, dry muscle growth that you want from your training sessions. SuperStrol combines three ingredients that can potentiate muscle growth without being toxic to the liver.
As a dry compound, individuals can take this to help increase lean muscle gains, whilst also aiding lipolysis (the breakdown of fat). This is perfect to take during your season of cutting to help lose weight and body fat, whilst retaining the muscle mass you have been working hard to build.
As the ingredients do not convert directly to sex hormones (by converting to DHT instead) this means that female users can take this to experience an increased ability to increase muscle mass without unwanted side effects. This is a great supplement for both men and women to use. Add this to your supplement stack to improve body composition.