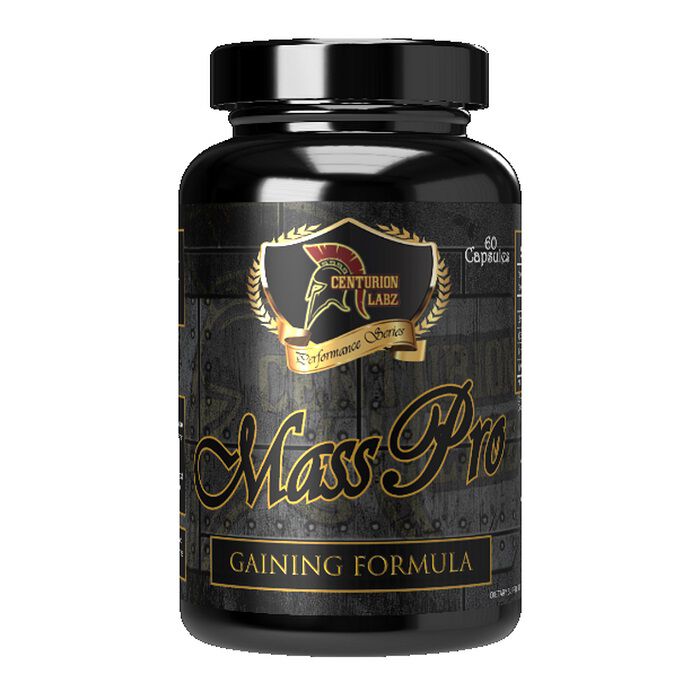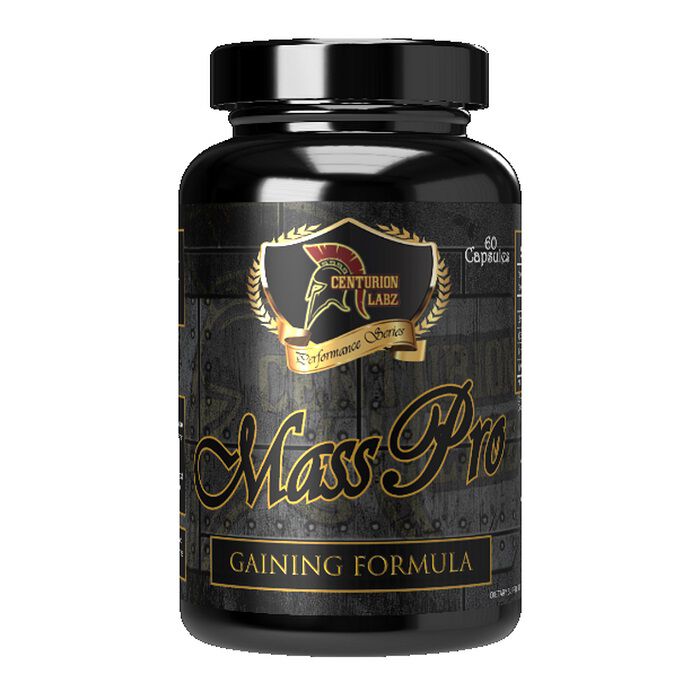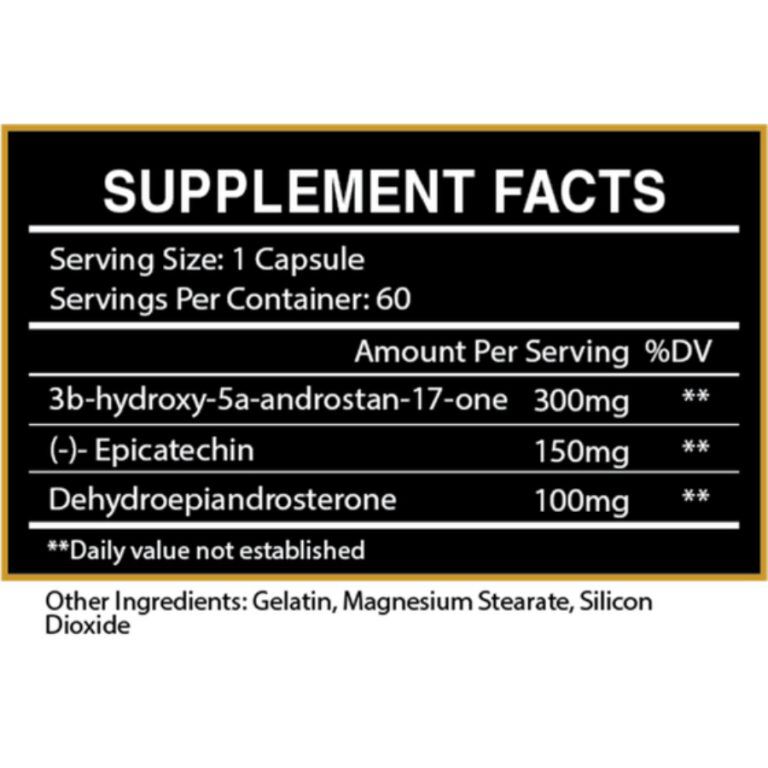 Mass Pro 60 Capsules Prohormones
Offer
Pick 2 FREE items at checkout for every £100 spent to a max of 6 items in total
Offer
Pick 4 FREE items when you spend £200+
Offer
Pick 6 FREE items when you spend £300+
Mass Pro 60 Capsules
Product Guide
Strength and muscle formula
Not methylated unlike other prohormones
Notice results within days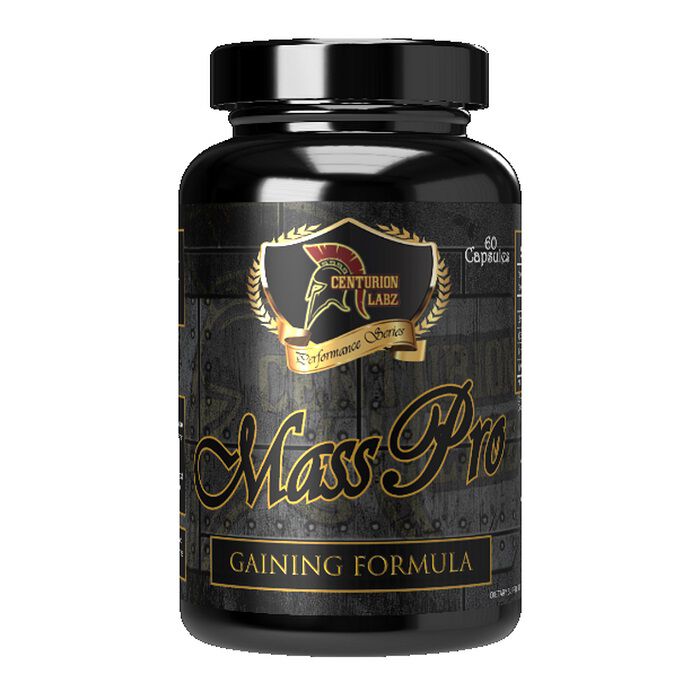 Mass Pro's goal is good quality muscle without the bloat and fat gain some other products carry. With a max dose of epiandrosterone, added epicatechin, and DHEA, Centurion Labz Mass Pro is bound to be the quality product you've been looking for.
Being a prohormone, it is recommended to cycle on and off Mass Pro. It can be used both during a massing or cutting phase as preferred, as it will help strength but won't cause water retention and bloating. Follow with a PCT.
Mass Pro was designed for the hard gainer seeking to achieve strength and muscle gain. Not suitable for use by women.
Ingredients
Centurion Labz Mass Pro 60 Capsules