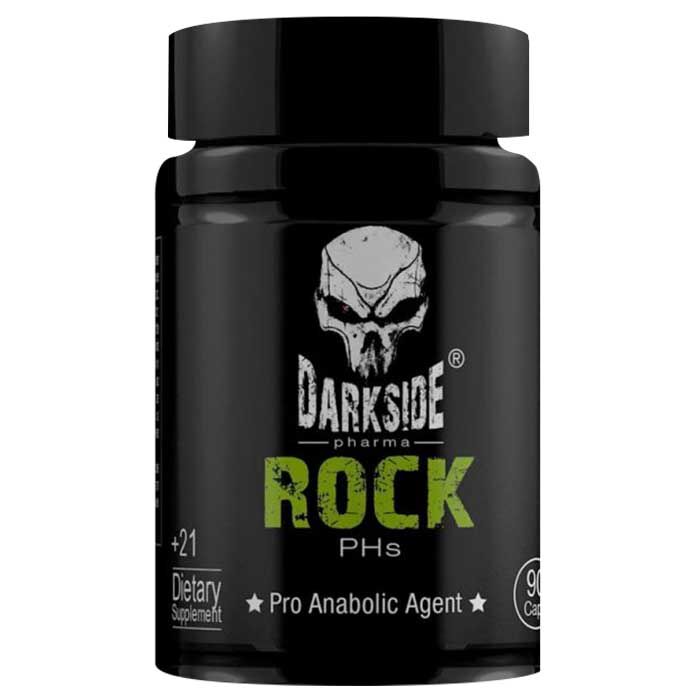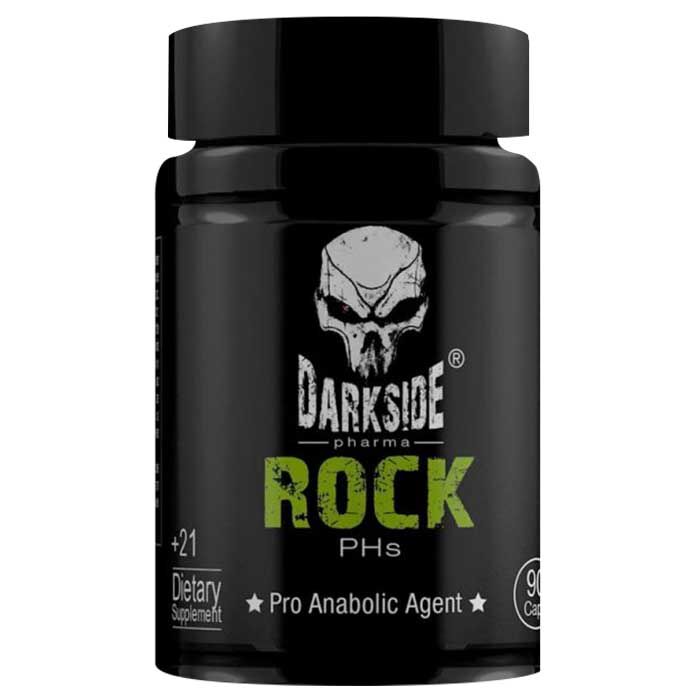 Rock 90 Capsules Prohormones
Offer
Save 50% on shipping when you spend £150 (UK is FREE over £50).
Rock 90 Capsules
Product Guide
Increase dry muscle gains
No aromatisation - so no estrogen based side effects
No water retention or bloat
Fuller and harder muscles
Increased sex drive and performance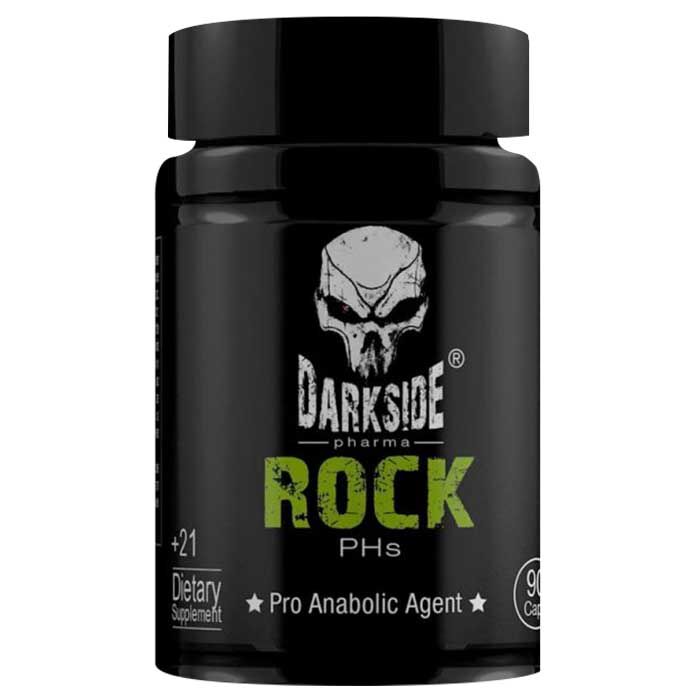 Rock is a DHT derived prohormone (epistane). It is an anti-estrogenic dry compound that will aid users in adding lean muscle mass as well as cutting fat. In addition to this, Rock does not aromatize and is non-progestagenic. This basically means that while on Rock, estrogen related side effects like gyno are virtually non-existent. .
Rock is an epistane compound and is is a very versatile which can be used during a cutting, re-composition or bulking cycle. Given its lack of estrogen conversion and its hardening effects, it is best used by those who are looking for lean, dry gains. A PCT and a cycle support is required for the use of any prohormone supplement.
Rock is a prohormone that has the ability to manipulate natural hormones and therefore it is highly only recommended for men (over the age of 21) looking build lean, dry muscle.
Ingredients
Darkside Pharma Rock 90 Capsules
Directions
Take 2 capsules daily with water. Note the label states to take 1 capsule per day but the recommended dose for epi is 10mg daily.