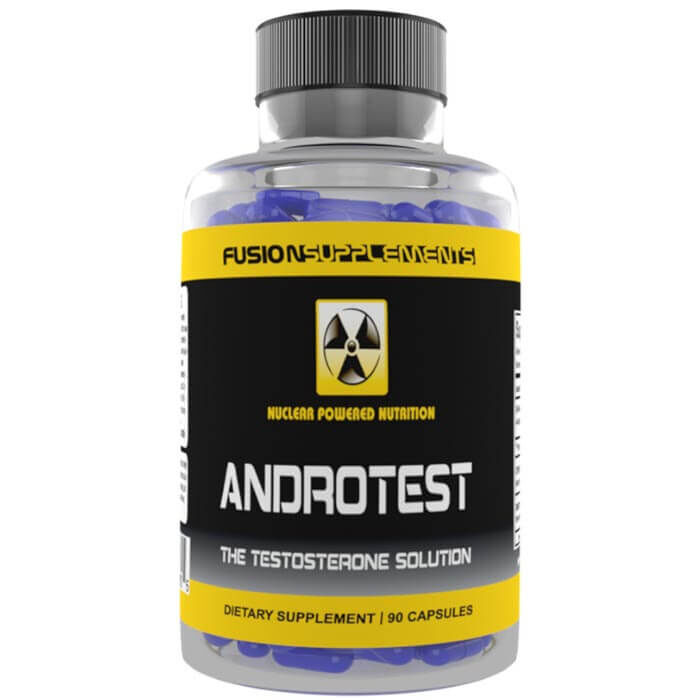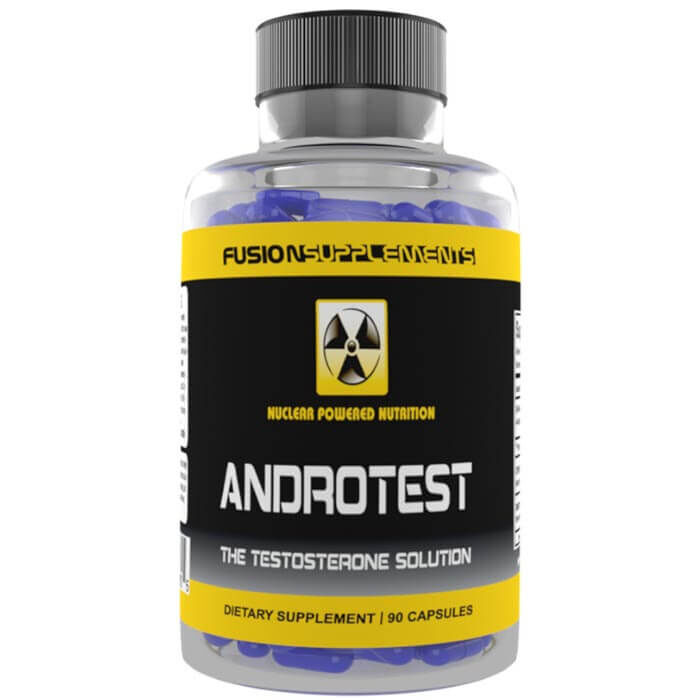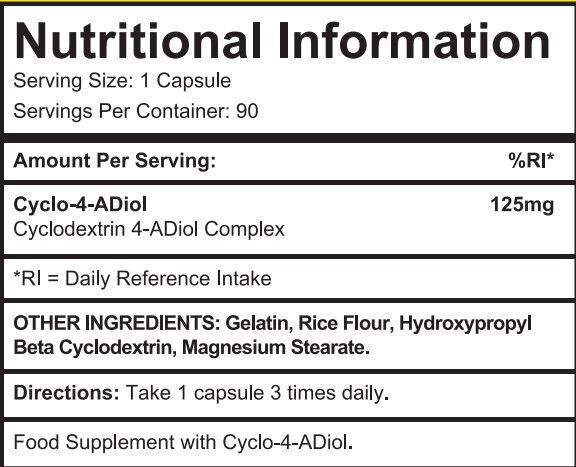 Androtest 90 Caps 4-Androdiol
Offer
£100 to £600 orders get extra £105-£700 in free gifts. More spend = better free gifts.
Androtest 90 Caps
4-Androdiol
Product Guide
Rapid muscle and strength gains
The number 1 solution for super-high test levels
Cyclodextrin technology maximises testosterone output
3 caps a day = 130mg test per week
Supports alpha male mentality
Enhances wellbeing and recovery from exercise
The perfect choice to add as a stack to other prohormones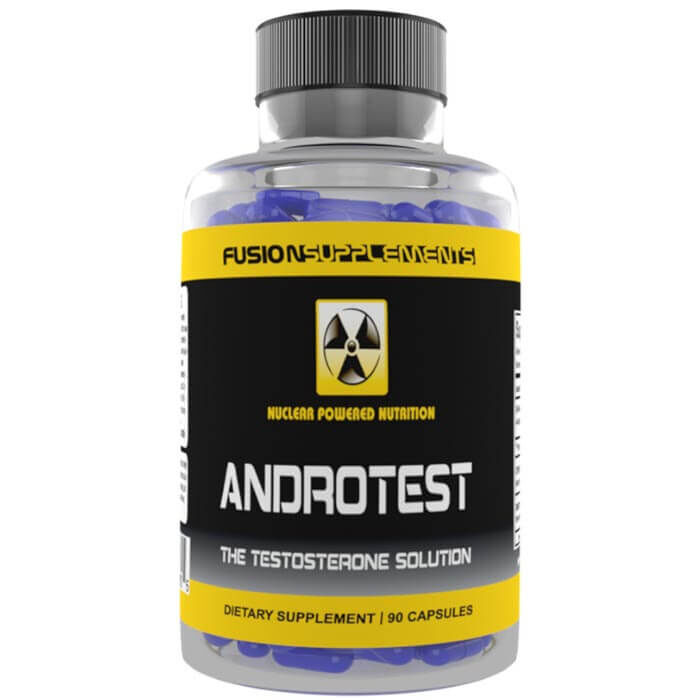 Fusion is very confident that our Cyclo 4-AD pro hormone Androtest will beat anything else currently available on the market today. With Cyclo 4-AD being a non-methylated pro hormone, you can stack this within other PH for the ultimate stack for supercharged muscle and strength gains.
Androtest should be used as a standalone or in a stack (for experienced prohormone users only) when you want serious increases in muscle and strength.
This is for healthy adult males over the age of 21 only, who have good knowledge of how to run a prohormone cycle safely. Do not take if you have any pre-existing medical conditions and consult a doctor before use.
Ingredients
Fusion supplements Androtest 90 Caps
Directions
As a dietary supplement, take one capsule three times per day. For faster results, up to 6 capsules a day can be taken as a maximum dose.