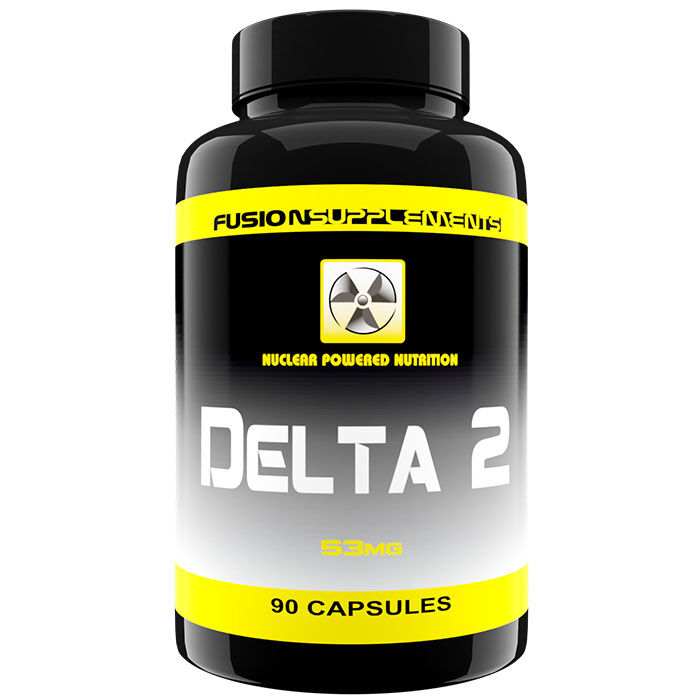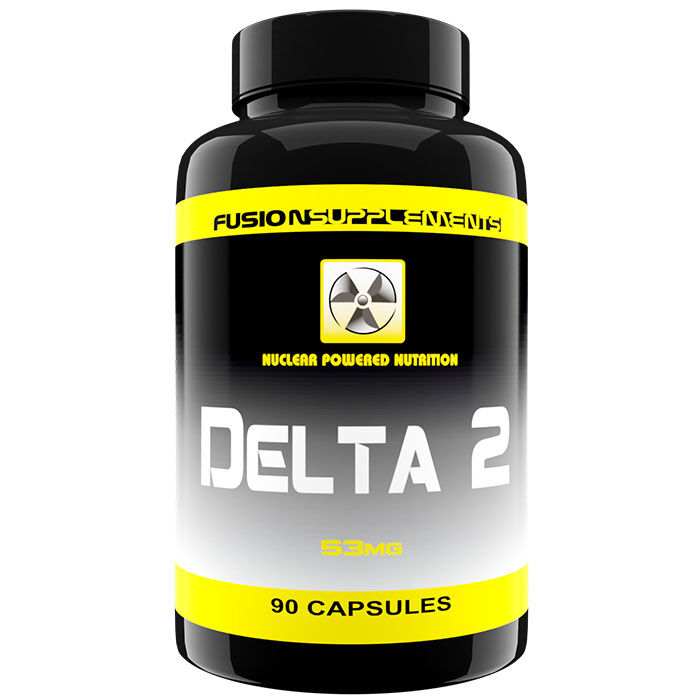 Delta 2 90 Capsules Prohormones
Offer
Pick 2 FREE items at checkout for every £100 spent to a max of 6 items in total
Offer
Pick 4 FREE items when you spend £200+
Offer
Pick 6 FREE items when you spend £300+
Delta 2 90 Capsules
Product Guide
Naturally occurring pheromone
Dry gains with minimal risk of side effects
Perfect choice for stacking as a non-methylated compound
Great choice for cutting cycles
Great to stack with Androtest for optimal dry and lean muscle gains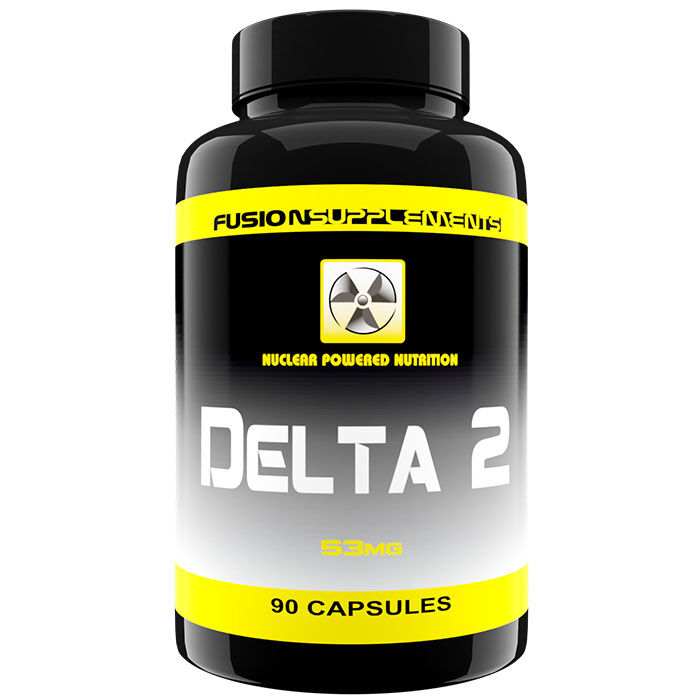 Delta-2 is a non-estrogenic prohormone which promotes lean muscle gains with very minimal side effects. It can be stacked with other prohormones such as Androtest and Nanodrol for optimal muscular growth!
Delta-2 is a pheromone which can be used both in cutting and bulking cycles with very minimal side effects. It promotes growth and lean muscle mass without the unwanted water gain.
As it is a prehormone, Delta-2 is only recommended for men looking to gain some size and strength. Due to its ability to manipulate natural hormones, it can negatively impart the estrogen-testosterone balance to women causing possible side effects.
Ingredients
Fusion supplements Delta 2 90 Capsules
Directions
As a dietary supplement take three capsules twice a day with food. Do NOT exceed 12 capsules per day.