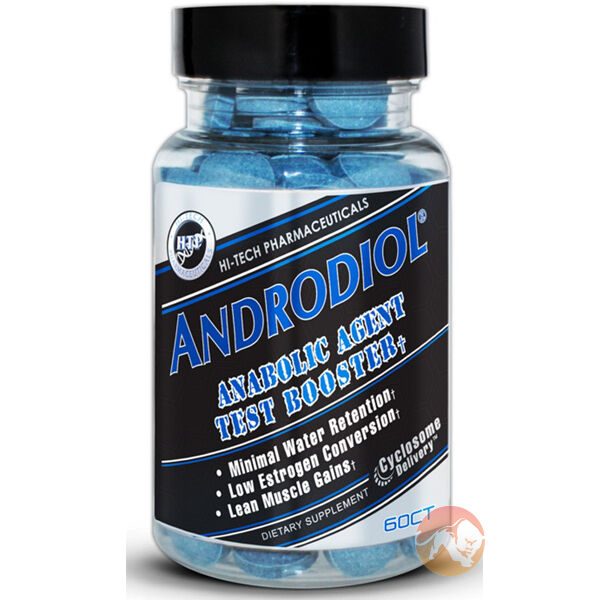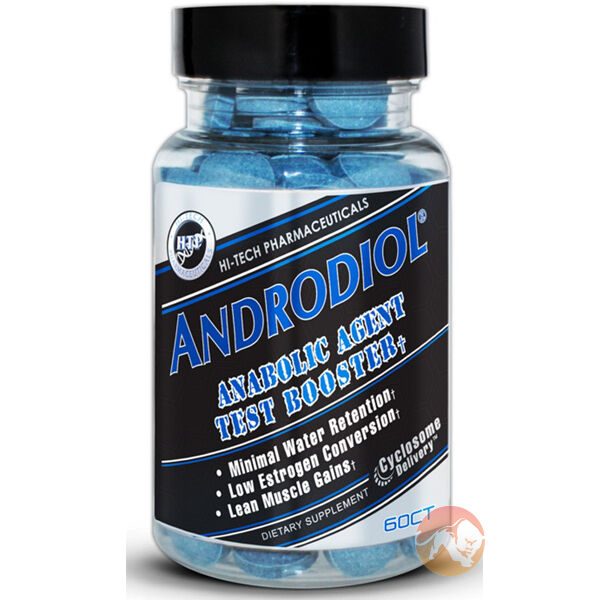 Androdiol 60 Tablets Prohormones
Offer
Pick 2 FREE items at checkout for every £100 spent to a max of 6 items in total
Offer
Pick 4 FREE items when you spend £200+
Offer
Pick 6 FREE items when you spend £300+
Androdiol 60 Tablets
Product Guide
Increases testosterone production to maximise gains
Assists in muscle growth and recovery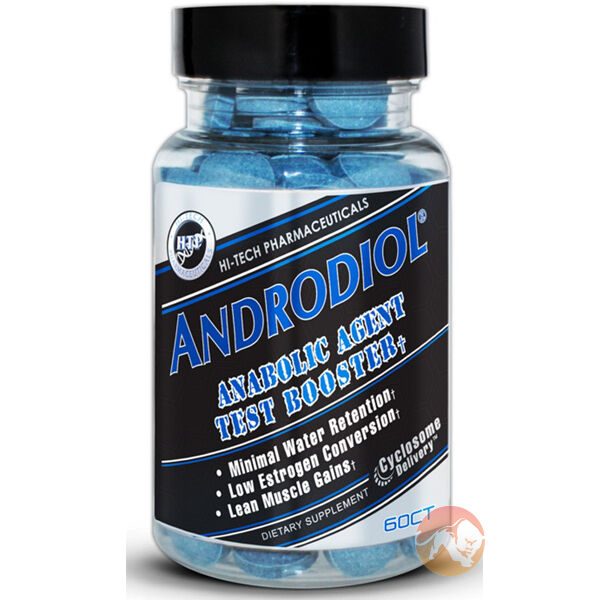 Gaining muscle mass and strength isn't always quite as easy as you would like. Testosterone levels play a vital part in growth and repair, so males suffering from low testosterone levels will find it very difficult to gain any mass. Androdiol converts into testosterone itself via a 2-step pathway meaning more muscle growth and strength gains although a more potent prohormone, Androtest is advised for those seeking faster results.
As a prohormone, Androdiol should be used in discrete cycles of 4-6 weeks with at least as long as that without using it or any other prohormone.
Androdiol is designed for male athletes looking to significantly increase muscle mass, strength and male characteristics such as libido and aggression. As a prohormone it isn't suitable for women or those under the age of 21.
Ingredients
Hi-Tech Pharmaceuticals Androdiol 60 Tablets
Directions
Take 2 tablets spread out during the day. Do not exceed 4 tablets daily.