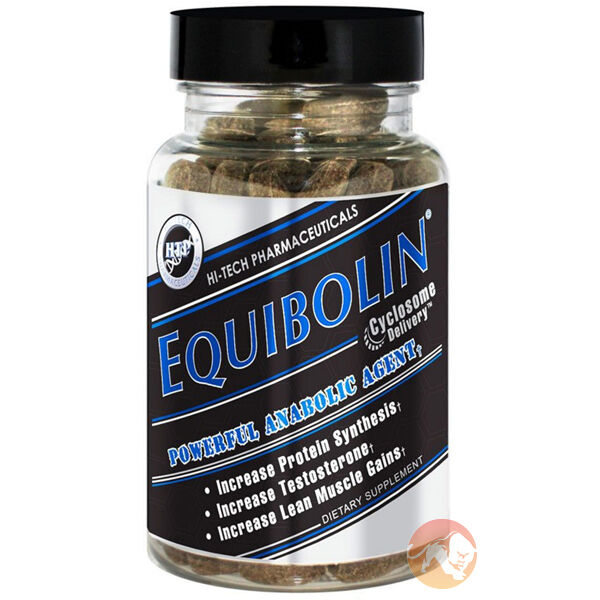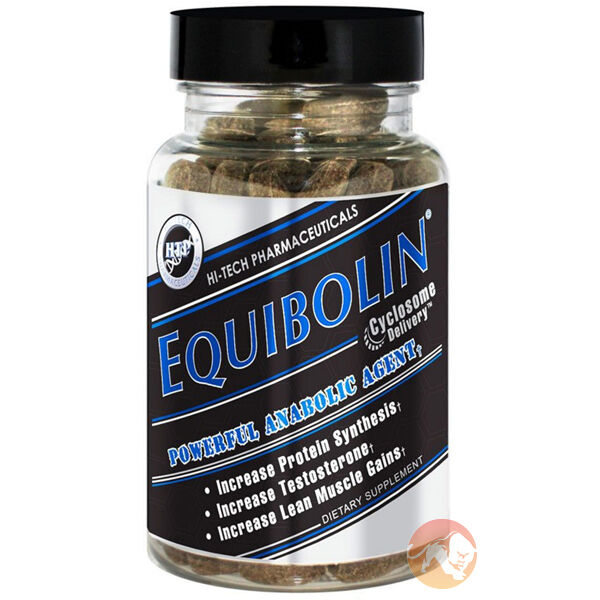 Offer
Pick 2 FREE items at checkout for every £100 spent to a max of 6 items in total
Offer
Pick 4 FREE items when you spend £200+
Offer
Pick 6 FREE items when you spend £300+
Equibolin
Product Guide
2-step precursor to the popular Boldenone
Ideal for bulking due to the greater appetite it causes
Classed as highly anabolic rather than androgenic
High level of bioavailability
Non-methylated makes it liver safe
Notable for increased vascularity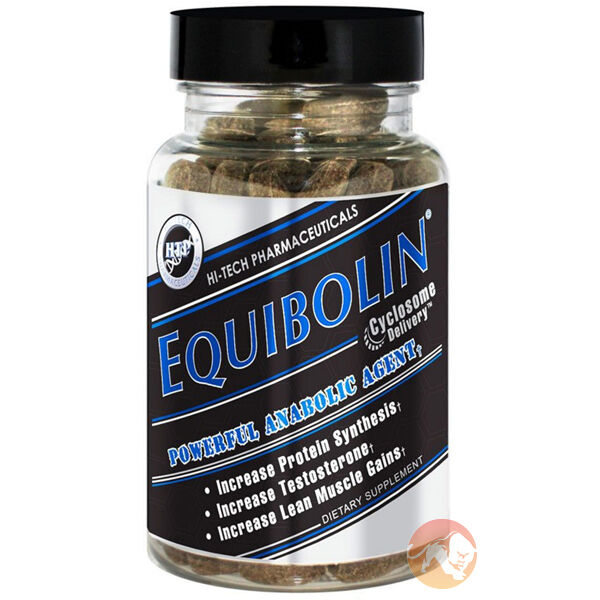 Equibolin is one of the most effective prohormones for beginners seeking muscle gain with only minimal estrogenic or androgenic sides and is not methylated meaning this is not liver toxic. Equibolin is two steps from Boldenone meaning that while users can expect slow, steady gains, it needs to be paired with a stronger androgen such as Androtest, Nano 1T or Nanodrol for massive strength and size gains.
Equibolin can be used as a standalone or along with a methylated prohormone for the ultimate stack. We recommend cycling Equibolin 8 weeks on, 8 off.
Equibolin is not permitted for athletes to use. For those who train only for themselves this is a prohormone best suited to beginners, older men or those wanting an anabolic to stack with an androgen such as Androtest or Liquitren.