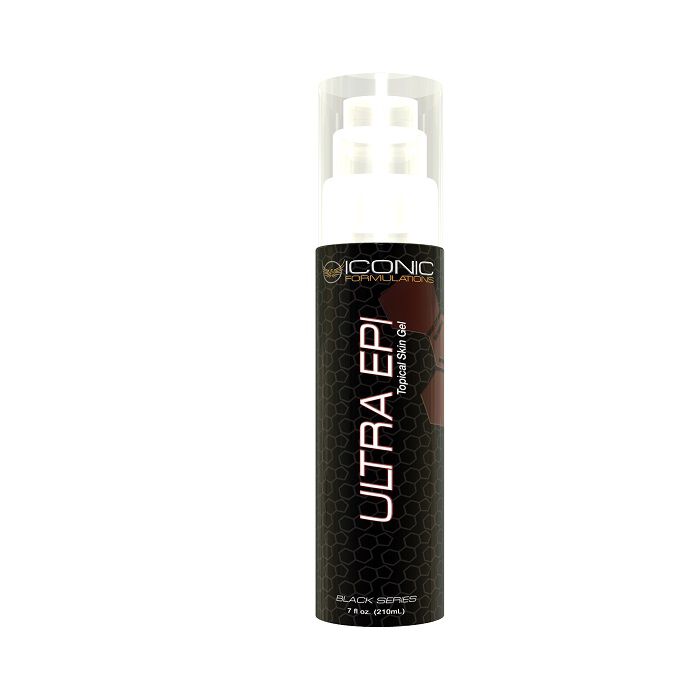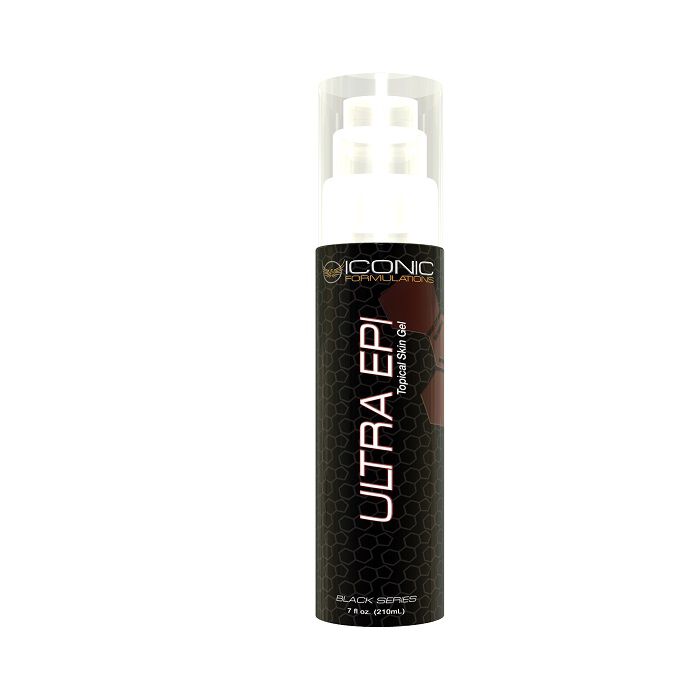 Ultra Epi 210ml Prohormones
Offer
Save 50% on shipping when you spend £150 (UK is FREE over £50).
Ultra Epi 210ml
Product Guide
Muscle hardening and fat loss
Improved strength and performance
Supports a healthy libido
Topical formula to avoid lots of capsules
Higher dosed than other epi supplements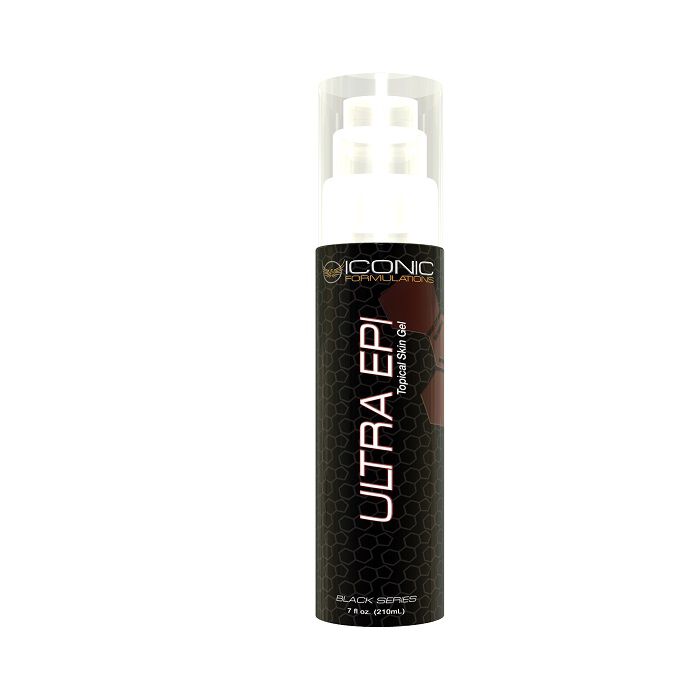 One of the offputting things about many prohormones is oestrogen conversion and water retention. Epi has an oestrogenic effect which means that any weight you gain is in the form of lean mass. While on a cycle of this you can expect to gain weight and improve body composition simultaneously!
Use daily for up to 8 weeks. Always take at least as long off cycle as you were on, during which you will conduct a full PCT.
Advanced male trainees aged 21+.
Ingredients
Iconic Formulations Ultra Epi 210ml
Directions
1) Shower and dry the skin 2) Apply 4-5 pumps 3) Rub in and allow 4-5 minutes to dry before dressing