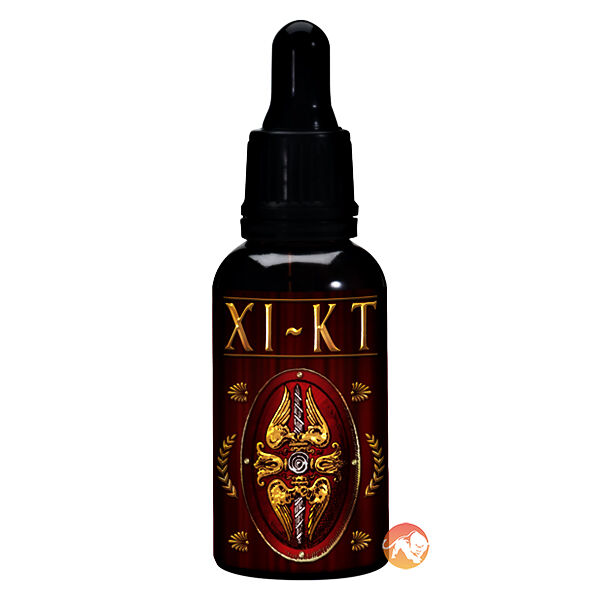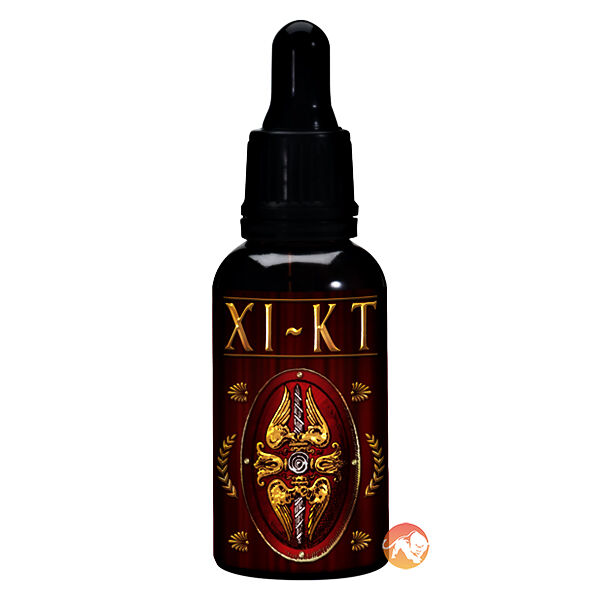 XI-KT 30ml (11-KT, X1-KT) Prohormones
Offer
Pick 2 FREE items at checkout for every £100 spent to a max of 6 items in total
Offer
Pick 4 FREE items when you spend £200+
Offer
Pick 6 FREE items when you spend £300+
XI-KT 30ml (11-KT, X1-KT)
Product Guide
Potent lean muscle mass builder
Incredibly effective at reducing stomach fat
Gets your muscles pumped all day long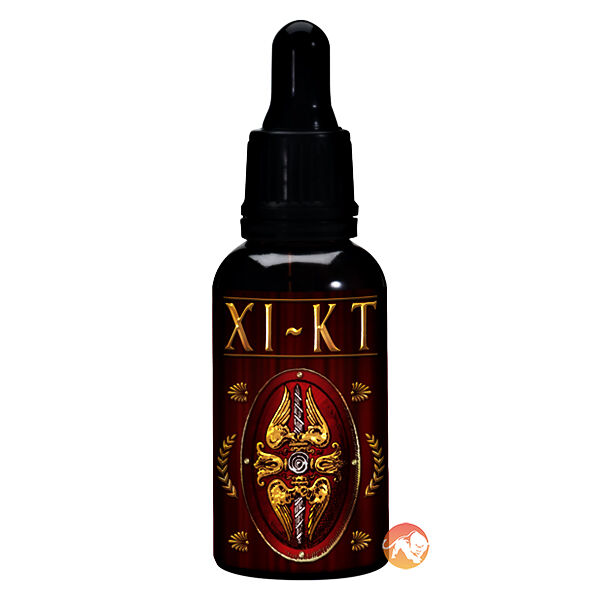 A potent prohormone that not only provides a drastic increase in muscle size and strength but also reduces abdominal fat very effectively by lowering the levels of cortisol in the body. Although it involve potent anabolic activity, XI KT does not have any estrogenic effects there is therefore also great for creating a good body composition.
Apply 1ml topically to the skin once per day. It can be applied at any time of the day to chest, clavicle, shoulders neck or back. It should not be used continuously for longer than six weeks.
Men who are looking to lose fat, particularly around the stomach area, whilst gaining lean muscle.
Ingredients
Iron Legion Supplements XI-KT 30ml (11-KT, X1-KT)
Directions
Apply 1ml once per day. Empty dropper into the palm of the hand and then spread thinly onto clean skin over a large surface area. Ideal application sites include the chest, clavicle region, shoulders, neck, and upper back. Wash hands after applying. If local irritation occurs discontinue use. Do not use continuously for longer than six weeks without a period of discontinuation. Professional athletes should consult their regulatory body before using.