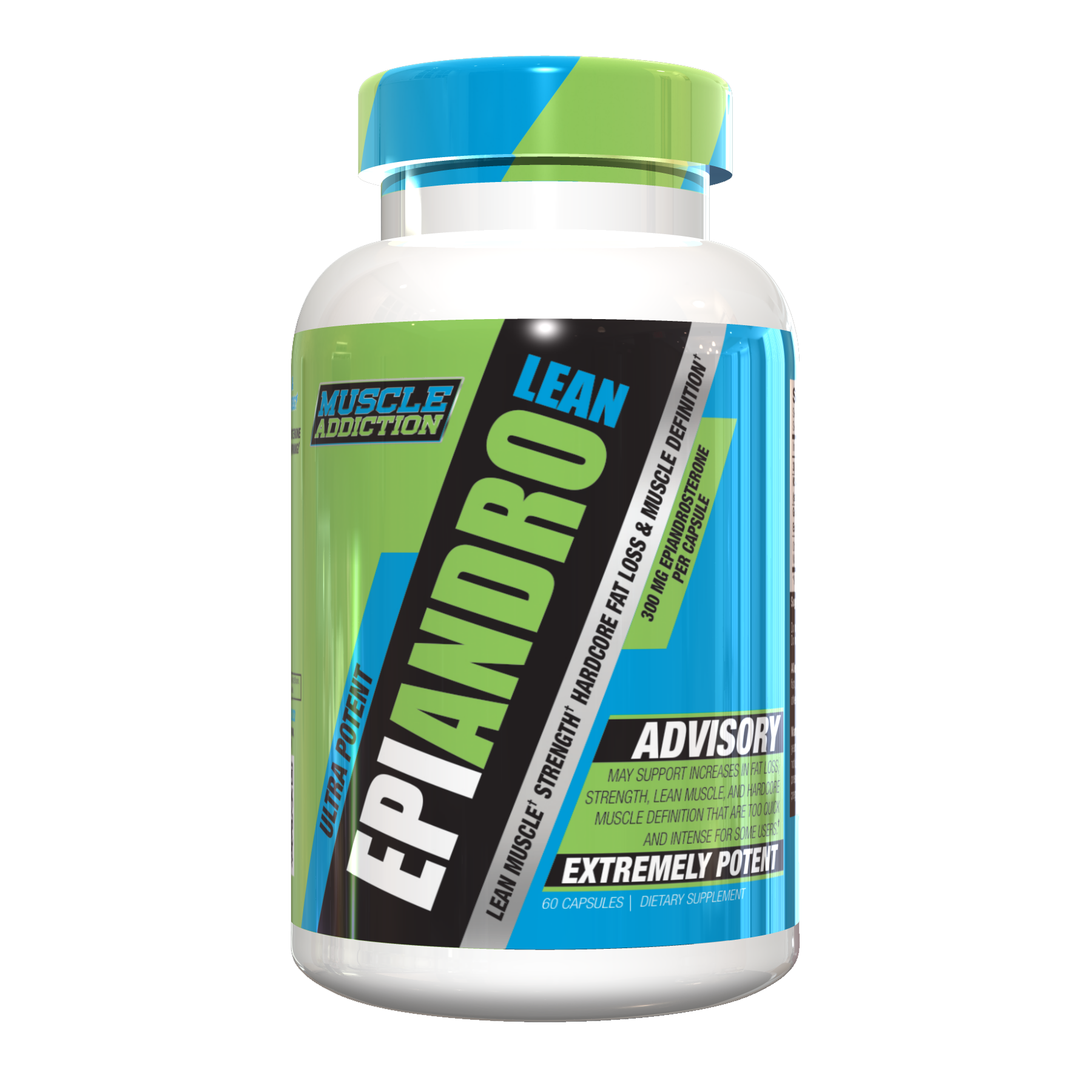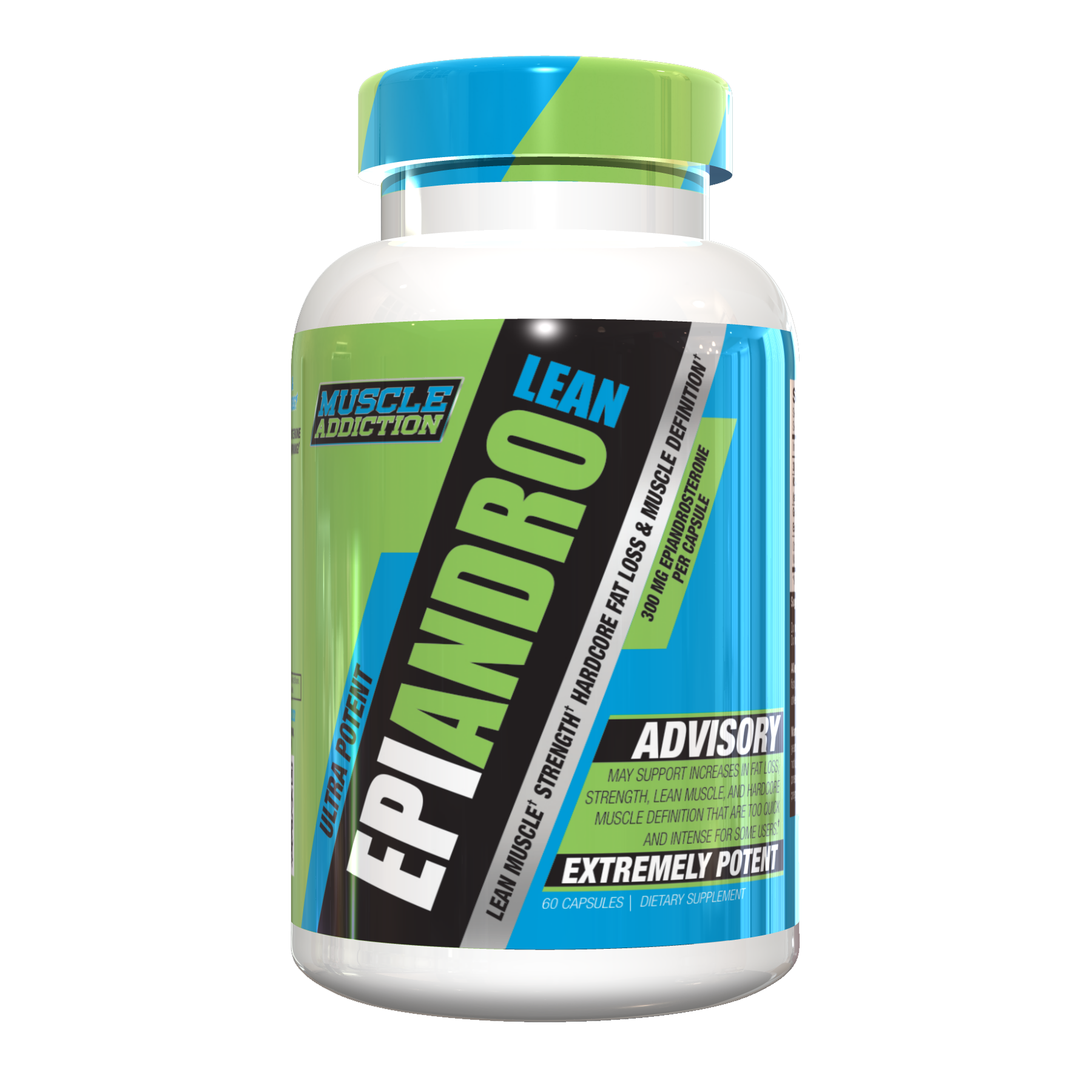 EpiAndro Lean 60 Capsules Prohormones
Goal
Muscle Pump/Vascularity
Offer
Pick 2 FREE items at checkout for every £100 spent to a max of 6 items in total
Offer
Pick 4 FREE items when you spend £200+
Offer
Pick 6 FREE items when you spend £300+
EpiAndro Lean 60 Capsules
Product Guide
6 times more Epiandrosterone per capsule than other brands
Can be used in both muscle building or cutting cycles
Dramatic strength and lean muscle gains
Improved fat loss and reduced water retention
Improved sense of well-being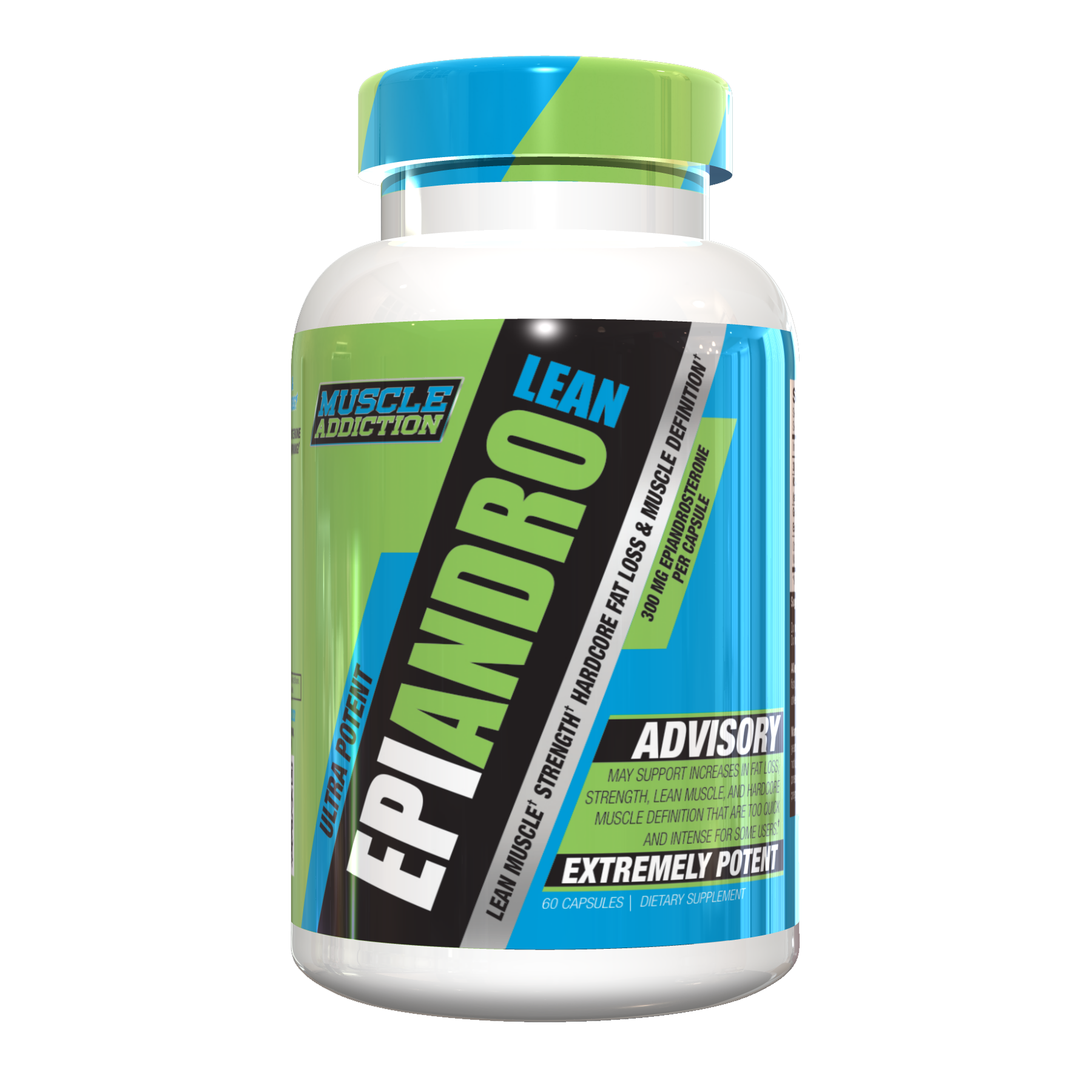 Following the incredible success of EpiAndro300, EpiAndro Lean combines the anabolic muscle building effects of the star ingredient Epiandrosterone with the best fat burning ingredients on the market; KSM-66® and Paradoxine®. Each capsule contains 300 mg of Epiandrosterone and is associated with improved strength, lean muscle building, libido and well-being, as well as reduced body fat and water retention. Each capsule of EpiAndro Lean also contains 225mg KSM-66® and 50mg Paradoxine®. KSM-66® helps increase testosterone and luteinizing hormone while reducing Follicle Stimulating Hormone (FSH) as well as reducing cortisol levels. Together with Paradoxine®, this dream team trio of ingredients work to optimise testosterone and prevent fat storage for improved body composition, making EpiAndro Lean highly effective and a must-have in your supplement cycle.
EpiAndro Lean is so versatile it can be used across any of your body composition and training phases. Whether it be your bulking and muscle building phase or your cutting phase, EpiAndro Lean will help you achieve better results. It is also a useful supplement for anyone in an anabolic cycle who might experience decreased libido and energy levels.
EpiAndro Lean is best suited to any male athletes and others committed to training hard, who are looking to achieve outstanding physiques and improved body composition through muscle gains and reduced body fat.
Ingredients
Muscle Addiction EpiAndro Lean 60 Capsules
Directions
Take 2-3 capsules per day, spread evenly throughout the day. Do not exceed more than 3 capsules per day. Do not take for longer than 6 weeks without a break.