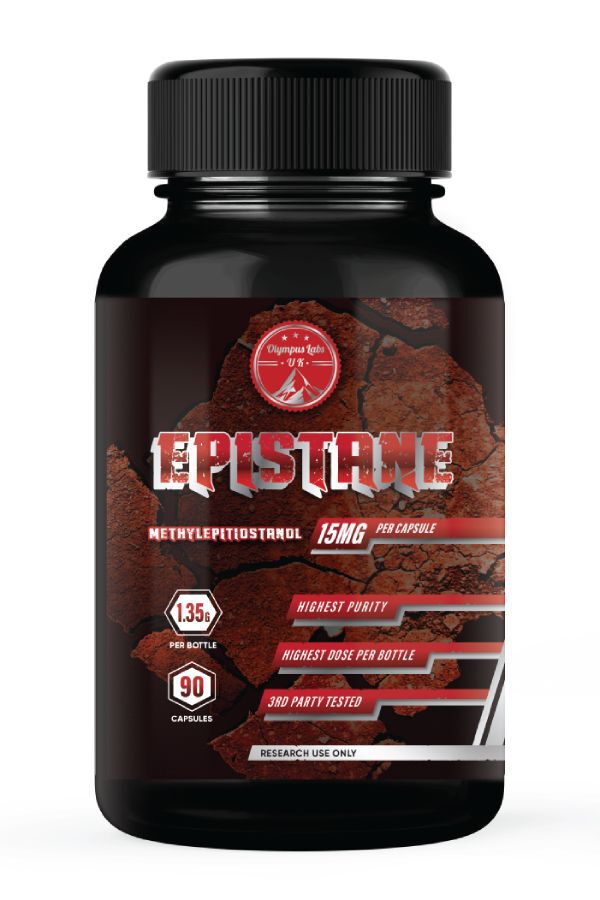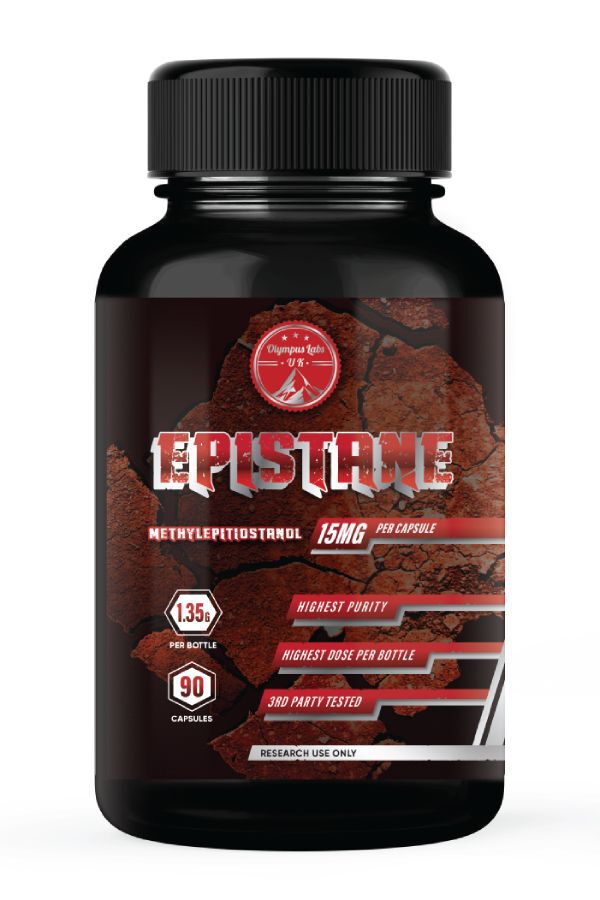 Ep15tane 60 Capsules Prohormones
Offer
Pick 2 FREE items at checkout for every £100 spent to a max of 6 items in total
Ep15tane 60 Capsules
Product Guide
Increased dry muscle gains
Fuller and harder muscles
No aromatisation and therefore no oestrogen based side effects
No water retention or bloat
Increased sex drive and performance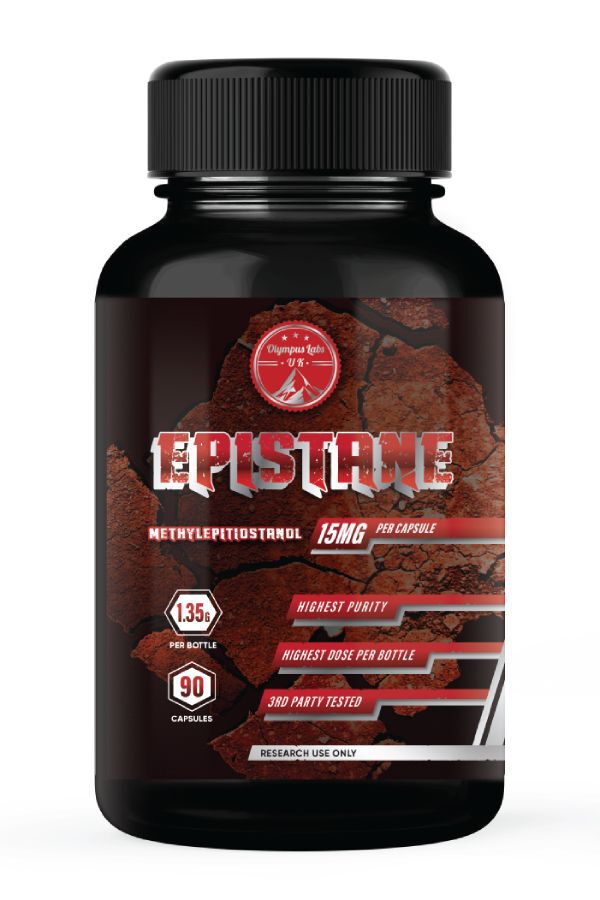 Olympus Labs Ep15tane is very anabolic, and great for producing muscle growth in the form of dry lean mass gains. Given it is a DHT derivative, it excels at increasing strength, aggression and very noticeable changes to a user's physique.
Ep15tane is a very versatile compound which can be used during a cutting, recomposition or bulking cycle. Given its lack of estrogen conversion and its hardening effects, it is best used by those who are looking for lean, dry gains.
Ep15tane is a prohormone that has the ability to manipulate natural hormones and therefore it is highly only recommended for men looking build lean, dry muscle. Females who wish to supplement on Ep15tane will experience unwanted side effects due to the manipulation of female sex hormone oestrogen.
Ingredients
Olympus Labs Ep15tane 60 Capsules
Directions
Ep15tane cycles of 6 weeks are recommended, with dosages between 2 capsules (Beginner) and 4 capsules (Advanced) per day. Given it is a methylated compound, additional liver support is recommended.