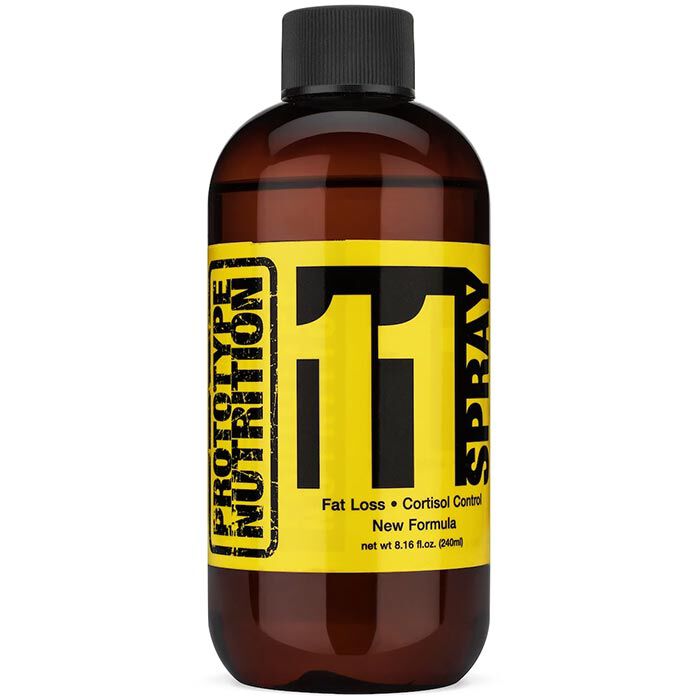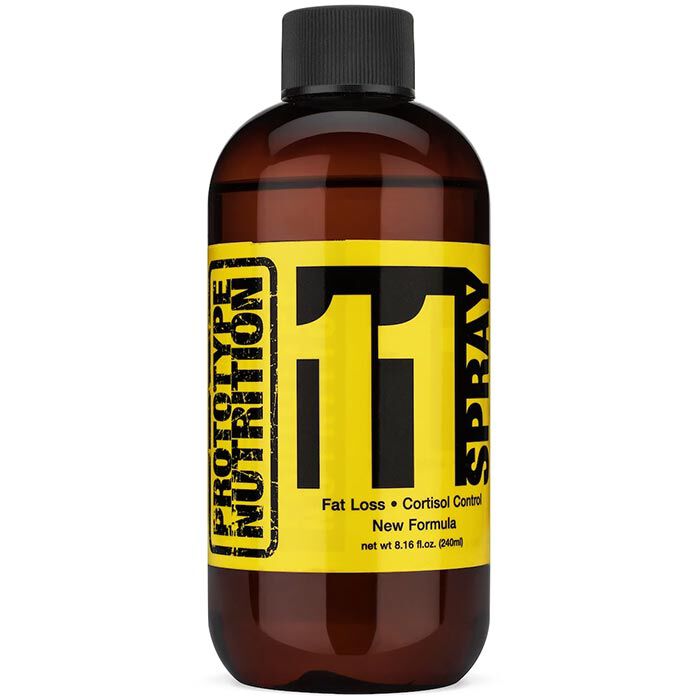 Offer
Pick 2 FREE items at checkout for every £100 spent to a max of 6 items in total
Offer
Pick 4 FREE items when you spend £200+
Offer
Pick 6 FREE items when you spend £300+
11 KT Spray
Product Guide
Create hard strong muscle
Lose body fat (particularly around the gut)
Avoids side effects of strong suppressive hormonal products
Helps you attain a full "pumped" appearance
Increases strength and stamina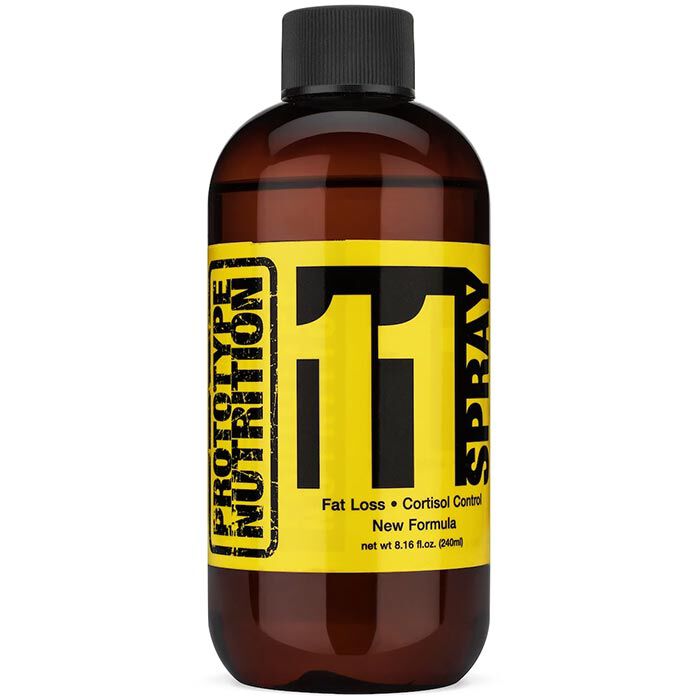 11-ketotetosterone has androgenic activity which gives it the usual range of benefits you would expect from a prohormone. It is also a potent and selective inhibitor of the cortisol producing enzyme 11b-HSD1 reductase. You will see a decrease in fat and an increase in strength, endurance and lean muscle, without the side effects associated with strong suppressive prohormones.
This product should be used as any other prohormone, and should only be used once you have a good understanding of prohormones and the requirements for taking them (see our Knowledge section and check out the forum for a wealth of information on prohormones).
For experienced male trainers only. Women and people new to training should not take this product. Ideal for those looking for a prohormone with the usual benefits without some of the detrimental side effects caused by other, suppressive prohormones.
Ingredients
Prototype Nutrition 11 KT Spray
Directions
Dosing for all PN sprays are designed to be 50 sprays per dose. There are 7.2 grams of actives in the sprays, thus you are looking at approximately 249 mgs of active per 50 sprays. You can apply all at once or split between two applications. We recommend applying directly after a shower when the pores are most receptive, however this is not necessary. Apply 50 sprays over your torso, quads, inner bicep and the tops of hands and feet.