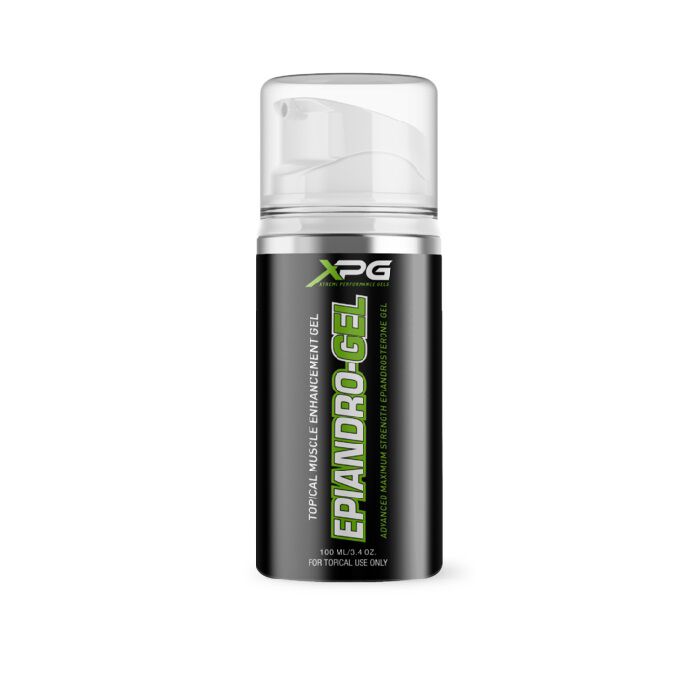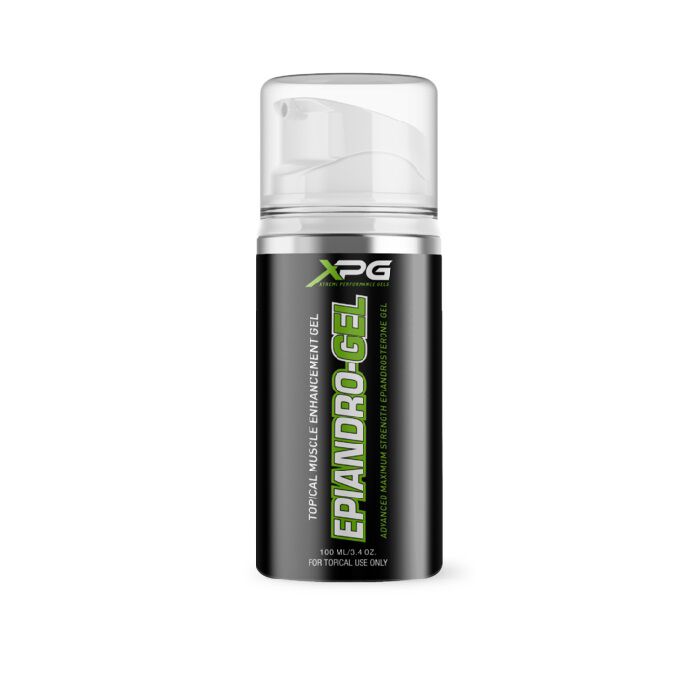 Epiandro Topical Muscle Enhancement Gel 100ml Prohormones
Offer
Save 50% on shipping when you spend £150 (UK is FREE over £50).
Epiandro Topical Muscle Enhancement Gel 100ml
Product Guide
Maximum lean muscle gains
Increase muscle hardness and vascularity
Reduced water retention for a leaner, drier looking physique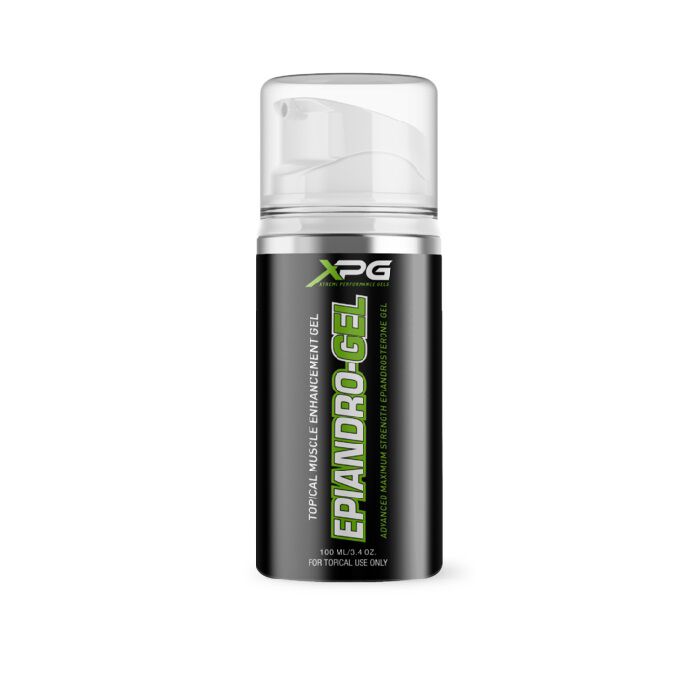 Proper and high levels of DHEA support an improved sex drive, improved mood and sense of well-being, improvements in strength and lean muscle, and decreased body-fat and water retention.
Excellent choice for dieting or when looking to make lean gains due to low water retention and hardening properties.
For advanced males looking to advance their physique progress to the next level.