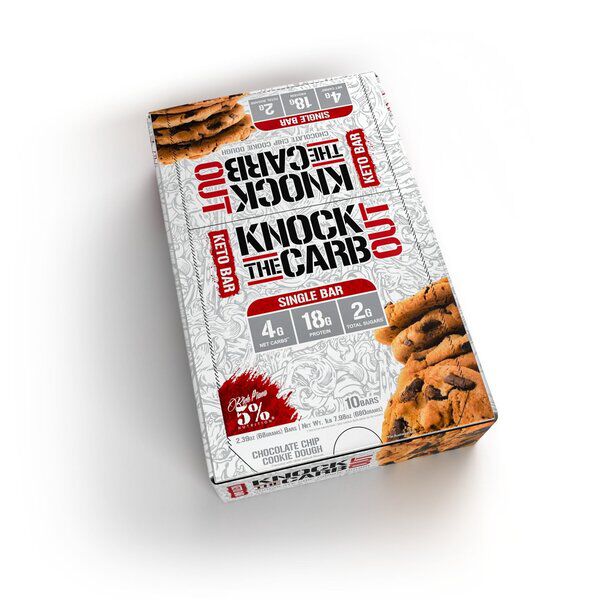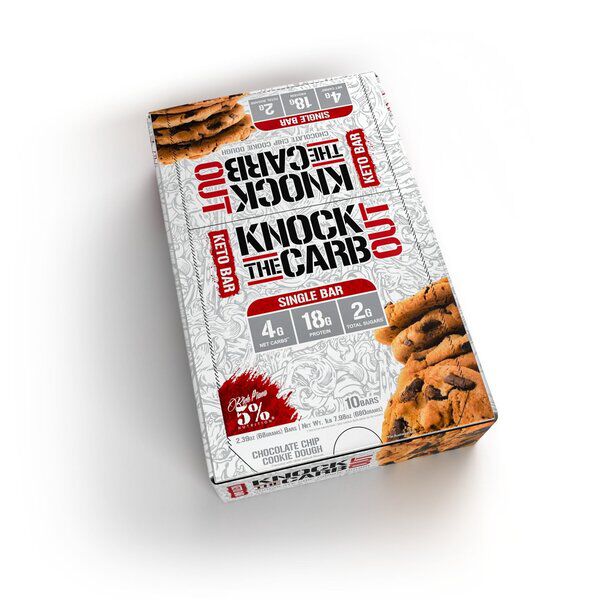 Knock The Carb Out Bar Protein Bars and Snacks
Type
Protein Bar: Low Carb
Offer
Pick 2 FREE items at checkout for every £100 spent to a max of 6 items in total
Offer
Pick 4 FREE items when you spend £200+
Offer
Pick 6 FREE items when you spend £300+
Knock The Carb Out Bar
Product Guide
Perfect for the Ketogenic Diet
Made with egg white as the main protein source
No processed foods, only natural ingredients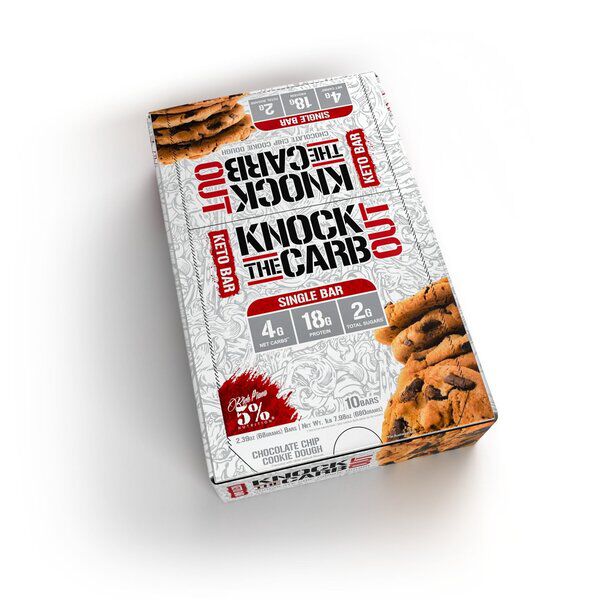 The hardest part of finding a low carbohydrate protein bar is finding one that tastes great and isn't full of terrible processed foods, this Knock the Carb Out bar from 5% Nutrition ticks both of those boxes, ideal for keto or low carb dieting, or just if you are watching your macros!
Best utilized when trying to avoid high carbohydrate levels but still require your other macro nutrients to be high, don't be fooled by the low carb & low sugar content this bar is still a whopping 390 calories so it can be used even when bulking!
Anyone can use this bar, ideal for low carb but not necessarily for low calorie diets, perfect for lean muscle gain or keto lovers!