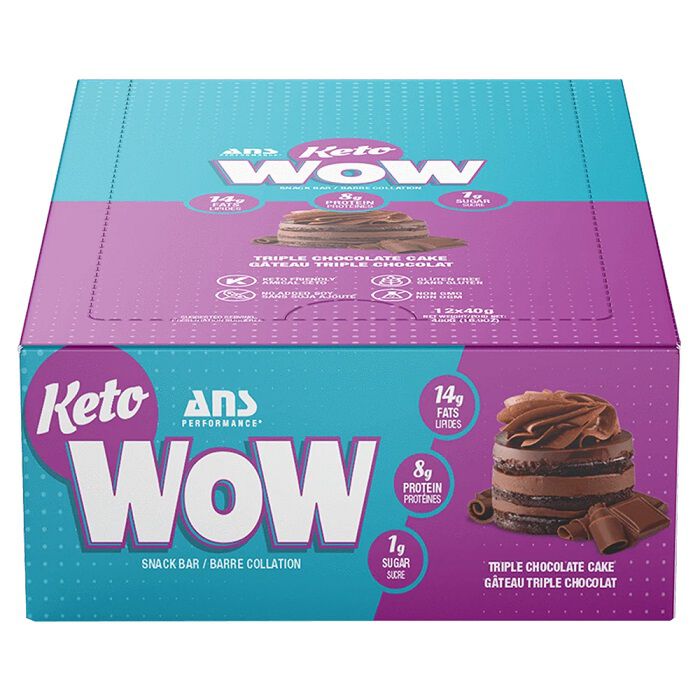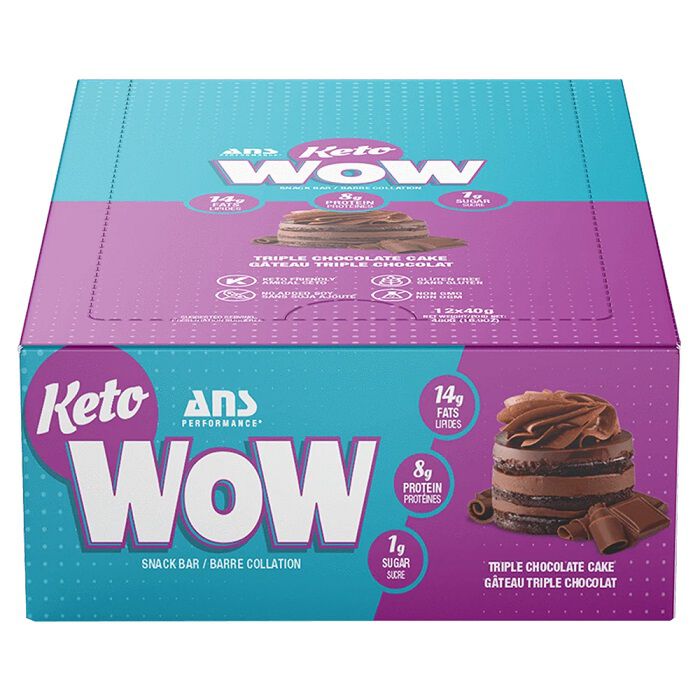 Keto WOW Snack Bar Protein Bars and Snacks
Offer
£100 to £600 orders get extra £105-£700 in free gifts. More spend = better free gifts.
Keto WOW Snack Bar
Product Guide
Only 3g net carbs and 1g of sugar per bar
Gluten free, non-GMO and no soy
Perfect on-the-go keto solution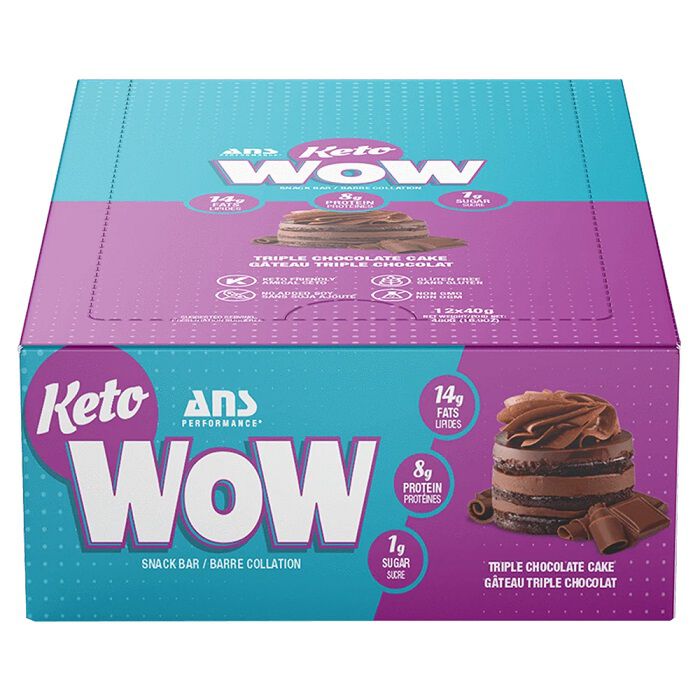 Add some variety to a keto or low carb diet with these tasty snack bars.
Can be consumed at any time of day a sweet tooth kicks in. Healthy fats and low carbs make it perfect to keep you full for hours between meals.
Anyone looking for a tasty snack on the go with less carbs than your average snack bar.
Ingredients
ANS Performance Keto WOW Snack Bar