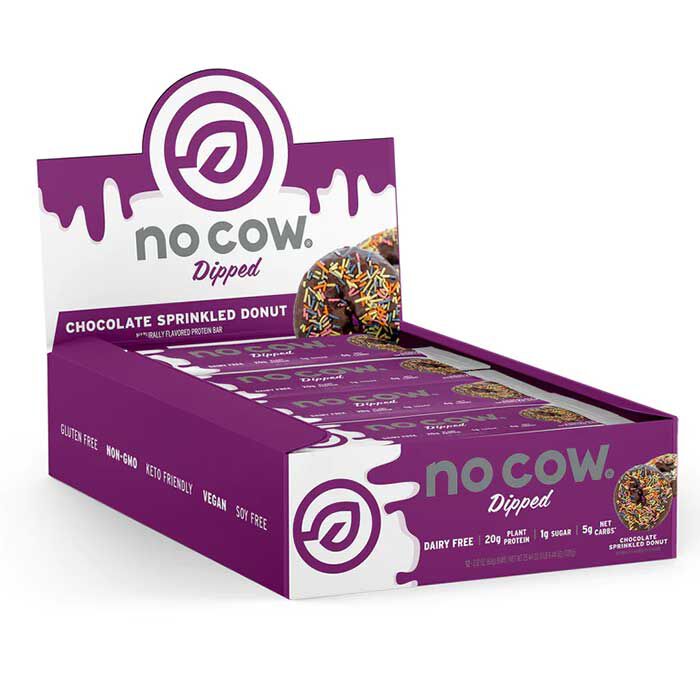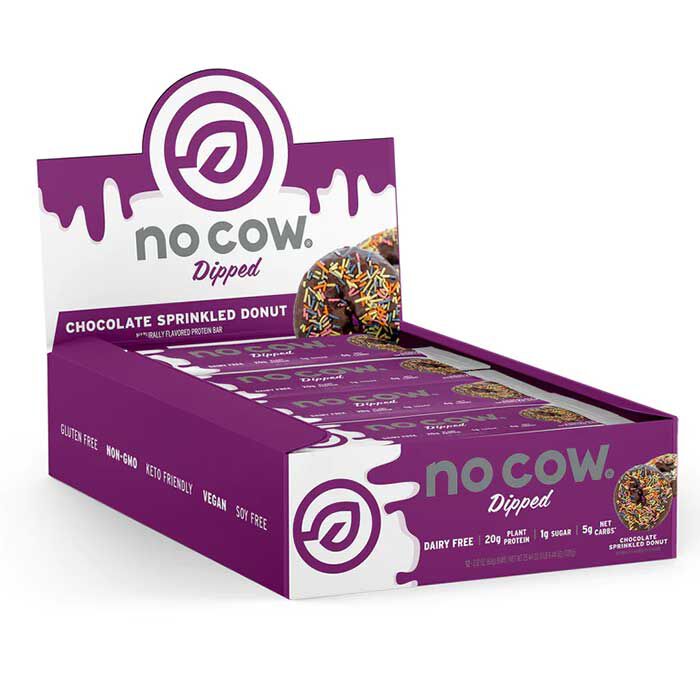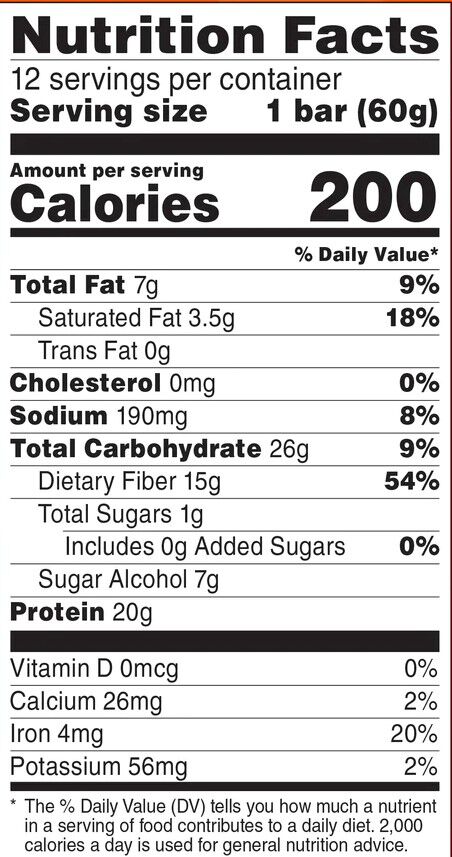 No Cow Bars Dipped 12 Bars Chocolate Peanut Butter Cup
Product Guide
Vegan Protein Bar delivers 20g protein per bar
Keeps you full for longer being high in fibre and protein
Soy Free, Dairy Free, Gluten Free, Plant Based Bar
Low sugar - just 1g sugar per bar
Six great flavours with chocolate coating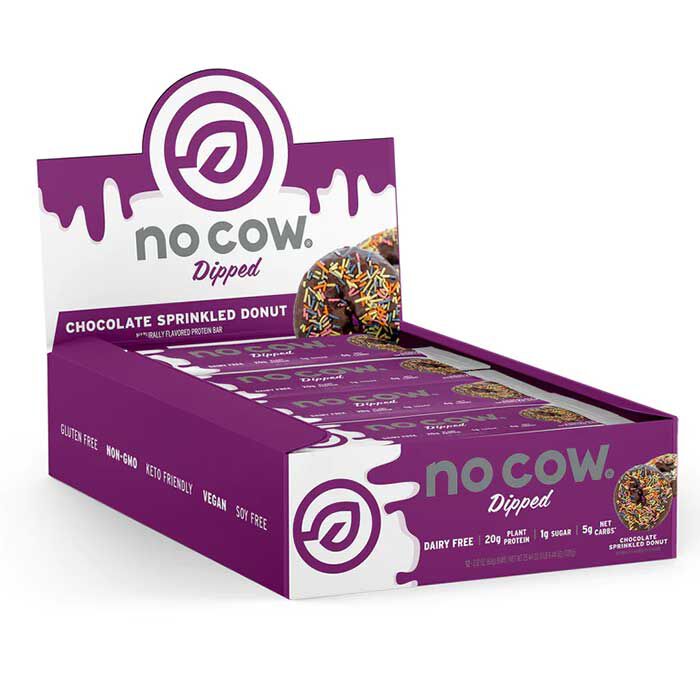 No Cow Dipped Bars are perfect for vegan and health conscious people thanks to its plant based protein bar that eschews soy, dairy and gluten or GMO based ingredients. Being high in fibre and protein they will help to keep you full and make it easier to meet your calorie goals.
With just 200 calories per bar, No Cow Dipped Bars are too small for a meal but are a great treat between meals to avoid you binging on junk food.
Vegan and health conscious athletes, as well as low carb dieters are the perfect audience for these Dipped Bars.
Ingredients
No Cow No Cow Bars Dipped 12 Bars Chocolate Peanut Butter Cup
Directions
Consume one to two No Cow Dipped Protein Bars to help meet your protein and fibre requirements while keeping overall calorie intake down.