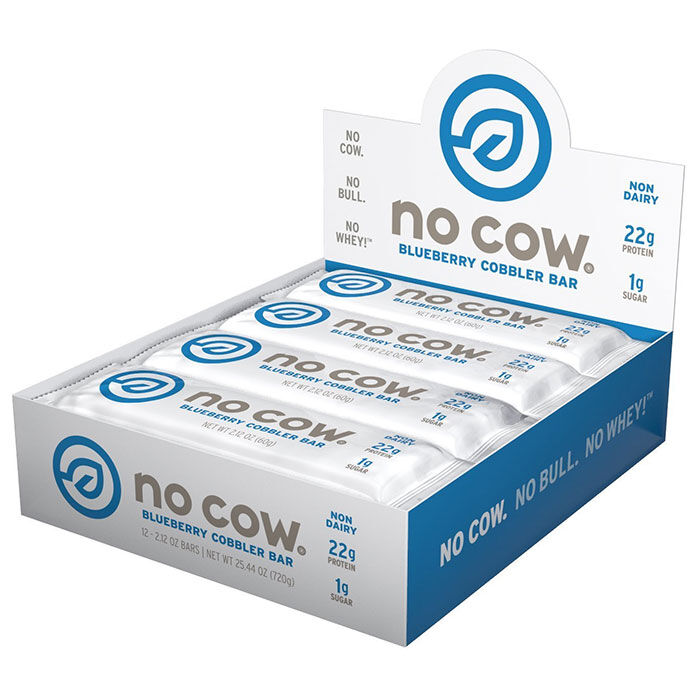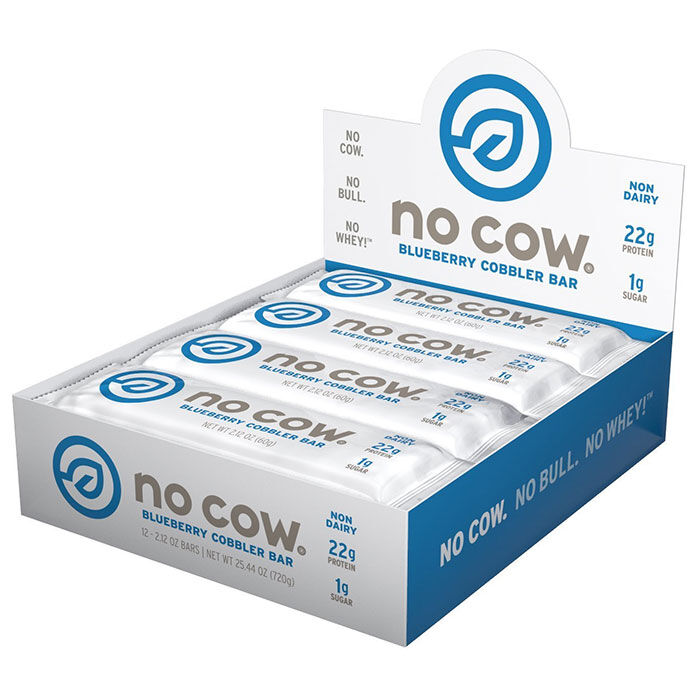 No Cow Bars 12 Bars Blueberry Cobbler Protein Bars and Snacks
Offer
Buy 1 Get 1 Half Price on No Cow this month!
No Cow Bars 12 Bars Blueberry Cobbler
Product Guide
Delivers 20+g of protein per bar
Dairy free, gluten free, soy free
The best tasting vegan bar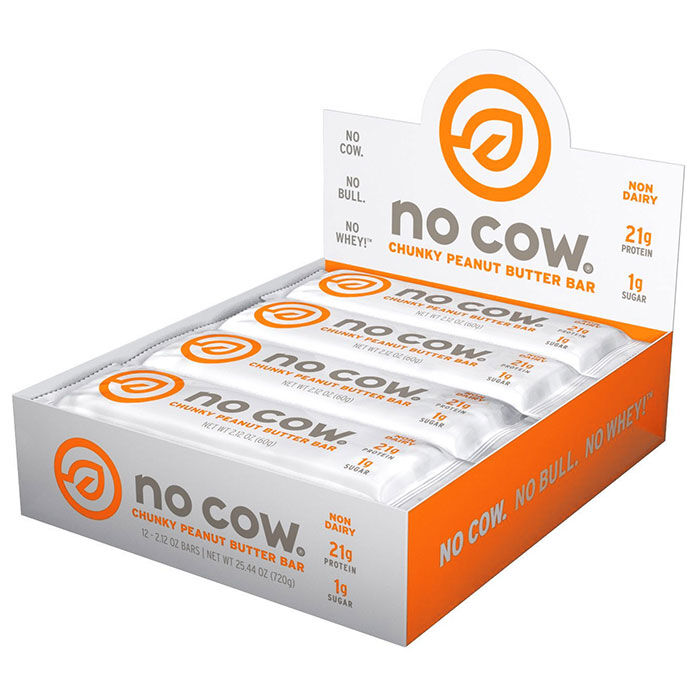 Forget about bars struggling to get to even 15g of protein since No Cow Bars deliver 20g or more in every flavour from sources like brown rice and pea. Quite simply, we have never tasted a vegan bar as good as these all-natural bars from No Cow.
No Cow Bars, like any protein bar, should be consumed as part of an overall healthy diet which means for most people having 1-2 a day is about right. We don't recommend that they be consumed as a replacement for a well-balanced, protein-rich diet.
These bars are appropriate for vegan, gluten-free and soy-free diets. If you have been going through the plant-based proteins and failing to find something that fits your desired taste, look no further.
Ingredients
No Cow No Cow Bars 12 Bars Blueberry Cobbler
Directions
Enjoy as often as you desire.