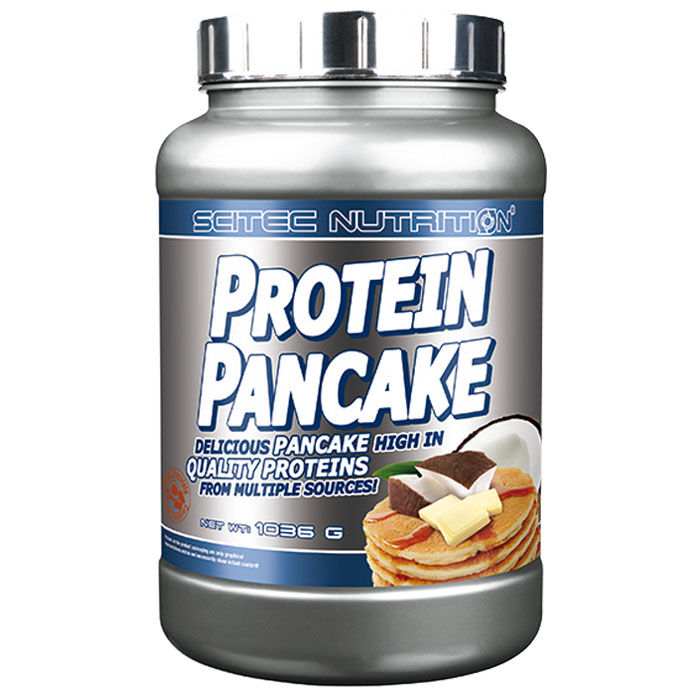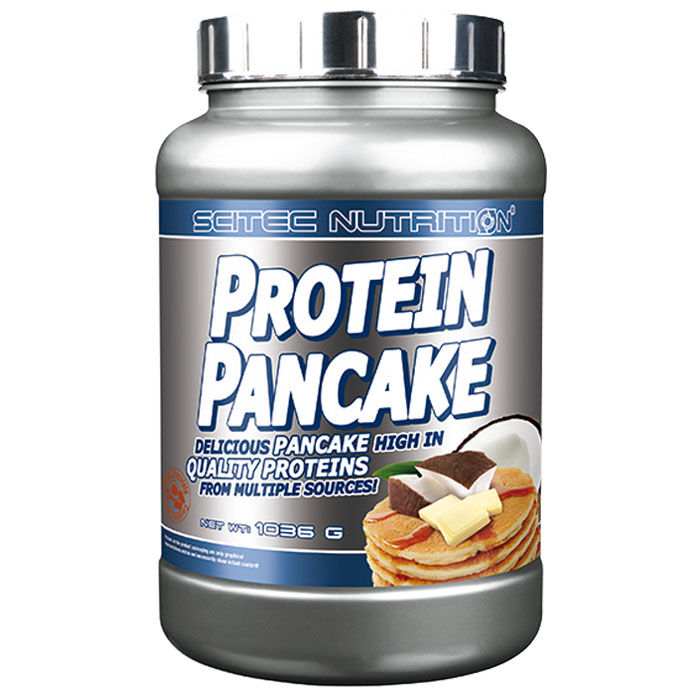 Protein Pancake 1036g Coconut White Chocolate Protein Desserts and Cooking Mixes
Offer
Save 50% on shipping when you spend £150 (UK is FREE over £50).
Protein Pancake 1036g Coconut White Chocolate
Product Guide
Simply add water, mix and heat for 2 mins
One pancake delivers 13g of protein
Available in a variety of flavours
The texture and fluffiness is exactly what you would hope for
Makes for a perfect post-workout meal or breakfast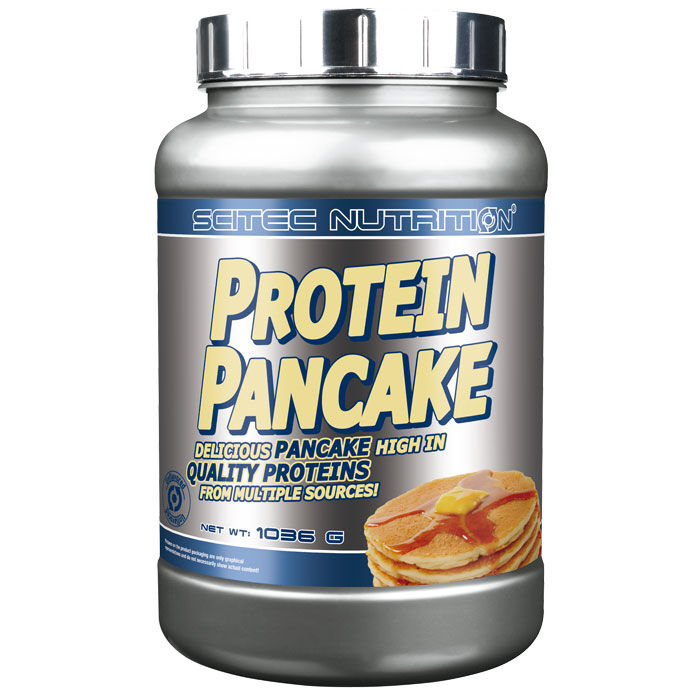 Not all pancakes are created equal. Often seen as a treat, these protein pancakes are a great protein rich option. This pre-made pancake powder is easy to make in just 2 mins and gives athletes sticking to a diet the chance to have a treat whilst keeping to their macros. With the taste and texture resembling real pancake but with superior nutritional quality we predict you won't miss the real thing once you've tried these.
Anytime you fancy a high protein snack, nothing beats a stack of pancakes. Ideal as a sweet tasting breakfast or as a post-workout meal the nutritional profile means you can adapt these to any type of diet.
Anyone who wants to add additional protein to their diet and who loves pancakes. Just about anyone except vegans will enjoy these.
Ingredients
Scitec Nutrition Protein Pancake 1036g Coconut White Chocolate
Directions
Mix 37g (1 scoop) with approximately 100 ml of skimmed milk or water. Shake or mix until it resembles a conventional American pancake batter. Cook as you would normal pancakes.