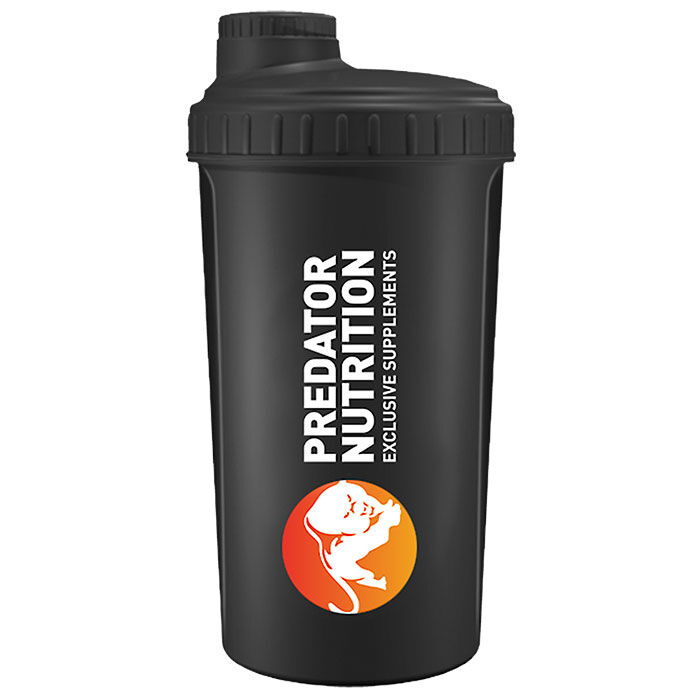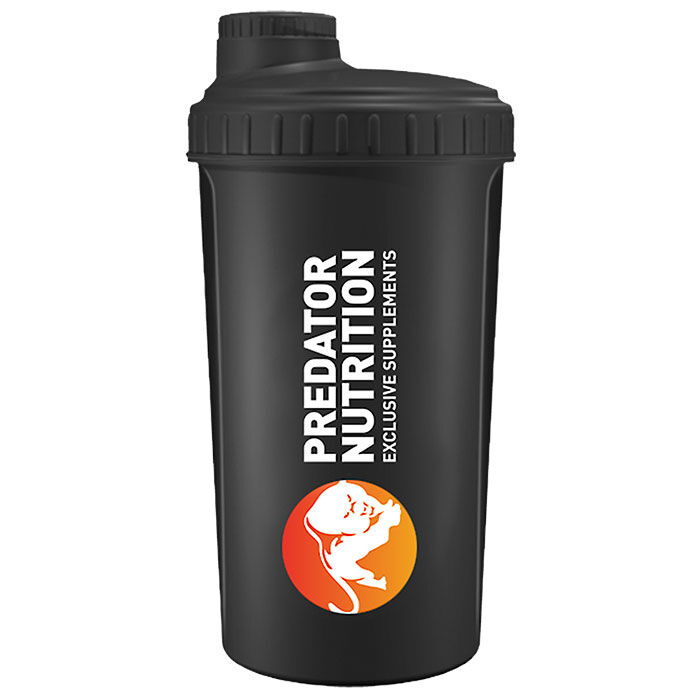 Offer
Buy 1 Get 1 FREE on Predator Nutrition. Add 2 to cart.
Offer
Spend £125 on Predator & pick a FREE Hoodie at checkout
Offer
£100 to £600 orders get extra £105-£700 in free gifts. More spend = better free gifts.
Predator 360 Shaker
Product Guide
High build quality for long term usage
Manufactured under the EU
Unique construction prevents leakages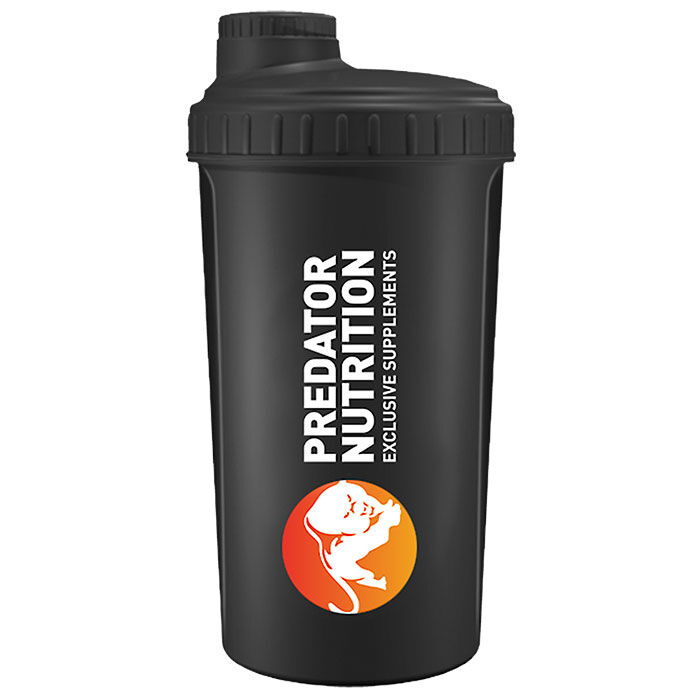 Anyone seeking a shaker for mixing up drinks can do a lot worse. Unlike most cheap shakers which are made in China, the Predator 360 Shaker is built in the European Union meaning its build quality, and quality control in general is a lot higher. Of particular note, this shaker features a design which makes leaks all but impossible.
Anytime you need to mix up a drink or else just use it to contain a regular beverage like water and stay hydrated for longer.
Anyone wanting a shaker that is both cheap and of a high quality.