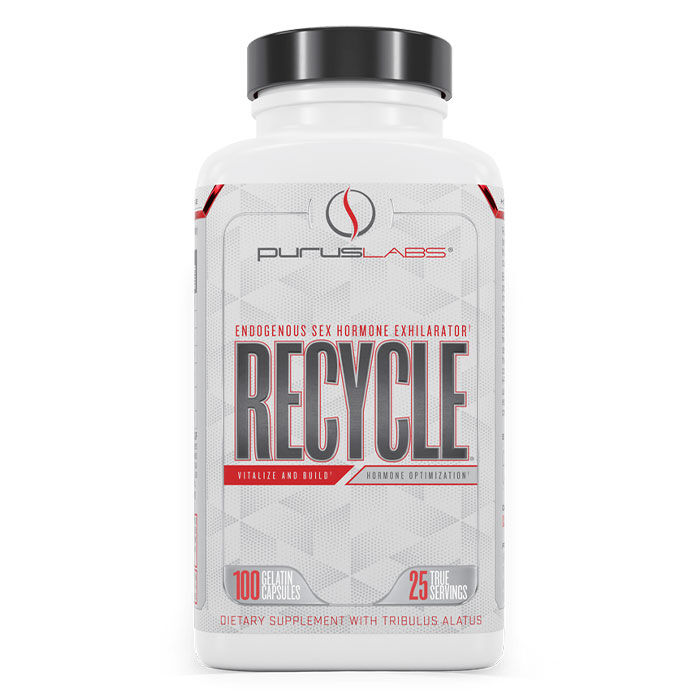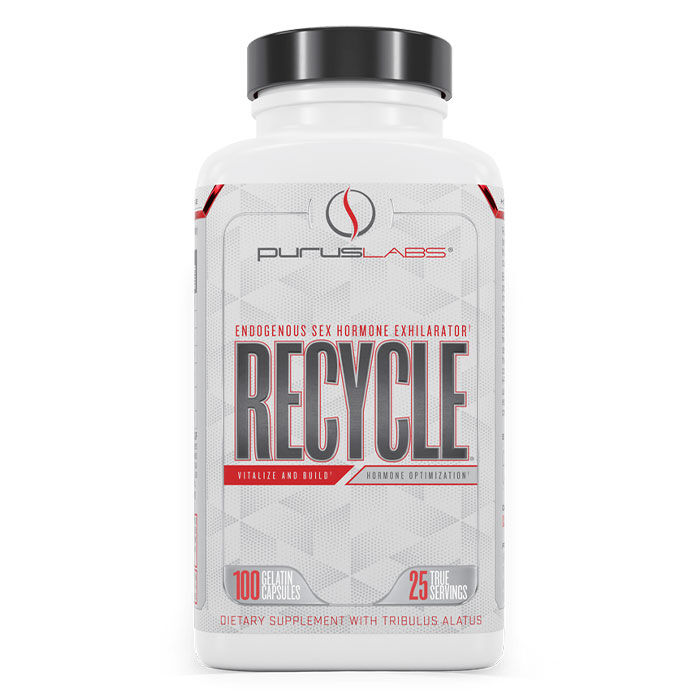 Offer
Pick 2 FREE items at checkout for every £100 spent to a max of 6 items in total
Offer
Pick 4 FREE items when you spend £200+
Offer
Pick 6 FREE items when you spend £300+
Recycle
Product Guide
Maximise Natural Testosterone levels
Mucuna increase natural Growth Hormone for better lean gains
Boosts Free Testosterone which enables faster results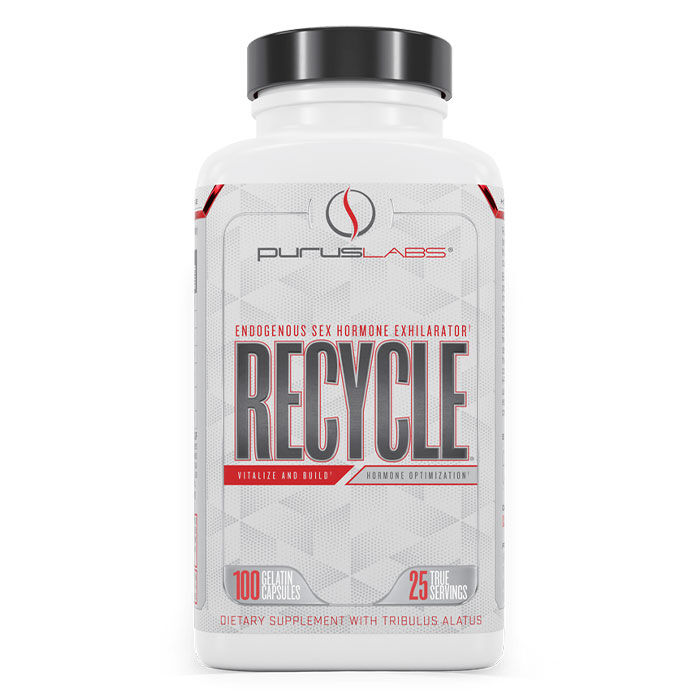 As men reach the age of 30 they start to experience a natural drop in testosterone which can effect on muscle growth and size. Once the levels of Testosterone drop, you start to see a noticeable drop in muscle size, strength and even libido. Increasing natural testosterone with Recycles helps to preserve your natural Test levels and promote an increase in muscle mass, size and strength as well as libido.
Purus Labs Recycle can be taken whenever you're looking to boost testosterone levels either because you suffer from low T levels or just coming off a prohormones cycle and looking to return back to natural levels of Testosterone.
Recycle is suitable for those looking for a testosterone booster to boost natural levels of testosterone.
Ingredients
Purus Labs Recycle
Directions
Consume one to two servings daily.