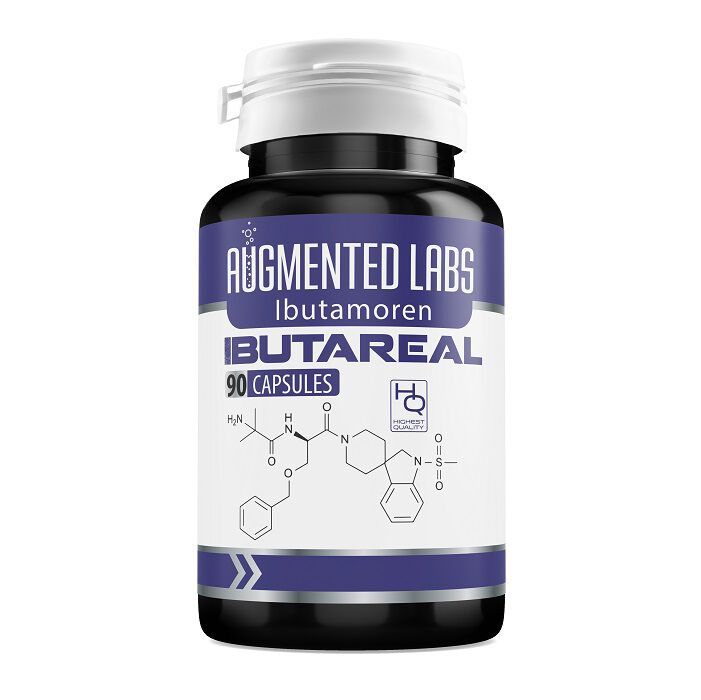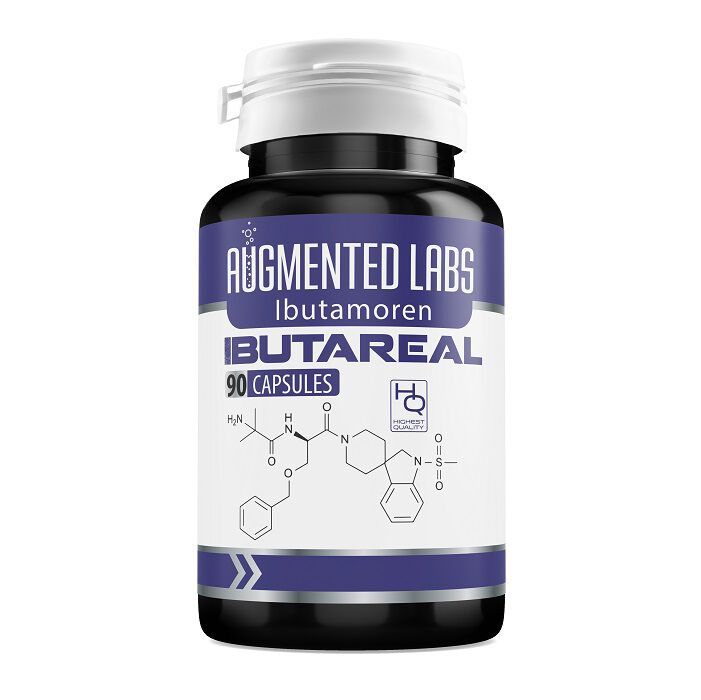 Ibutareal 90 Capsules SARMS
Offer
Pick 2 FREE items at checkout for every £100 spent to a max of 6 items in total
Offer
Pick 4 FREE items when you spend £200+
Offer
Pick 6 FREE items when you spend £300+
Ibutareal 90 Capsules
Product Guide
Non-hormonal, can be used by both men and women
The perfect addition to a period of bulking
Does not require cycle support
Optimise recovery and repair
Can be used as part of a stack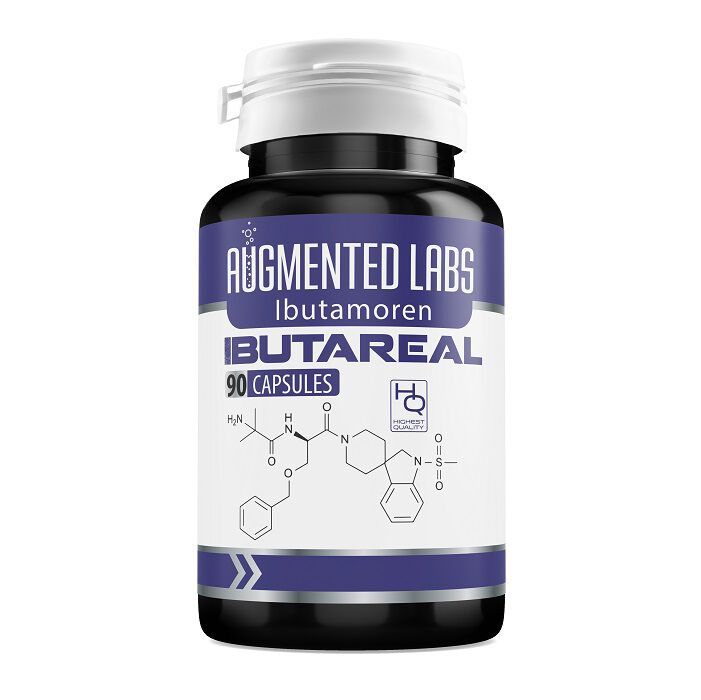 Ibutareal is a non-hormonal supplement that could help raise levels of GH and IGF-1. This leads to better recovery, improved sleep, repair and increased appetite.
Ibutareal can be used for extended periods but we would advise that users take a break periodically still. Best employed for bulking, if used when dieting we suggest dosing it at night as Ibutareal can increase appetite during the day so might be best dosed pre-bed.
Being non-hormonal, Ibutareal can be used by men and women without having to worry about any downregulation of endogenous hormones post-cycle or androgenic sides.
Ingredients
Augmented Labs Ibutareal 90 Capsules
Directions
Take 1 capsule twice daily with a meal.