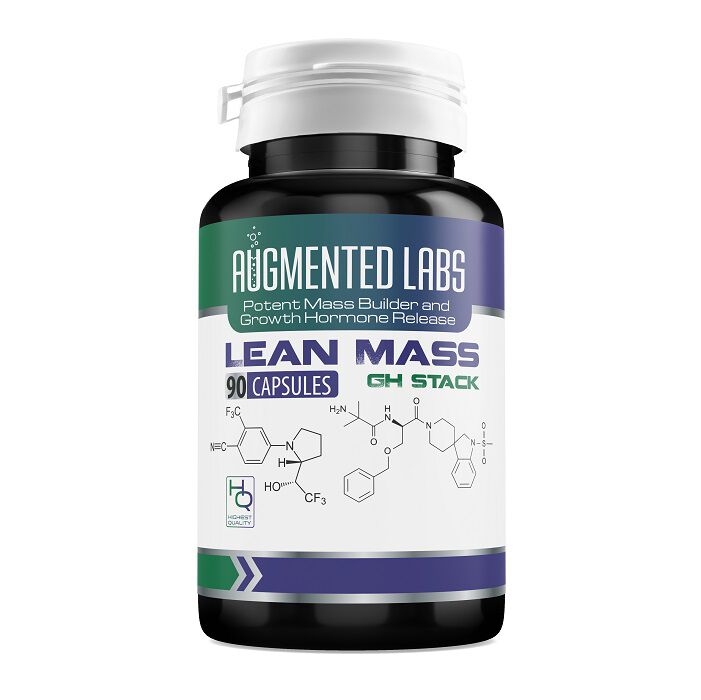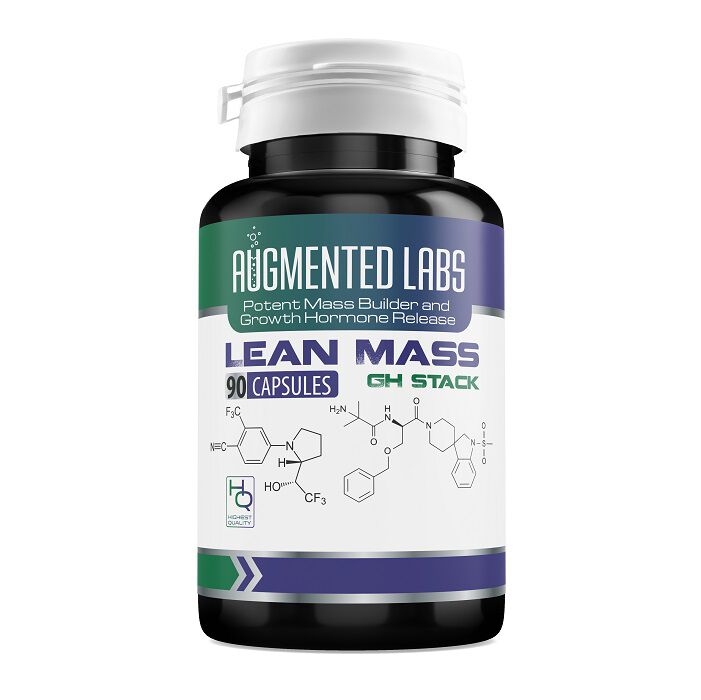 Lean Mass GH Stack 90 Capsules SARMS
Offer
Pick 2 FREE items at checkout for every £100 spent to a max of 6 items in total
Offer
Pick 4 FREE items when you spend £200+
Offer
Pick 6 FREE items when you spend £300+
Lean Mass GH Stack 90 Capsules
Product Guide
Experience the benefits of 2 supplements in 1
Perfect stack to use for lean gains
For advanced bodybuilders and athletes
Support muscle growth and recovery
Might aid in improving sleep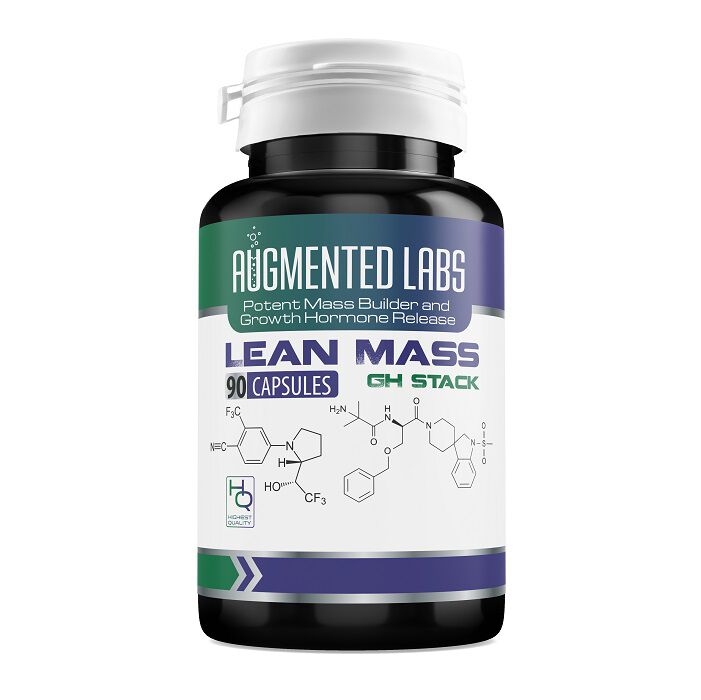 Lean Mass GH Stack contains 2 ingredients to put you in an optimal spot to build new muscle around hard training and a structured diet plan. In each serving, you will find both Ligandreal and Ibutareal. These target different pathways, one working via the androgen receptor and one helping elevate GH, for a fully comprehensive supplement.
Ideal to use during a gaining phase to add size while keeping body composition in a good spot.
Being hormonal, this supplement should be reserved for advanced male athletes who understand how to cycle and PCT when using these products.
Ingredients
Augmented Labs Lean Mass GH Stack 90 Capsules
Directions
As an adult dietary supplement, take 1 capsule twice daily with meals. Do not exceed more than 2 capsules in a 24 hour period of time.