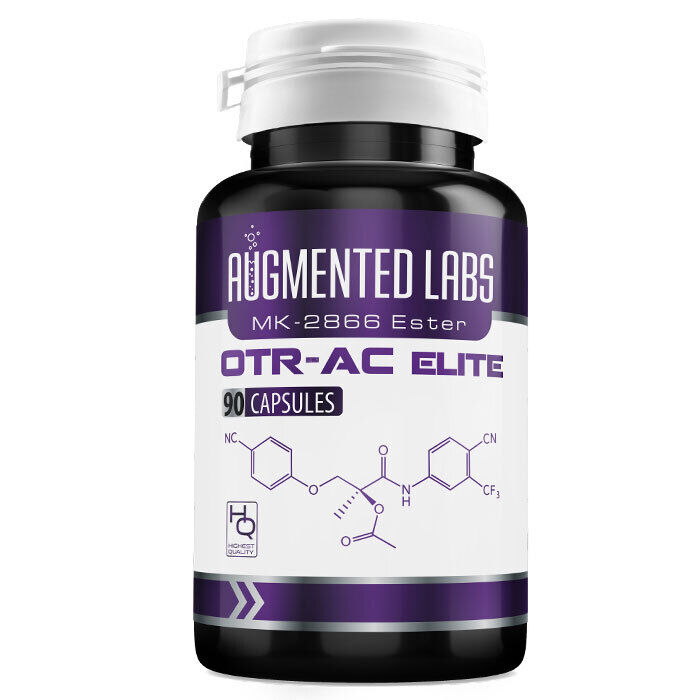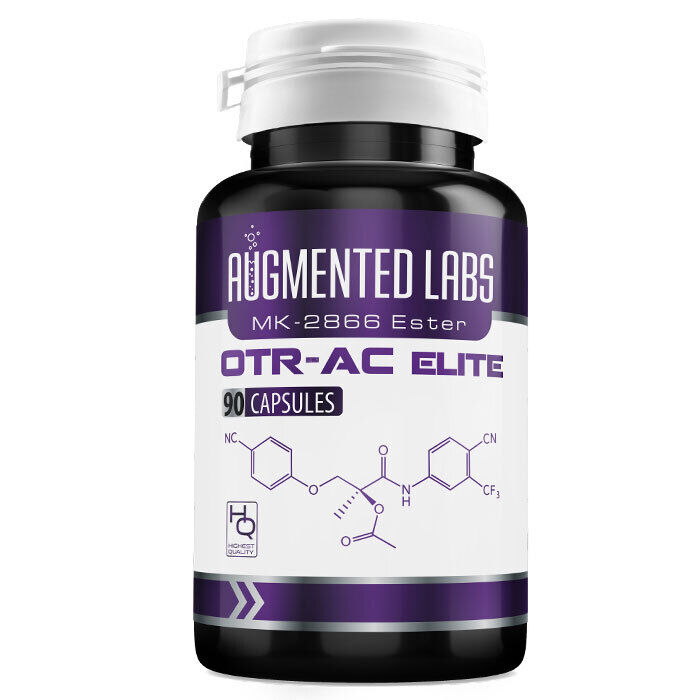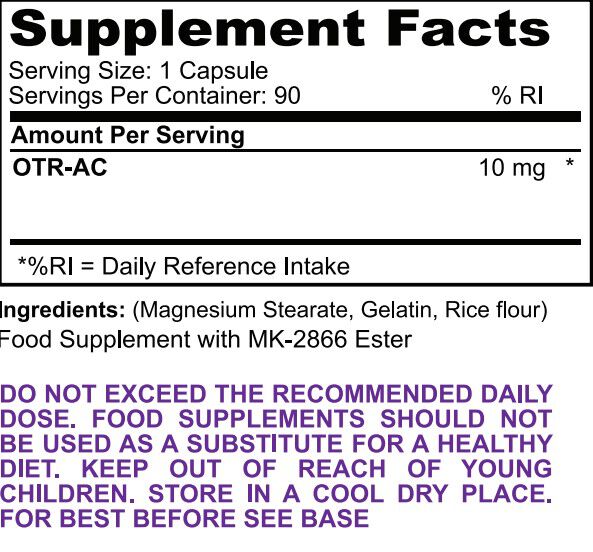 OTR-AC Elite 90 Capsules SARMS
Offer
Pick 2 FREE items at checkout for every £100 spent to a max of 6 items in total
Offer
Pick 4 FREE items when you spend £200+
Offer
Pick 6 FREE items when you spend £300+
OTR-AC Elite 90 Capsules
Product Guide
Marks a new era in bodybuilding supplements
Stackable alternative to Ostareal
Can be used whether bulking or cutting
More stable levels of the supplement
Selective action for lower risk profile
10x increase in bioavailability and half-life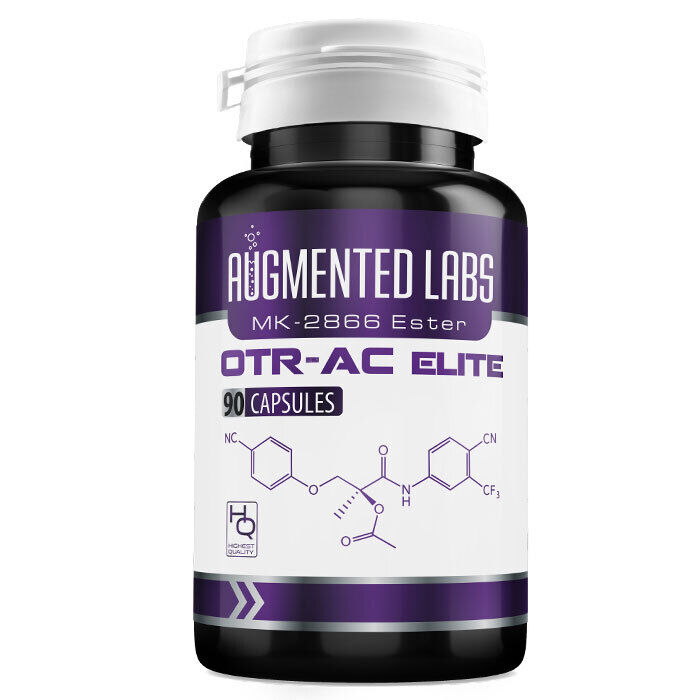 OTR-AC adds an acetate ester to the incredibly popular Ostareal supplement. This means that levels in the blood are stable and sustained, making dosing easier to manage. This marks a new leap in the development of such supplements.
A great supplement for those who are dieting and training to make lean gains. OTR-AC Elite should be cycled on and off similarly to Ostareal with a PCT highly recommended after each cycle.
Useful for anyone who is advanced in their training and looking to utilise serious supplementation to reach their goals. Anyone who has used other products by Augmented Labs is sure to love this as a less harsh but just as effective alternative to other supplements!
Ingredients
Augmented Labs OTR-AC Elite 90 Capsules
Directions
Take up to 3 capsules daily.