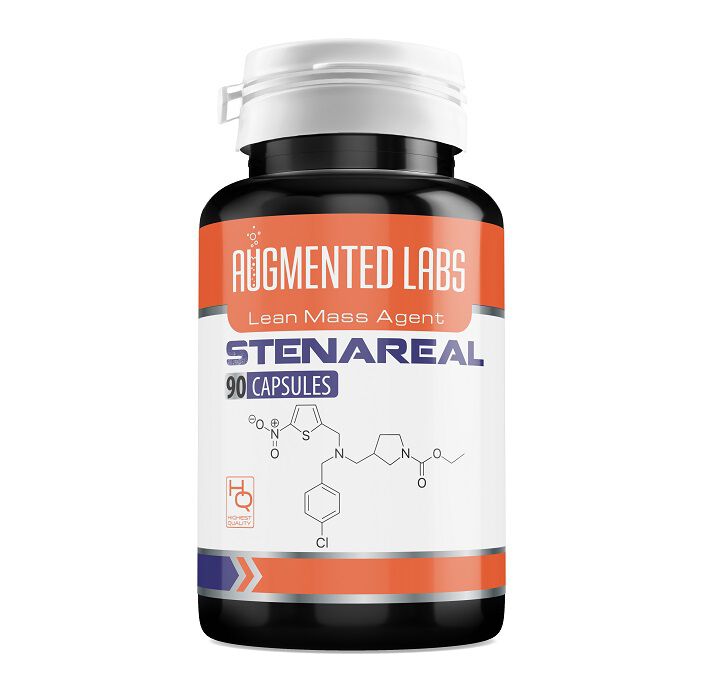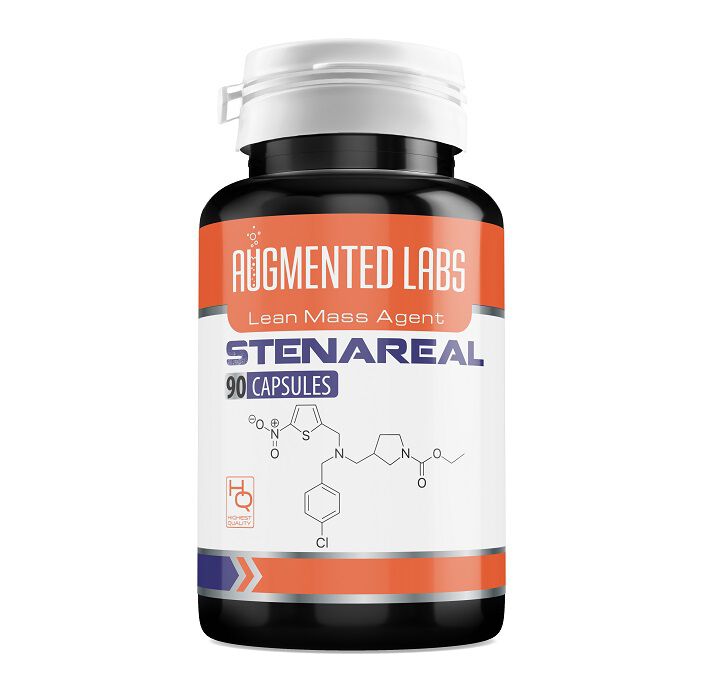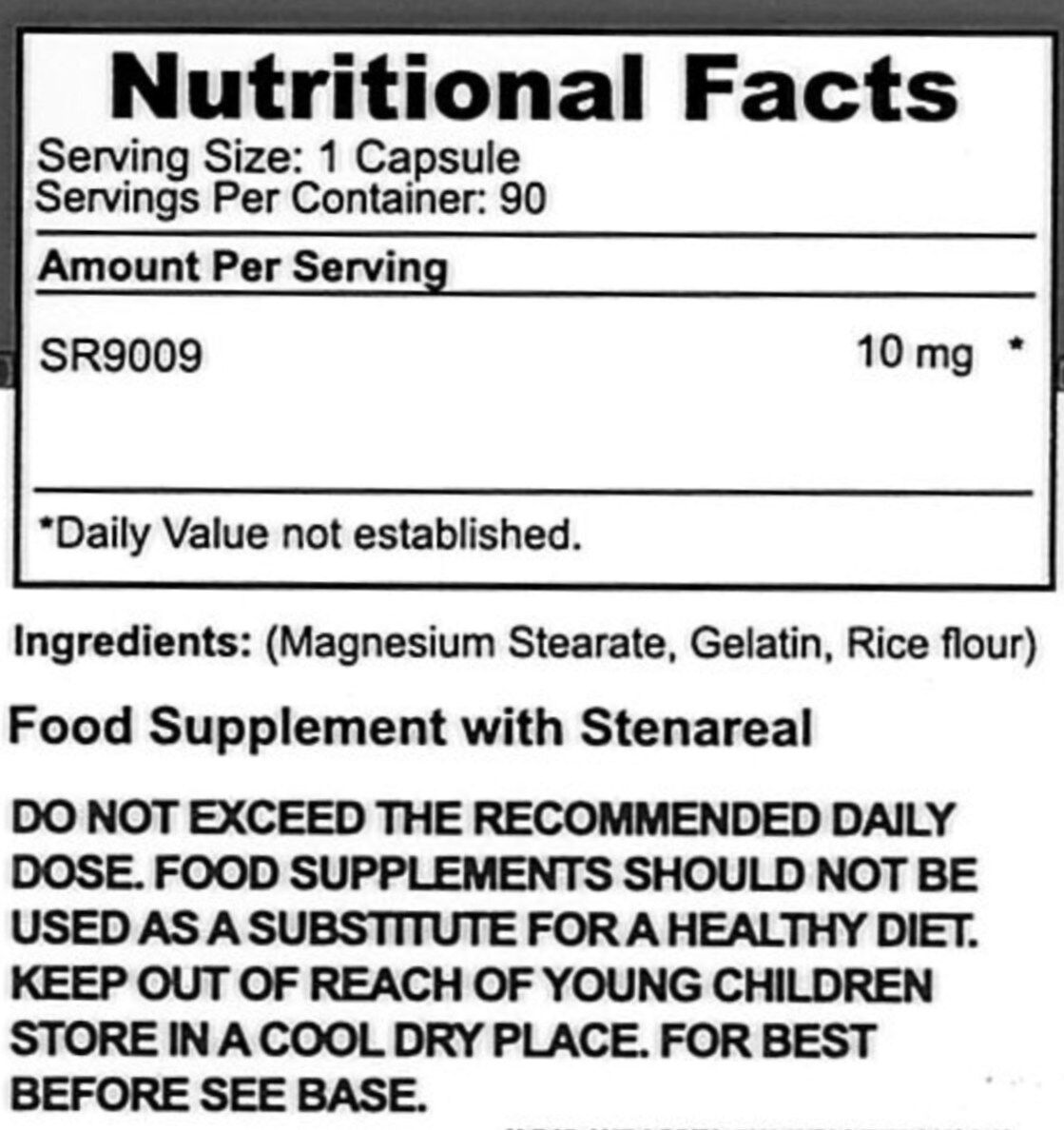 Stenareal 90 Capsules SARMS
Offer
Save 50% on shipping when you spend £150 (UK is FREE over £50).
Stenareal 90 Capsules
Product Guide
Rapidly growing in popularity
Not suppressive, no need for a PCT
Can be used by both men and women
May have effects on circadian rhythm
Recommended to use in 8 week cycles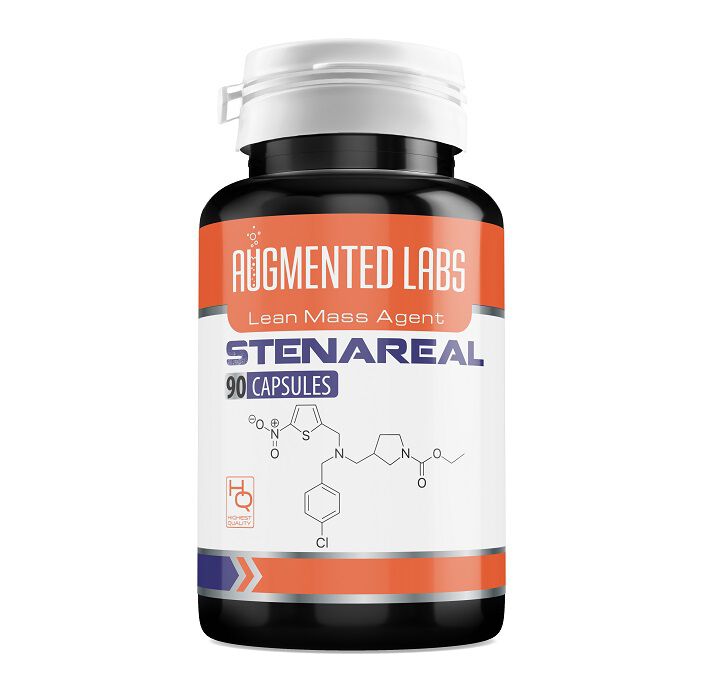 Stenareal is a non-hormonal performance supplement often used during cutting phases for its many benefits.
This compound has a very short half-life, which means you need to take it regularly each day to see the benefits. It is advised to take two tablets a day, one in the morning and one in the evening. We recommend you cycle 8 weeks on and 8 weeks off.
Stenareal can be taken at any time and by anyone, as it doesn't modulate hormones like other compounds do. This means it is suitable for both men and women who are looking to increase their performance in the gym with helping wakefulness.
Ingredients
Augmented Labs Stenareal 90 Capsules
Directions
Take 1 tablet daily with water.