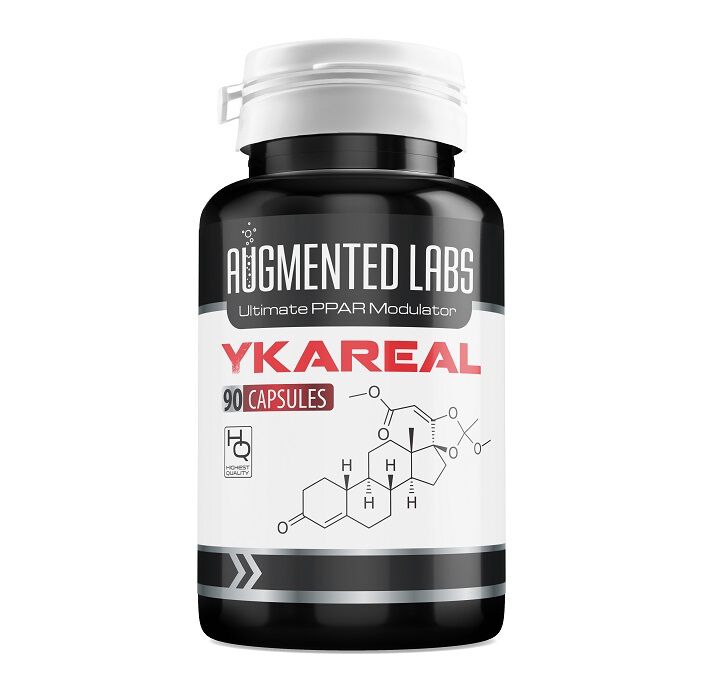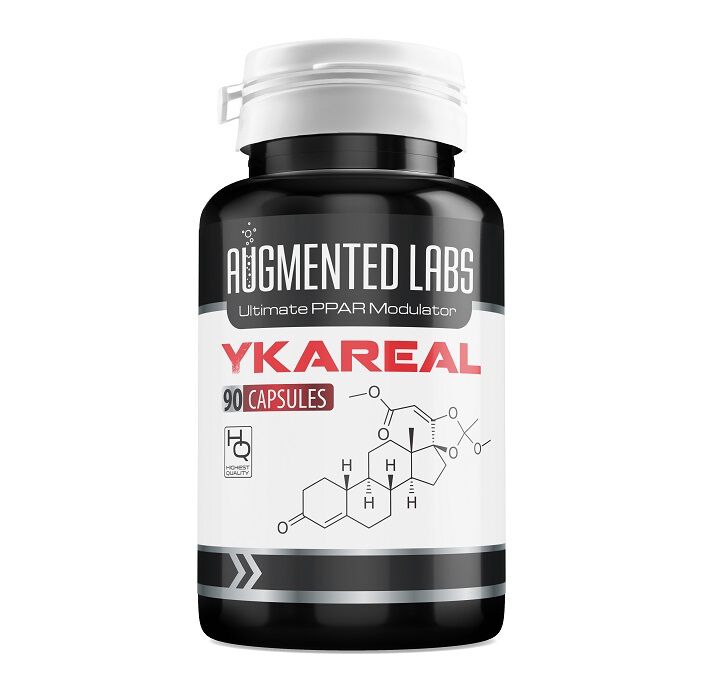 Ykareal 90 Capsules SARMS
Offer
Save 50% on shipping when you spend £150 (UK is FREE over £50).
Ykareal 90 Capsules
Product Guide
No hepatotoxicity so can stack with other Augmented products
No estrogenic side effects
Advanced level bodybuilding supplement
One of the most potent Augmented Labs products
For experienced males aged 21+ only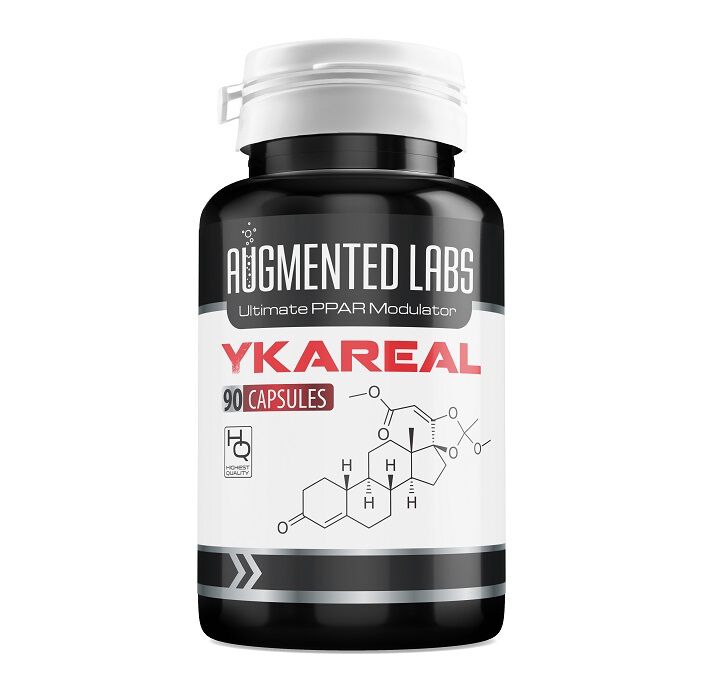 Ykareal is the most potent bodybuilding supplement outside of prohormones that we offer. Ykareal selectively targets the androgen receptor and may act on myostatin to put users in the best possible position to gain and maintain muscle mass.
We recommend that Ykareal should be cycled for periods of 4-8 weeks followed by a PCT as you would do with a prohormone cycle.
This is a supplement that is strictly for males aged 21+ with a solid background of training who are now seeking to embark to a higher level of muscle mass and strength. Individuals who have used other potent muscle building supplements prior would be better suited to using this product as they have experience.
Ingredients
Augmented Labs Ykareal 90 Capsules
Directions
Take 1 capsule, twice a day for optimal benefits.