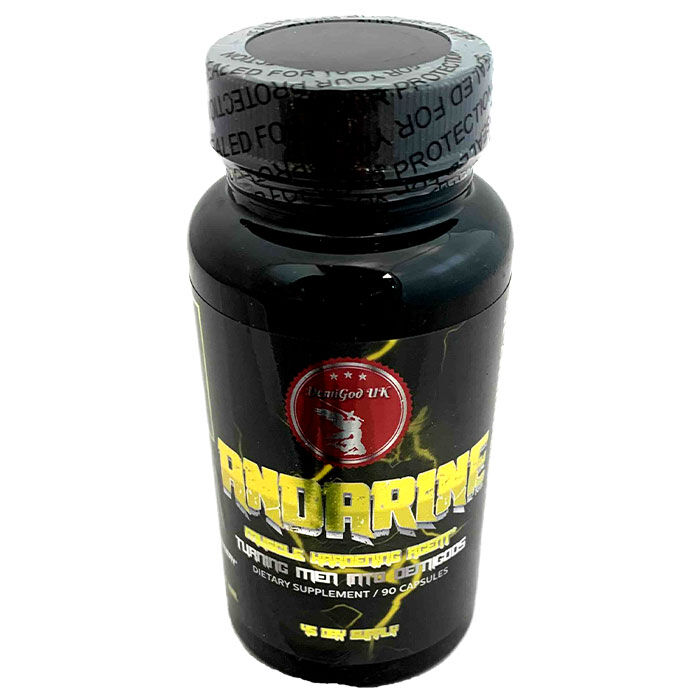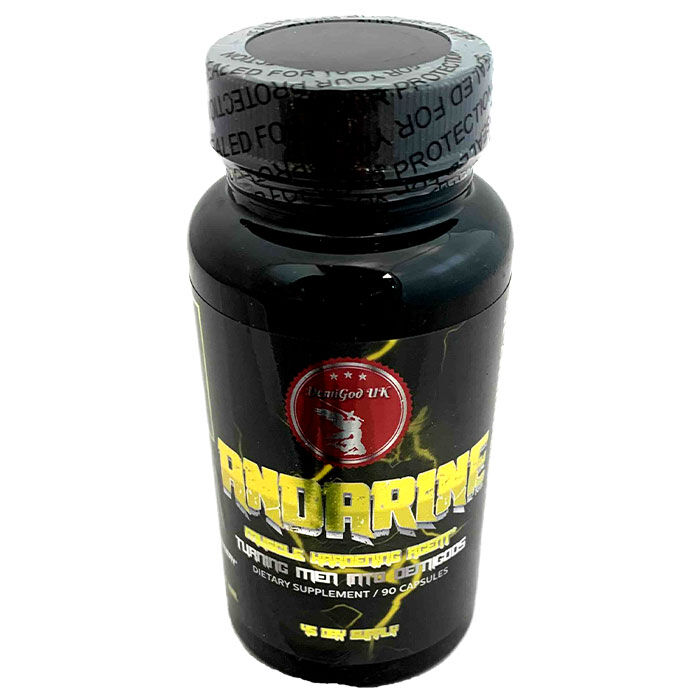 Offer
Pick 2 FREE items at checkout for every £100 spent to a max of 6 items in total
Offer
Pick 4 FREE items when you spend £200+
Offer
Pick 6 FREE items when you spend £300+
Andar1ne
Product Guide
The ultimate S.A.R.M with an exceptional potency...without the side effects.
S4 exists as one of the most researched S.A.R.M.S in the industry, shown to selectively generate anabolic activity
Preserves and improves lean body mass, while increasing oxidation of fatty tissue.
Doesn't cause liver damage, with 0% chance of aromatization
Minimal growth of secondary sexual organs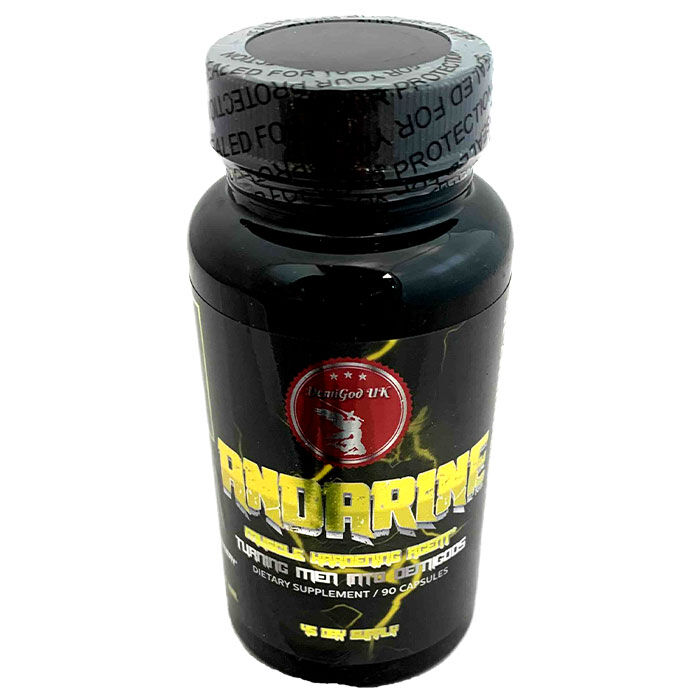 For the potency of Ostarine and LGD-4033, without the unpleasant side effects that often come hand in hand - Andar1ne is the product you need to try! The one and only ingredient is S4: a highly versatile and exciting S.A.R.M that is able to selectively generate anabolic activity in the human body, while increasing the oxidization of fatty tissues. Put simply, this means creation of lean muscle tissue while simultaneously reducing body fat - with certain studies showing that individuals were able to put on 3lbs of muscle tissue while in a calorie deficit! The selective generation ability of S4 also means it does not cause liver damage or gynecomastia - both common amongst S.A.R.M users. Added to this, it shows 0% chance of aromatization in the period post-cycle, thus mitigating against increases in feminine characteristics. If you are looking for a S.A.R.M which can bring unrivaled aesthetic improvements, Andar1ne is one you sure don't want to miss out on!
This product can be used in both Cutting and Bulking phases. For Cutting, it can grant muscular gains even while in a prolonged calorie deficit: a state highly sought after yet difficult to attain - promoting improved vascularity and a 'harder' appearance. While for bulking, it can supercharge your muscle development to optimize your training and diet to get exceptional results.
Both males and females can use this product, as it is both non-aromatizing (for men) and does not cause excessively masculine features in female users.