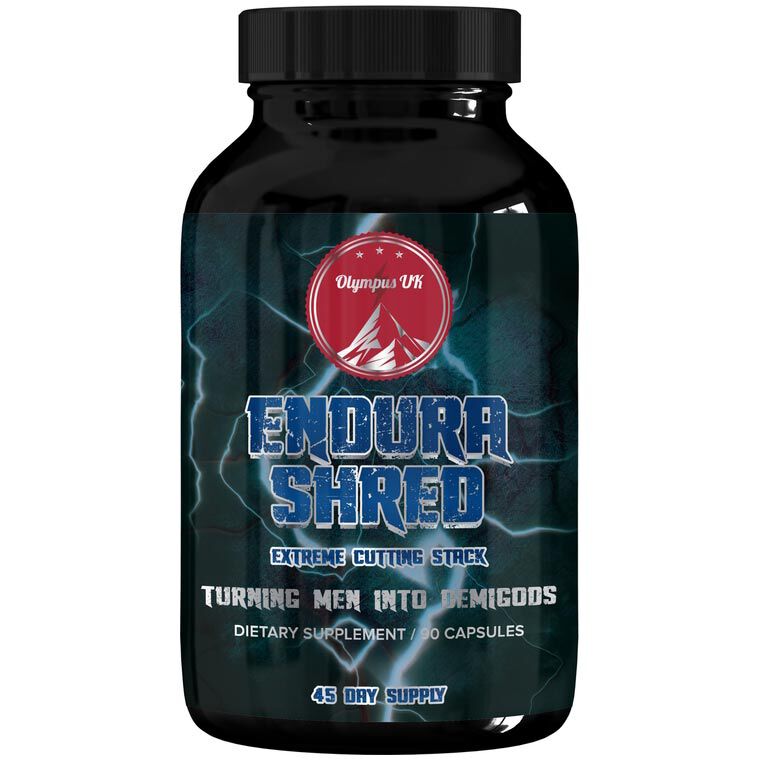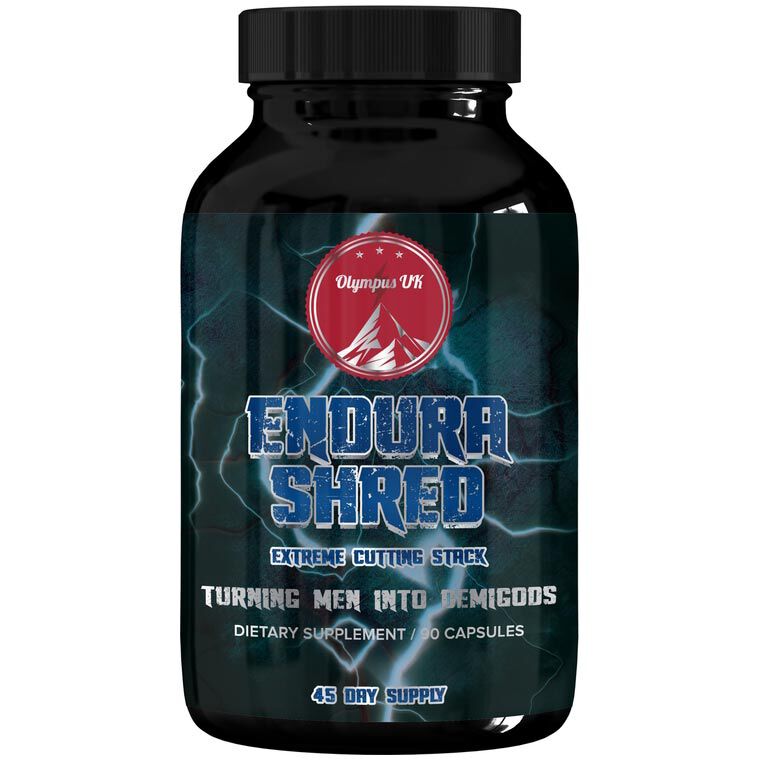 Offer
Save 50% on shipping when you spend £150 (UK is FREE over £50).
EnduraShred
Product Guide
Super hardcore muscle builder/fat burner
Incredible boost in endurance from Cardarine
Includes the S.A.R.M MK-2866, a safer steroid alternative
Much improved ability to build muscle and recovery faster
Ideal for users close to their genetic ceiling for muscle or definition
Not permitted for tested athletes or some occupations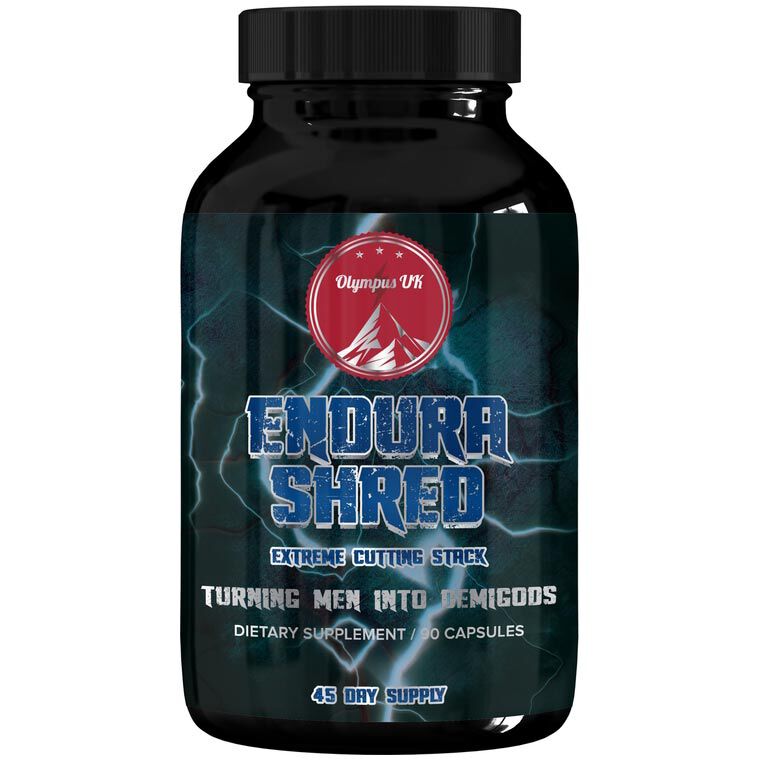 EnduraShred is an extremely powerful combination of the anabolic S.A.R.M MK-2866, and the PPAR Modulator GW-501516. Together, these two compounds will enable you to build muscle and strength far more quickly than any natural muscle builder or testosterone booster while also promoting greater loss of body fat and endurance gains than any natural supplement. As such, you should not embark on the use of this supplement unless you understand how to conduct appropriate PCT therapy and have many years of training under your belt.
EnduraShred is intended for use towards the end of a diet or during a phase of training where endurance gains are paramount. The combination of ingredients in EnduraShred can deliver results rapidly so should not be used for more than 3-4 weeks at the most.
Strictly for men aged 21+ who have been exercising for several years and who are now hitting a plateau despite excellent attention to training and diet.