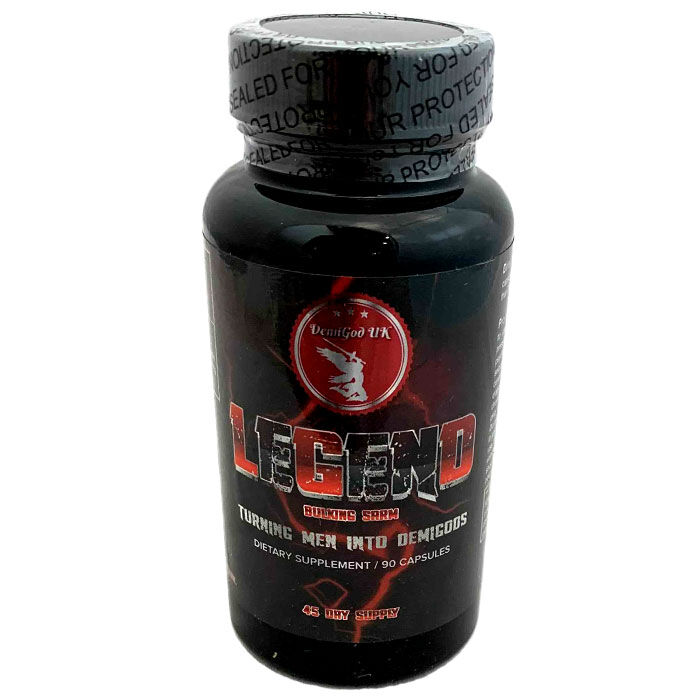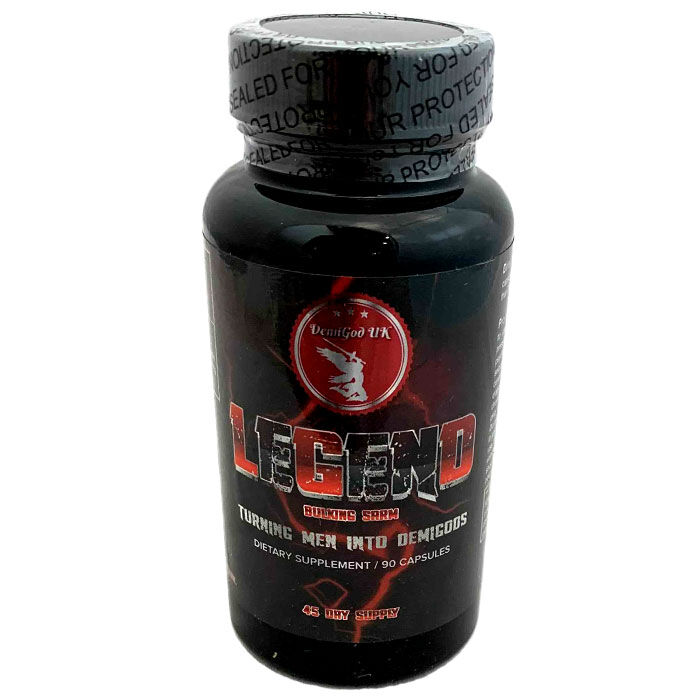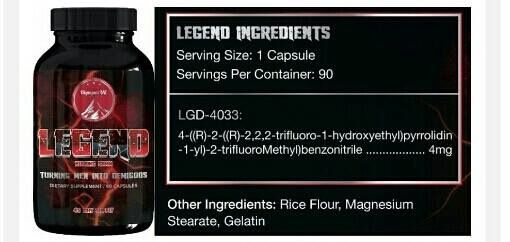 Offer
Pick 2 FREE items at checkout for every £100 spent to a max of 6 items in total
Offer
Pick 4 FREE items when you spend £200+
Offer
Pick 6 FREE items when you spend £300+
Legend
Product Guide
Very potent S.A.R.M targeting lean muscle growth
Enhances strength and explosive power
A massive 45 days supply in each bottle
12 times more powerful than Ostarine
Great to use for body recomposition
Helps prevent muscle catabolism
A good choice for those wary of prohormones but seeking rapid gains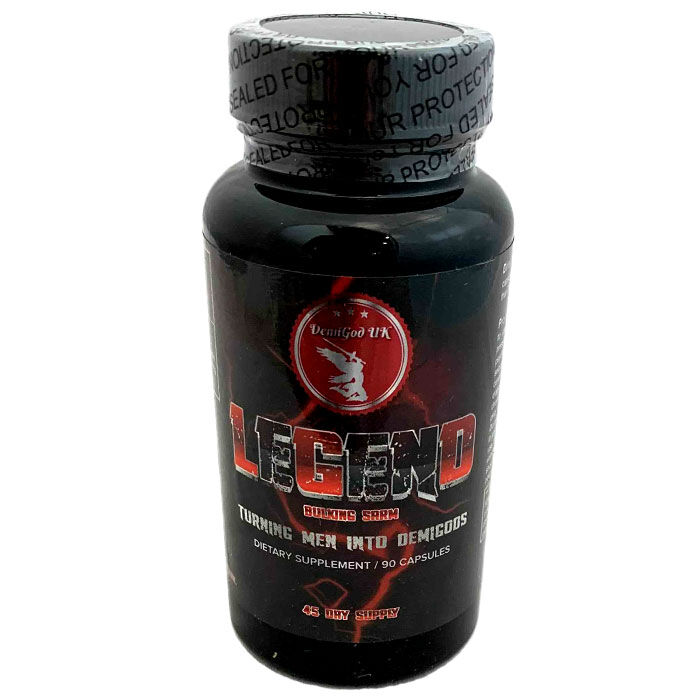 DemiGod UK Legend contains a powerful muscle building ingredient, LGD-4033. This compound is the perfect support for building lean muscle and enhancing your strength to reach new levels in your workouts. When supported with the correct diet, users of Legend will gain a significant amount of muscle and experience increases in explosive power. Ostarine is one of the most well known S.A.R.M.S and LGD-4033 is 12 times more powerful at a third of the dose. If you're looking to bulk we suggest Legend by DemiGod UK.
Legend is best used when looking to add quality muscle and improve your strength in the gym. It's ideal for when on a bulking cycle and should be supported with the correct diet.
Designed for healthy male athletes. We recommend only experienced trainers use Legend and only men over the age of 21 who feel they need something stronger than a natural anabolic.