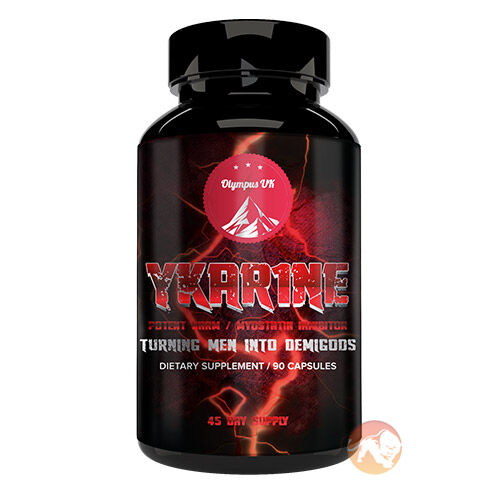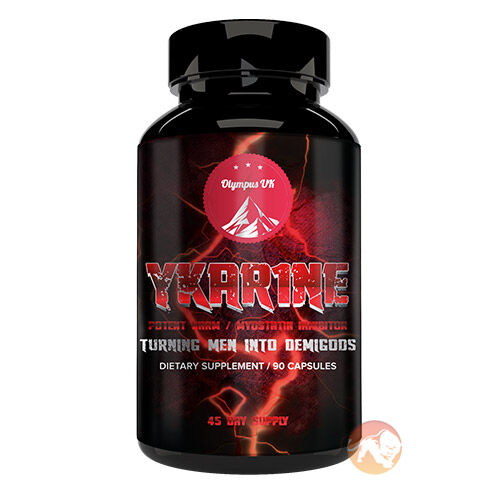 Offer
Pick 2 FREE items at checkout for every £100 spent to a max of 6 items in total
Offer
Pick 4 FREE items when you spend £200+
Offer
Pick 6 FREE items when you spend £300+
YKar1ne
Product Guide
Novel S.A.R.M shown in research to build muscle
YKar1ne is being researched as an alternative to steroids
Increases the rate of muscle protein synthesis
Reduces muscle tissue breakdown enabling users to retain muscle even when dieting hard
Rapid gains in strength and muscle mass
Molecular structure mitigates the androgenic effects associated with steroids
One of the most potent S.A.R.M.S ever invented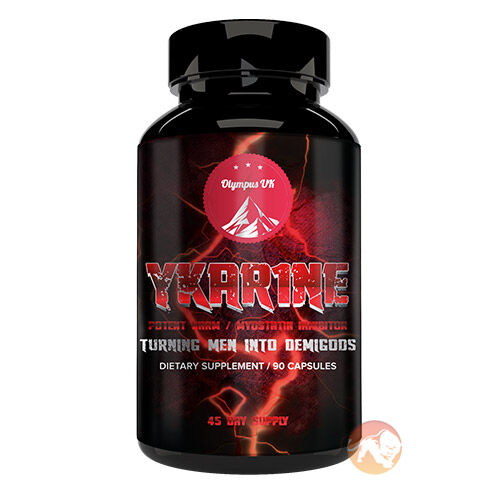 YKar1ne is part of a class of compounds collectively referred to as S.A.R.M.S which enables users to gain muscle and strength much more quickly than any non-prohormone supplement is capable of delivering. YKar1ne amplifies the rate at which your body can synthesise new muscle from protein ingested in the diet while also simultaneously helping you retain muscle better than normal even when dieting or you miss a meal. As a consequence using YKar1ne enables you to transform your physique quickly and do so while gaining strength.
YKar1ne is usually recommended to be used in cycles of 6-8 weeks. We recommend using this while bulking to get the most benefit from YKar1ne but it can be equally effective for dieters seeking to maximise the amount of muscle and strength retained while dieting.
YKar1ne is suitable only for males aged 21+ and it is not advisable for tested athletes or females. Similarly it should not be used by those without at least 3 years of training under their belt.