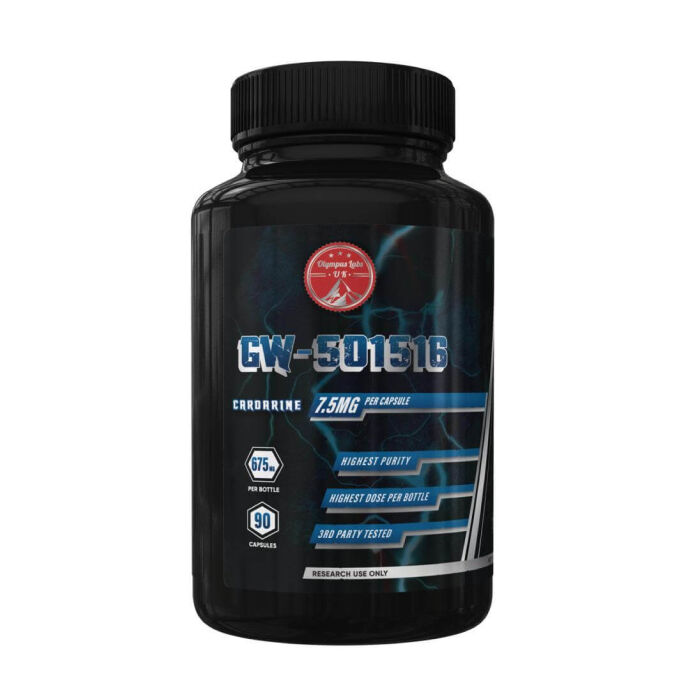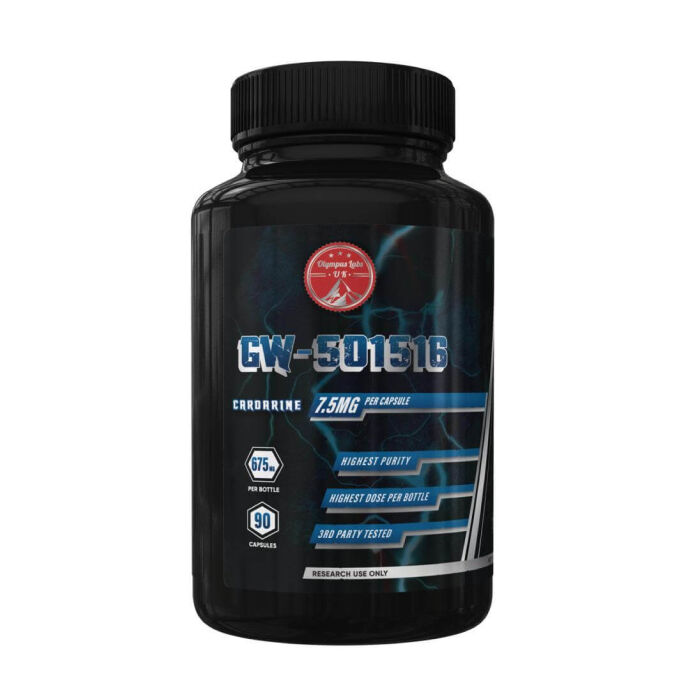 GW-501516 90 Capsules SARMS
GW-501516 90 Capsules
Product Guide
Improves athletic performance
Premium grade quality ingredients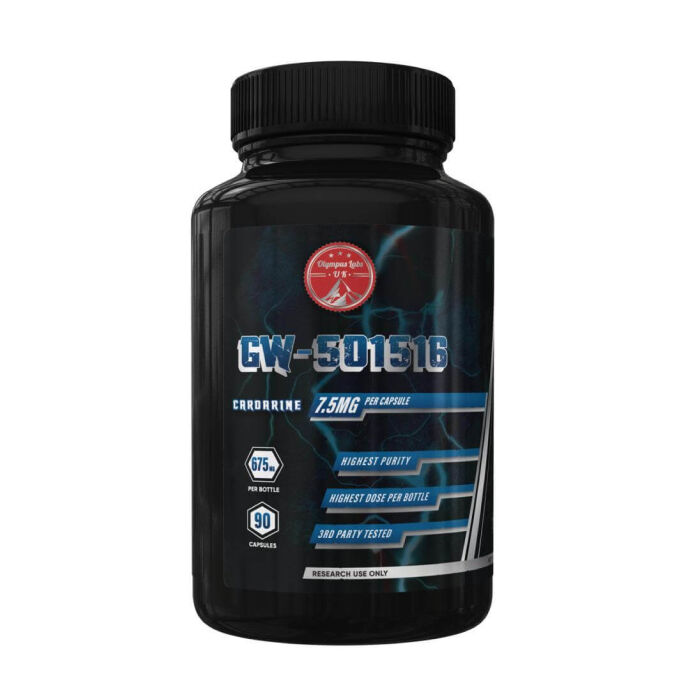 Use Olympus Labs GW-501516 for improved fat loss, strength and fitness. It is great if you are looking for increased fat burning as well as benefitting your endurance, boosting your energy levels and reducing muscle loss during cutting phases.
GW-501516 can be used during both cutting phases when you are trying to lose weight or during bulking phases, when you are trying to gain muscle though is best suited to cutting phases for fat loss and muscle preservation.
GW-501516 is best suited to those looking to lose weight with excelled fat loss whilst maintaining muscle mass and preventing muscle deterioration during dieting phases. It is particularly well suited to those looking to enhance their athletic performance as well as reach physique decomposition goals. Whether you're a physique competitor, bodybuilder or sporting athlete you can benefit from this supplement
Ingredients
Olympus Labs GW-501516 90 Capsules
Directions
As an adult dietary supplement, take 1 capsule twice daily with meals. Do not exceed more than 2 capsules in a 24 hour period of time.