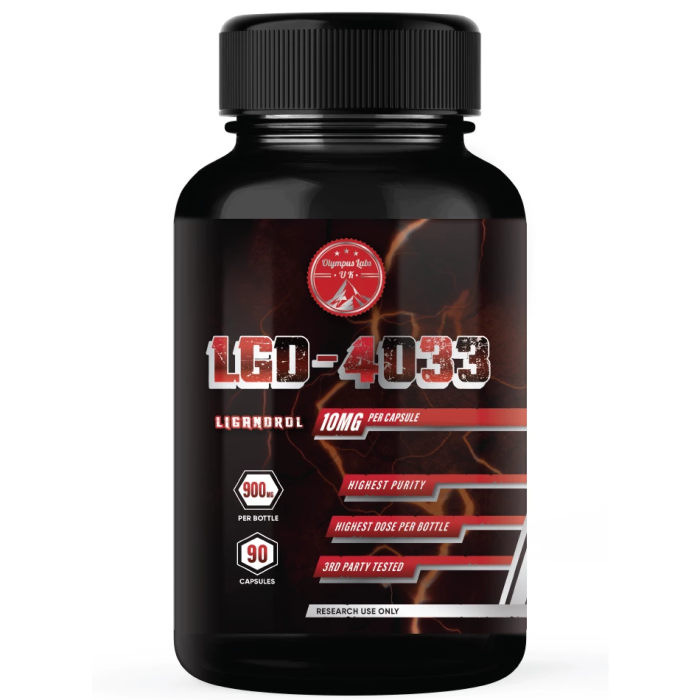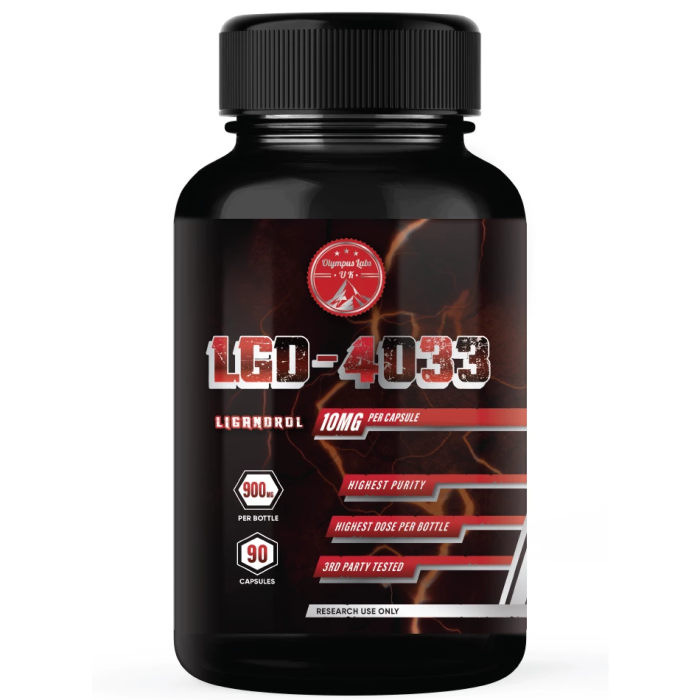 Offer
Save 50% on shipping when you spend £150 (UK is FREE over £50).
Use Olympus Labs LGD-4033 if you are looking to build muscle mass and strength, lose body fat, are an athlete who wants to improve your performance, if you are looking to improve your bone health, reduce recovery and boost your mood and sleep quality.
Use Olympus Labs LGD-4033 during a bulking phase to help build muscle mass and build strength during strength training, or during a cutting phase to help burn fat whilst reducing muscle wastage and maintaining performance.
Olympus Labs LGD-4033 is ideal for serious athletes looking to improve their performance particularly improving strength and building muscle mass whilst seeing benefits to improved recovery, mood and sleep.