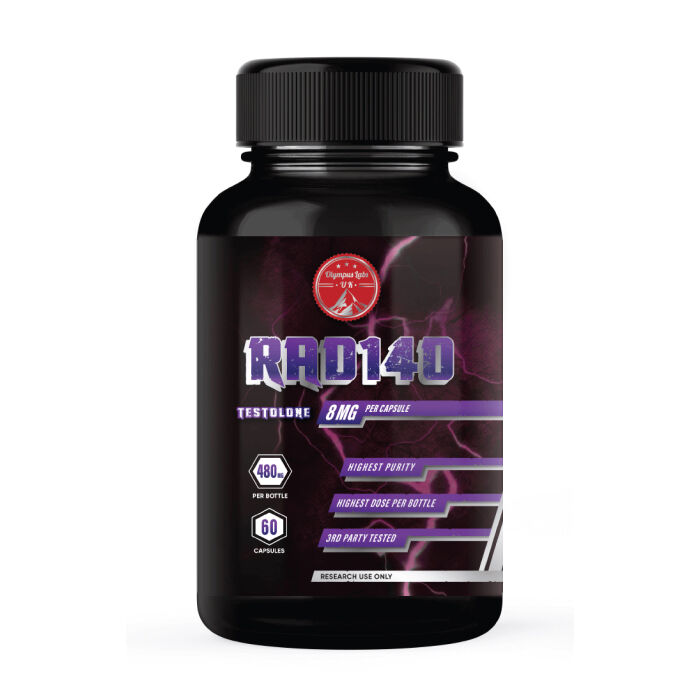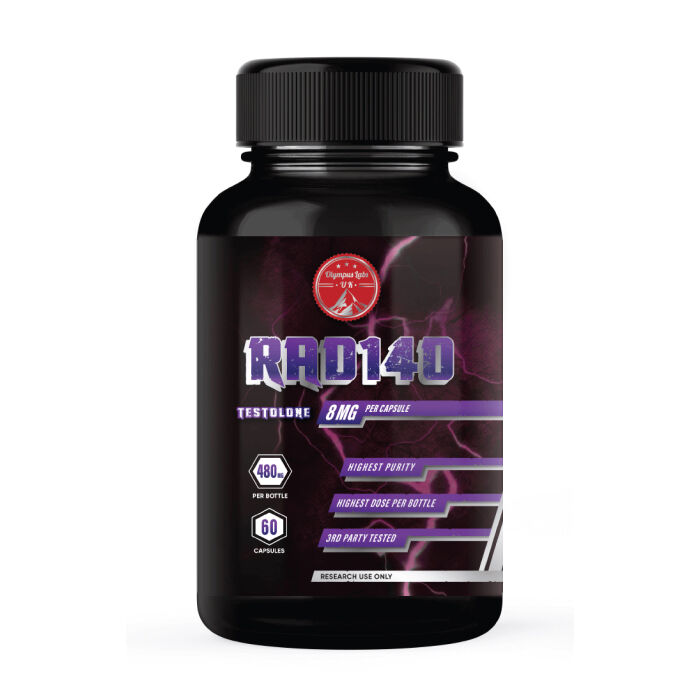 Offer
Save 50% on shipping when you spend £150 (UK is FREE over £50).
RAD140
Product Guide
Enhanced protein synthesis
Precision targeting of androgen receptors
Break through performance plateaus
Optimise training potential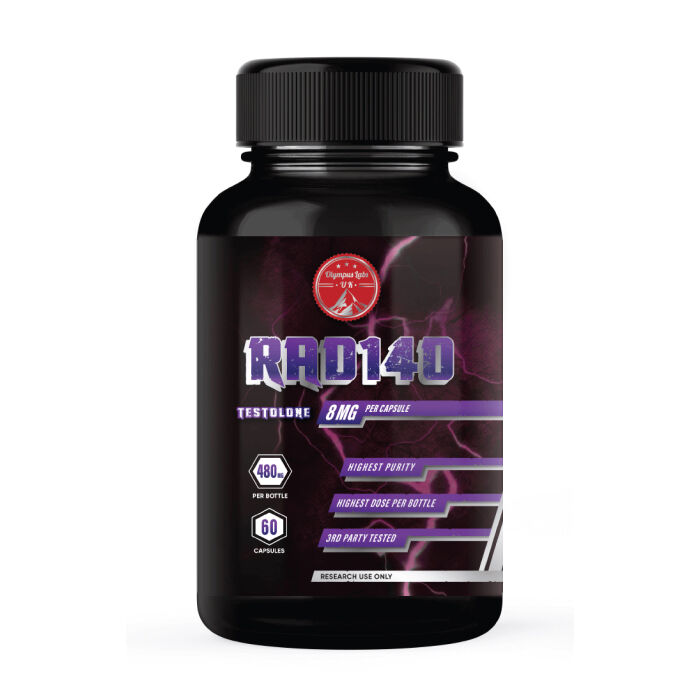 Elevate your fitness journey with Olympus Labs RAD140. Achieve rapid muscle growth, exceptional strength gains, and accelerated recovery. This supplement can help you break barriers and transform your physique.
Incorporate Olympus Labs RAD140 into your training regimen when you're ready to surpass previous performance limitations. Ideal for advanced athletes aiming for substantial muscle growth and strength enhancement. Propel your progress and break through plateaus.
Olympus Labs RAD140 is ideal for dedicated fitness enthusiasts seeking remarkable muscle gains and amplified strength. Whether you're an experienced athlete or a bodybuilding enthusiast, RAD140 empowers you to achieve unprecedented results, sculpt your desired physique, and maximise your training efforts.