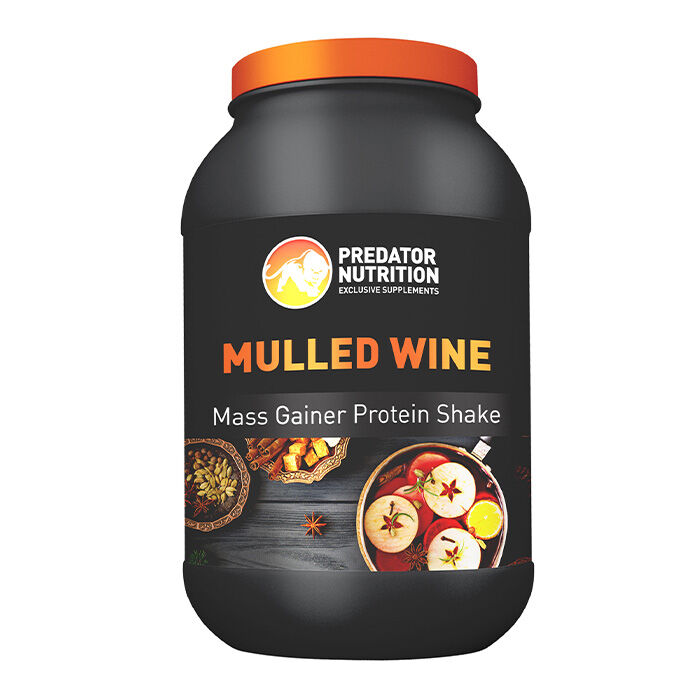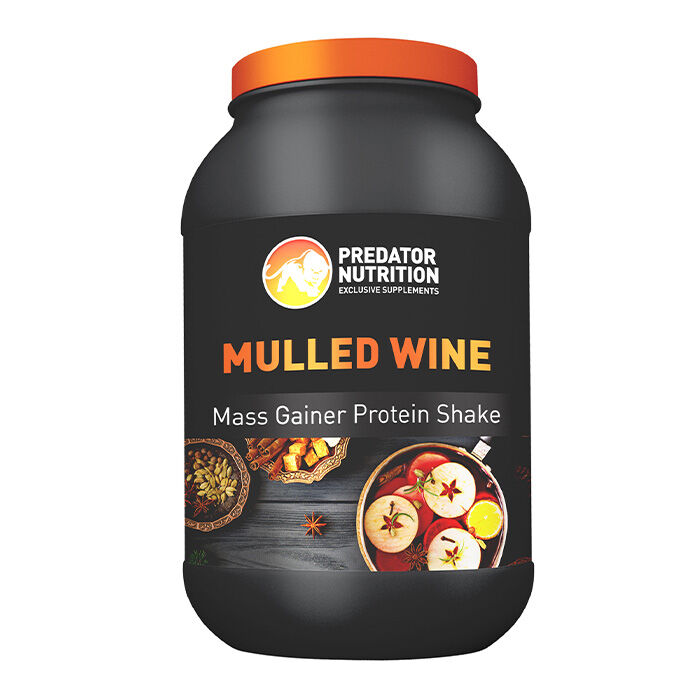 Mulled Wine Mass Gainer Protein Shake Seasonal Treats
Offer
Pick 2 FREE items at checkout for every £100 spent to a max of 6 items in total
Offer
Pick 4 FREE items when you spend £200+
Offer
Pick 6 FREE items when you spend £300+
You've just crossed the finish line, and your last mouthful of the Christmas lunch is gone. What you need is a festive shake to wash it down, containing a formula packed with flavour and essential proteins. We all know that Christmas isn't the healthiest of times for most people, but this mulled wine gainer is a helpful top-up of what you need.
The Mulled Wine Mass Gainer is intended for consumption when you've used up a great deal of energy, and need to replenish your body of essential proteins. Often, the top-up is needed after a workout, but Christmas dinner is certainly a marathon rather than a sprint.
Those of you who love a glass of vino as much as they love to get sweaty. Two worlds have collided here. You've just gotten home from the gym on a rainy December evening, and rather than filling your belly with the post-workout shake, immediately followed by a Christmas drink - you've got both at the same time.