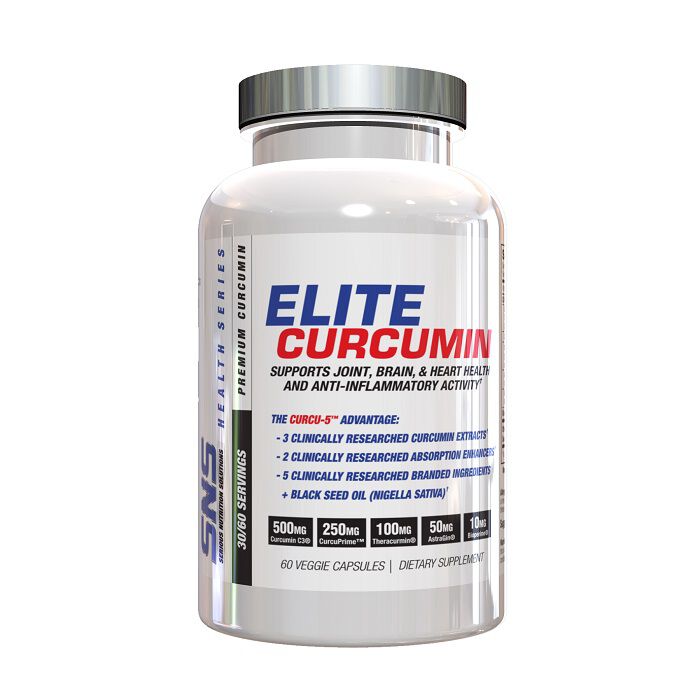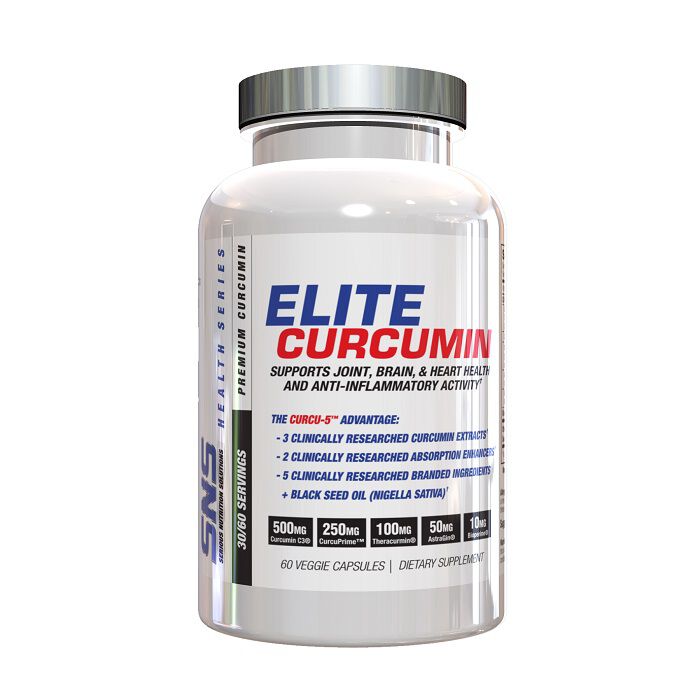 Elite Curcumin 60 Veggie Capsules Serious Nutrition Solutions
Offer
Pick 2 FREE items at checkout for every £100 spent to a max of 6 items in total
Offer
Pick 4 FREE items when you spend £200+
Offer
Pick 6 FREE items when you spend £300+
Elite Curcumin 60 Veggie Capsules
Product Guide
Powerful Anti-Inflammatory
3 Clinically Researched Branded Forms of Curcumin
2 Clinically Researched Absorption Enhancers
Curcumin C3 Complex®, Theracurmin®, CurcuPrime®, & more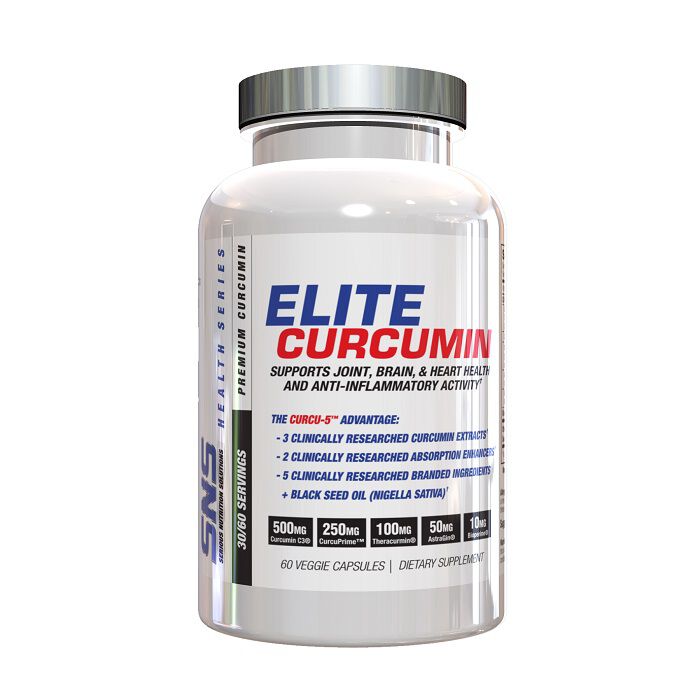 Elite Curcumin takes the guess work out of trying to decide which advanced absorption form of Curcumin to choose. Elite Curcumin contains 3 clinically researched forms of Curcumin – Curcumin C3 Complex®, Theracurmin®, and CurcuPrime® Tetrahydrocurcumin along with 2 clinically researched absorption enhancers. Elite Curcumin is commonly used to support reduced inflammation and to help ease joint pain along with a wide variety of other health benefits.
Elite Curcumin can be used as part of your daily use supplement regimen. The most common way to use Elite Curcumin is to take 1 veg capsule twice daily.
Elite Curcumin is great for both men and women and can be used by anyone that's looking for an ultra-potent curcumin product &/or that could benefit from its anti-inflammatory, joint health, and other overall health related benefits.
Ingredients
Serious Nutrition Solutions Elite Curcumin 60 Veggie Capsules
Directions
Use as directed by brand.