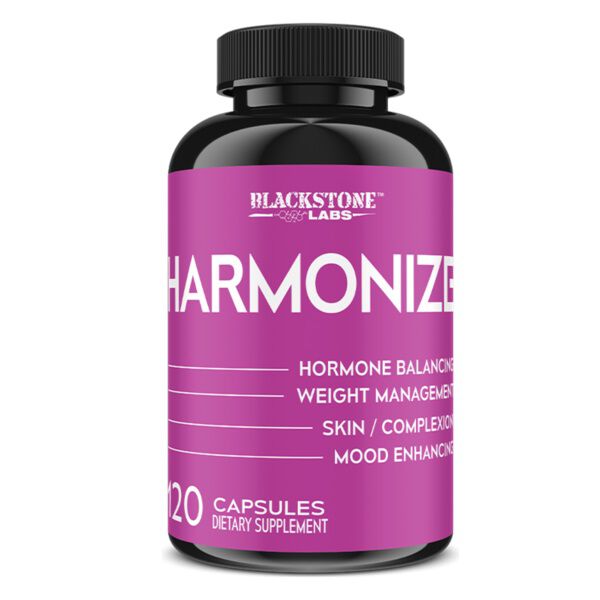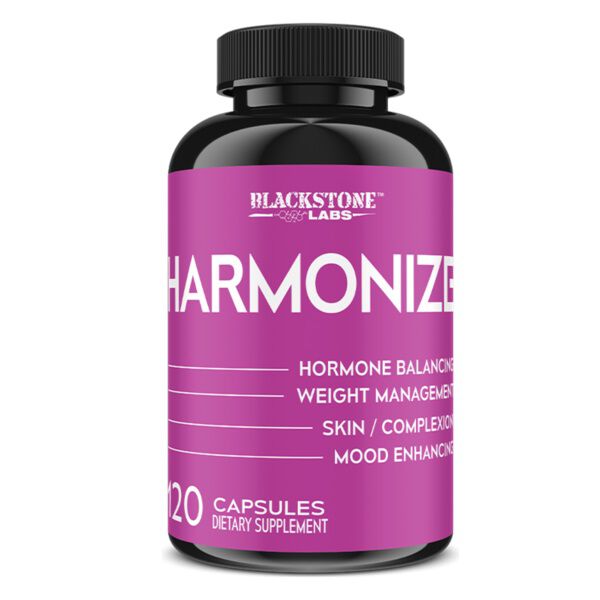 Harmonize Sexual Health Supplements
Offer
Pick 2 FREE items at checkout for every £100 spent to a max of 6 items in total
Offer
Pick 4 FREE items when you spend £200+
Offer
Pick 6 FREE items when you spend £300+
Harmonize
Product Guide
Promote healthy skin complexion
Support weight management
Increase feelings of wellbeing and libido
Contains natural herbal ingredients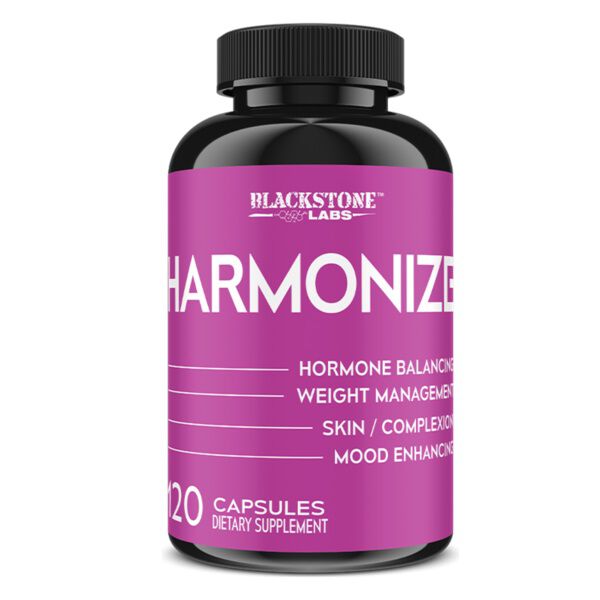 Harmonize has been designed to address problems women might experience if their hormones are out of balance, such as lack of libido, skin issues, low mood/energy and difficulty losing weight.
Blackstone don't suggest any sort of cycling with this product. We'd simply suggest taking for as long as you are seeing benefits/symptoms are under control.
Harminize is Blackstone Lab's first women's specific product. Formulated to meet the needs of women experiencing side effects which may be related to unbalanced hormone levels.
Ingredients
Blackstone Labs Harmonize
Directions
As a dietary supplement, take one to two (1-2) tablets daily. Do not exceed two (2) tablets daily.