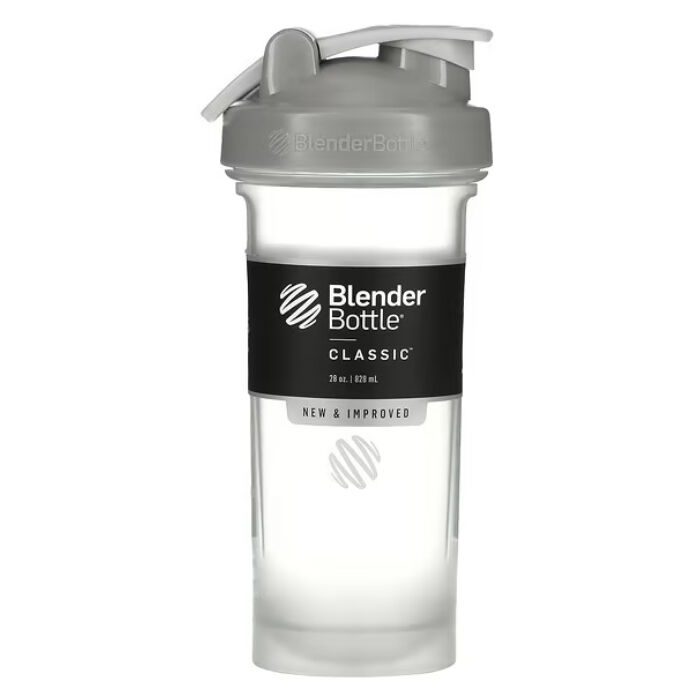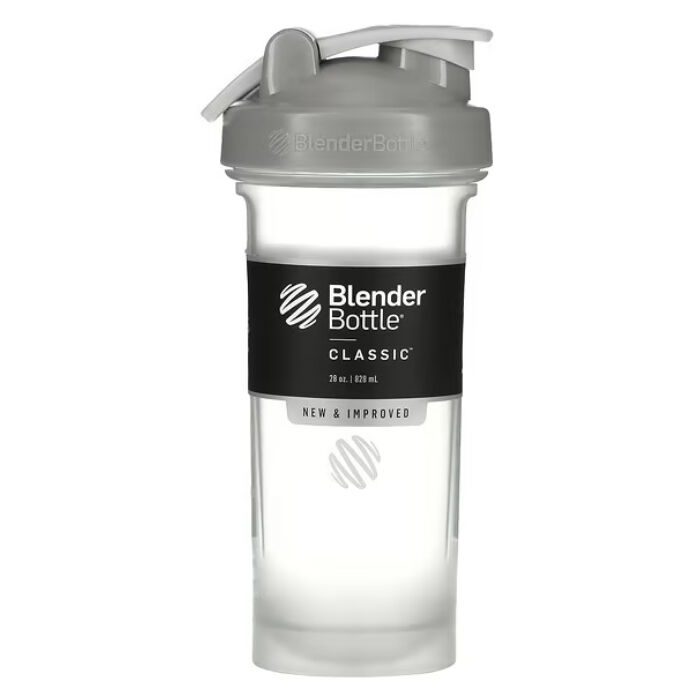 BLB Classic Shaker Shakers Bottles And Mixers
Offer
Save 50% on shipping when you spend £150 (UK is FREE over £50).
BLB Classic Shaker
Product Guide
Rounded base for better mixing
SpoutGuard to protect from germs
Dishwasher safe, BPA & phthalate-free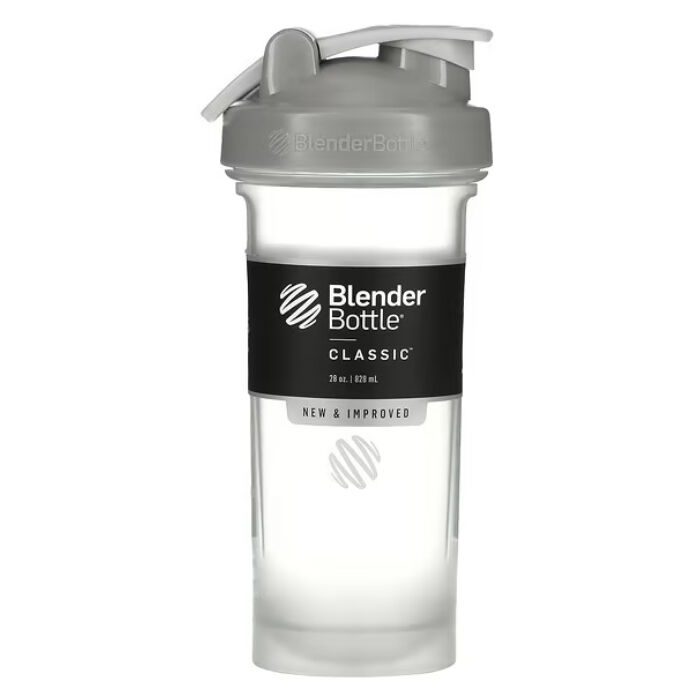 The BlenderBottle Classic is essential for mixing protein shakes, smoothies, and supplements with ease. Its patented mixing system ensures a smooth, lump-free blend, saving time and effort compared to manual shaking. It's a convenient, spill-proof, and portable solution for anyone on a fitness journey.
The BlenderBottle Classic is valuable for pre, during, and post-workout nutrition. Use it before your workout for a quick protein boost, during to stay fueled, and after for efficient recovery. It's also great for daily protein shakes or meal replacement drinks.
Fitness enthusiasts, athletes, and anyone seeking a hassle-free way to prepare and enjoy nutritional shakes and supplements benefit from the BlenderBottle Classic. Whether you're at the gym, at home, or on the go, this versatile shaker is a time-saving, mess-free solution for your nutrition needs.