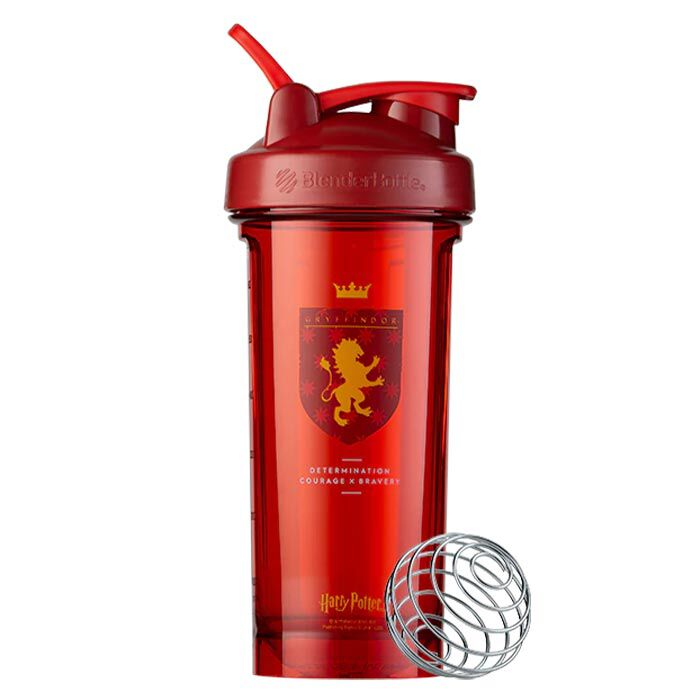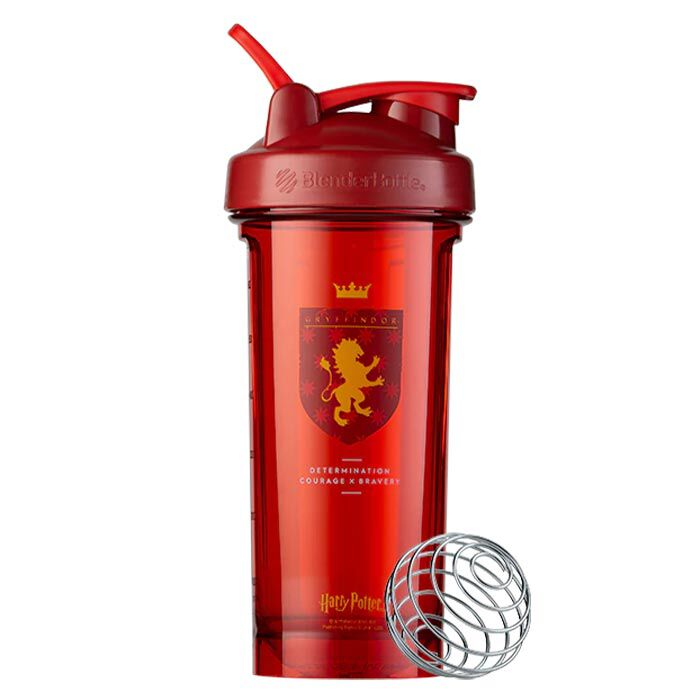 Harry Potter Shaker Bottle Gryffindor Shakers Bottles And Mixers
Harry Potter Shaker Bottle Gryffindor
Product Guide
Officially licensed Harry Potter shaker
High quality colour print and logo
Odor-resistant Eastman Tritan™
SpoutGuard™ for the perfect drink
Secure, sturdy, premium shaker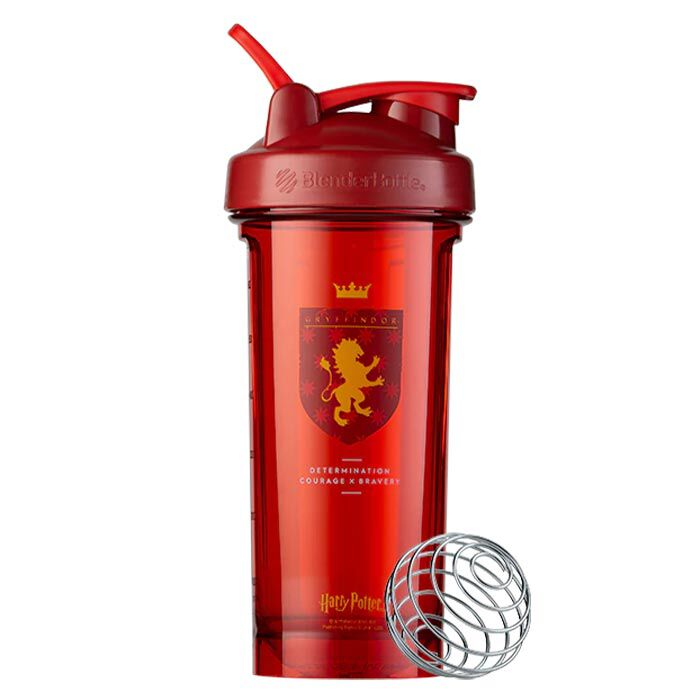 With 800ml of capacity, these are larger than the average shaker and come packed with futuristic features to ensure every drink is perfect, while also being easy to clean, resistant to the nasty protein smell you get from cheap shakers and come with a striking colour scheme familiar to fans of Team Gryffindor.
Perfect for mixing up all styles of drinks, whether it is just for holding water, mixing up a protein shake, pre-workout or even a weight gainer where its large capacity comes in especially handy.
Not just for fans of Gryffindor stars Harry Potter and co, this is a superior quality shaker even if you set aside the fact it is officially licensed from Harry Potter himself!