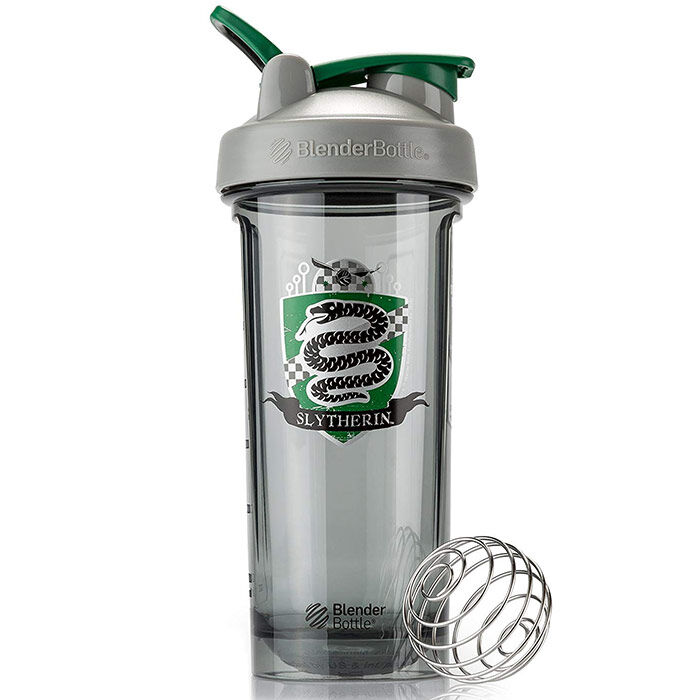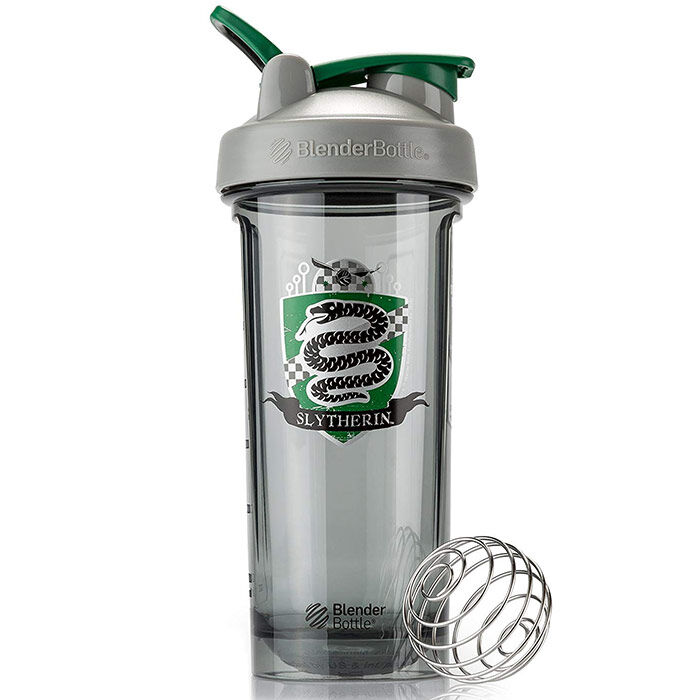 Harry Potter Shaker Bottle Slytherin Shakers Bottles And Mixers
Harry Potter Shaker Bottle Slytherin
Product Guide
Made from the highest grade materials, BPA and phthalate free
Leak proof guarantee with its crew on lid and flip cap
Genuine harry potter shakers by Blender Bottle
Contains the patented Blended Bottle wire whisk for a smooth, clump-free protein shakes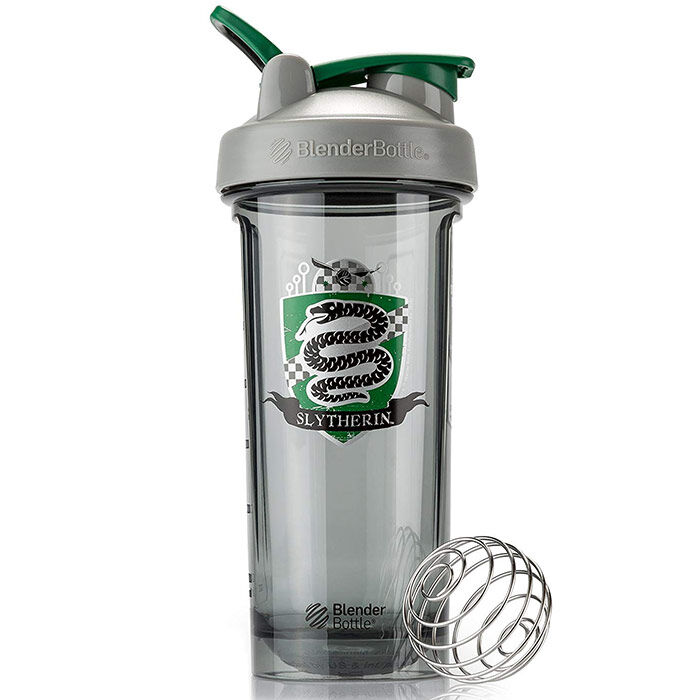 All Harry Potter fans will love these high quality shaker bottles created by non-other than Blender Bottle who are officially licenced to use the Harry Potter designs on their bottles. No matter if you're a Gryffindor, Hufflepuff or a Slytherin fan, there's a shaker for you!
Slytherin shaker bottle can be used throughout the day whenever you need to mix up your favourite protein powder or just to keep your favourite beverage to sip on throughout the day.
If you're a Slytherin fan and love Draco Malfoy and his bad boy ways, then this shaker is for you. Join the Slytherin and become a pure blood wizard/witch of the wizarding world!