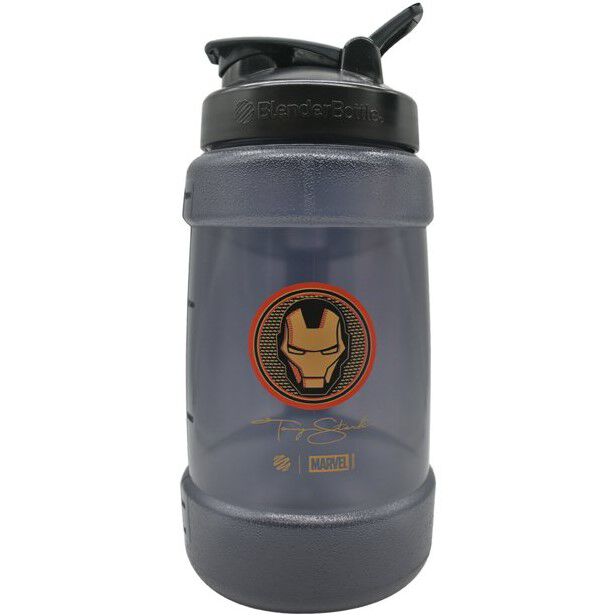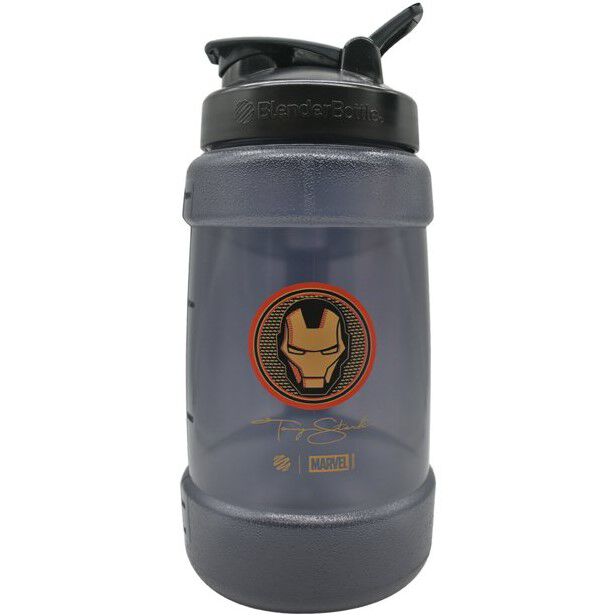 Koda Jug Iron Man Mask Shakers Bottles And Mixers
Offer
Pick 2 FREE items at checkout for every £100 spent to a max of 6 items in total
Koda Jug Iron Man Mask
Product Guide
SpoutGuard protects from dirt and grime
Comfortable carry loop and sure-grip handle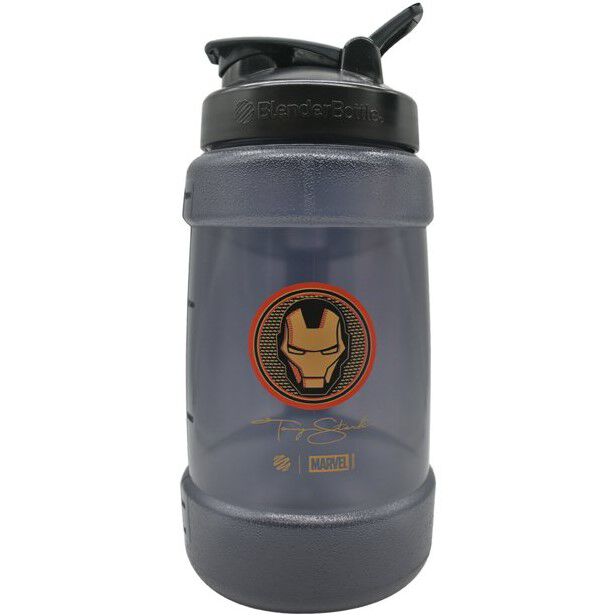 Use Blender Bottle Marvel Koda Iron Man 2.2L Hydration Water Bottle / Water Jug to satisfy your thirst any time, any where. When your thirst monster hits, you'll be glad to have this huge capacity 2.2L BlenderBottle by your side! This bottle helps make hitting your daily water target even easier! Also ideal to take with you on hikes or on the sporting field due to the cleverly designed SpoutGuard which protects the drinking spout from dirt - unlike other standard bottles!
Use this bottle anywhere and everywhere any time you know that you will need to drink drink drink! Perfect for any phase of your training cycle whether you are going through a muscle building phase, an endurance phase or dieting phase, hydration is key all year round! Take it with you any time you get moving, toss it in your car or gym bag without worrying about leaks, carry it on long days out and hikes, take it with you to the locker room or on the sporting field.
Ideal for everyone! Everyone needs to keep hydrated and this bottle will help you anywhere you go. With the added bonus of a super cool Marvel Iron Man Design.