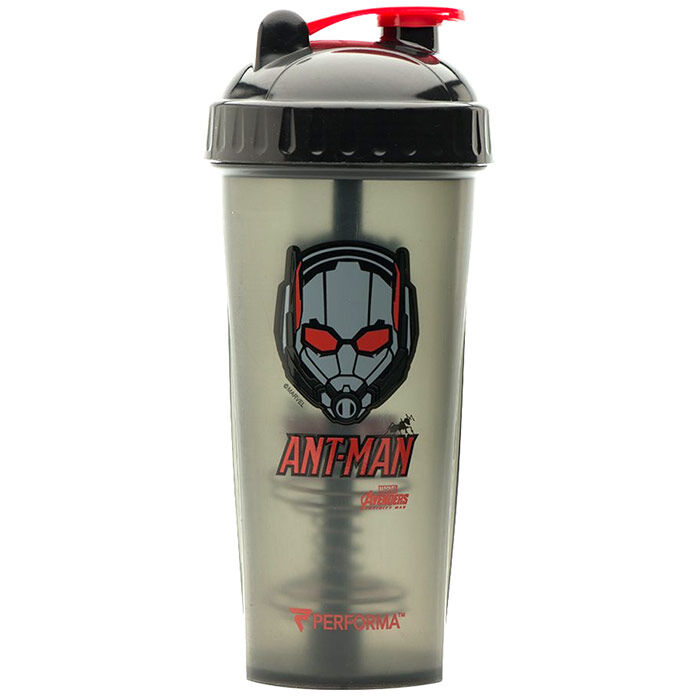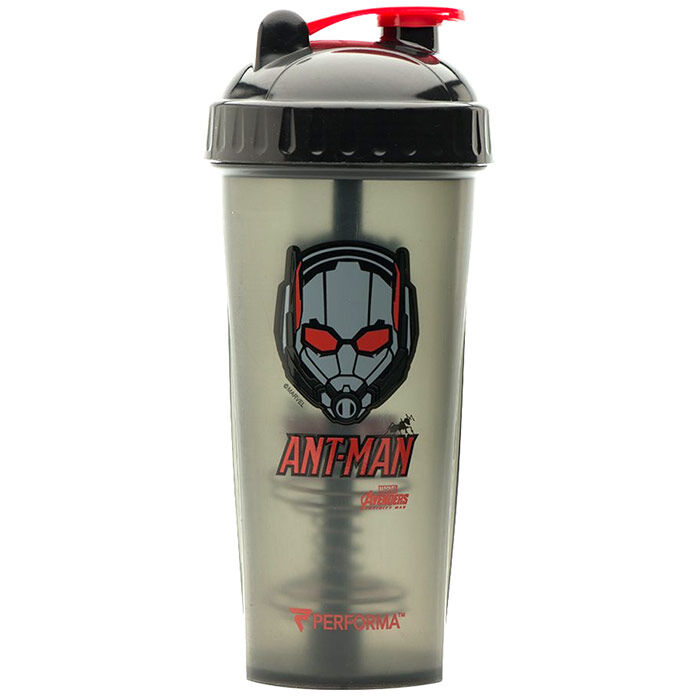 Antman Avengers Infinity War Shaker Shakers Bottles And Mixers
Antman Avengers Infinity War Shaker
Product Guide
Made from quality and durable plastic
Store your protein or intra workout
Lightweight and convenient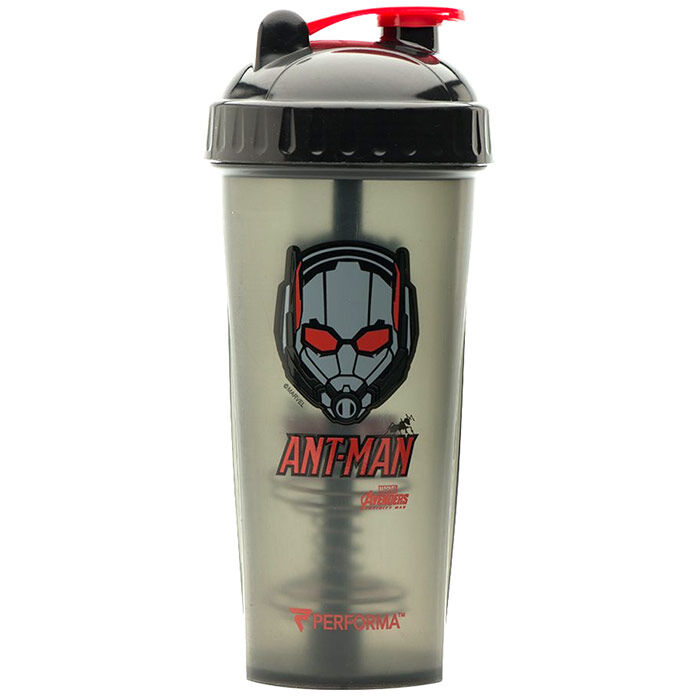 This portable shaker is ideal for taking with you to work or the gym so you can top up on protein on the go.
Use the Performa Shakers, during your commute, during or after workouts – whenever you need a protein boost.
one can use thise shaker, especially those we are fans Antman.