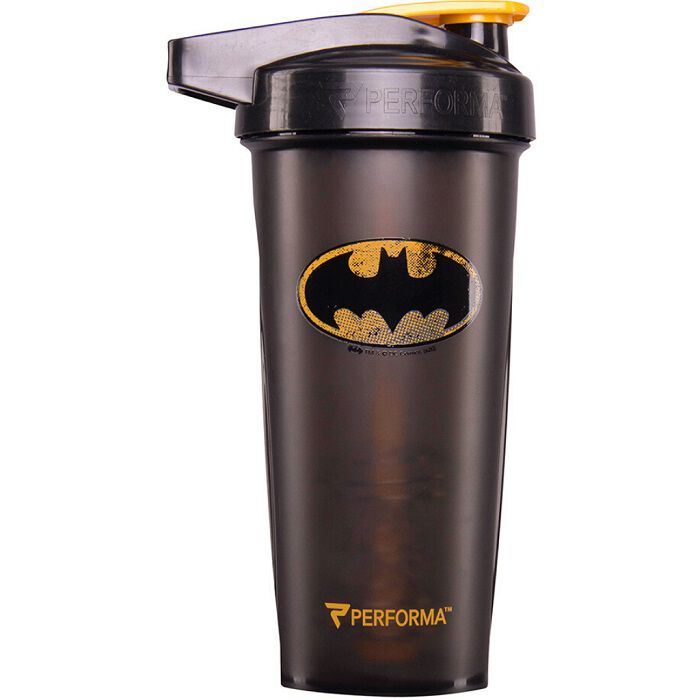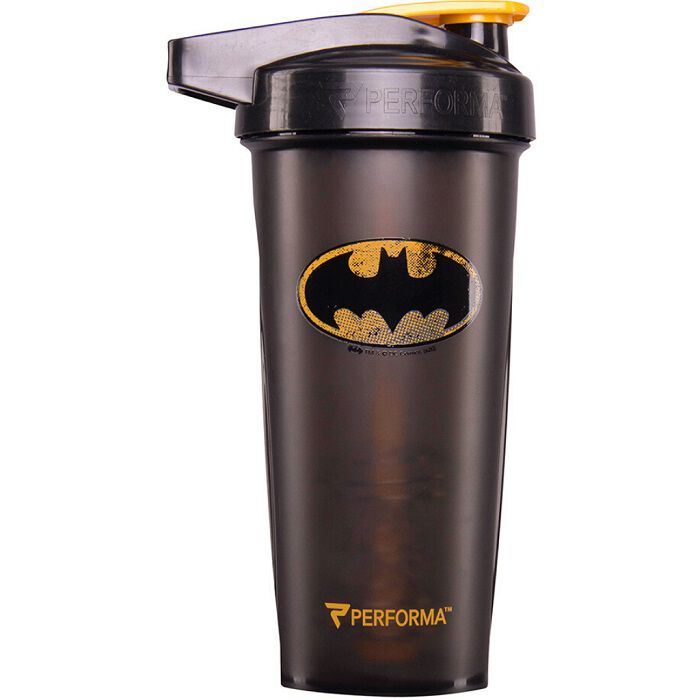 Batman Activ Shaker Shakers Bottles And Mixers
Offer
Pick 2 FREE items at checkout for every £100 spent to a max of 6 items in total
Batman Activ Shaker
Product Guide
28oz (828ml) capacity shaker
ActionRod Technology ensures a solid mix every time
Lightweight and easily portable
Show off your favourite DC Comics Superhero/Villain today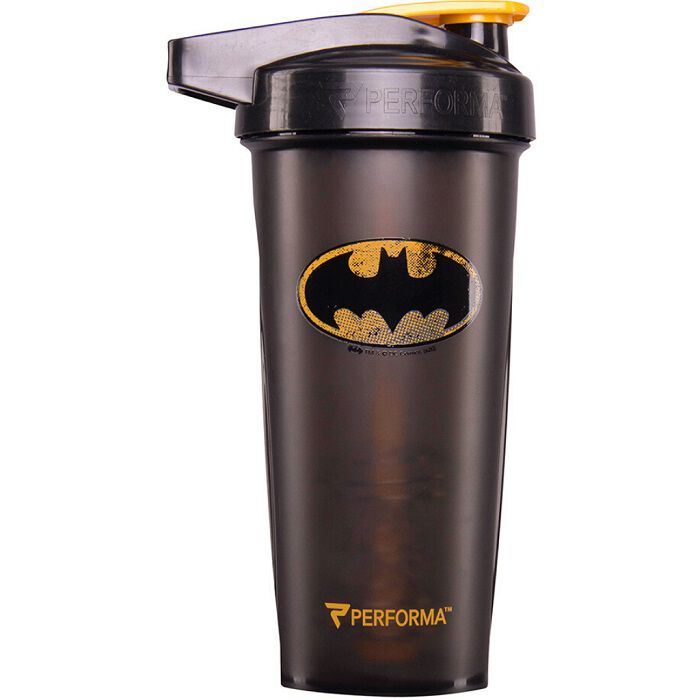 If you need a large capacity shaker which is leak-free, dishwasher safe, and BPA-free there are quite a few shakers out there now but nevertheless this meets all of those requirements. And how better to motivate yourself in the gym than with Batman?
Whenever you need a shake to boost recovery or to increase performance, nothing is more appropriate than this shaker.
DC fans for one will love this but for anyone who needs a high quality shaker which does not leak and uses top grade materials, you can't go wrong with this.