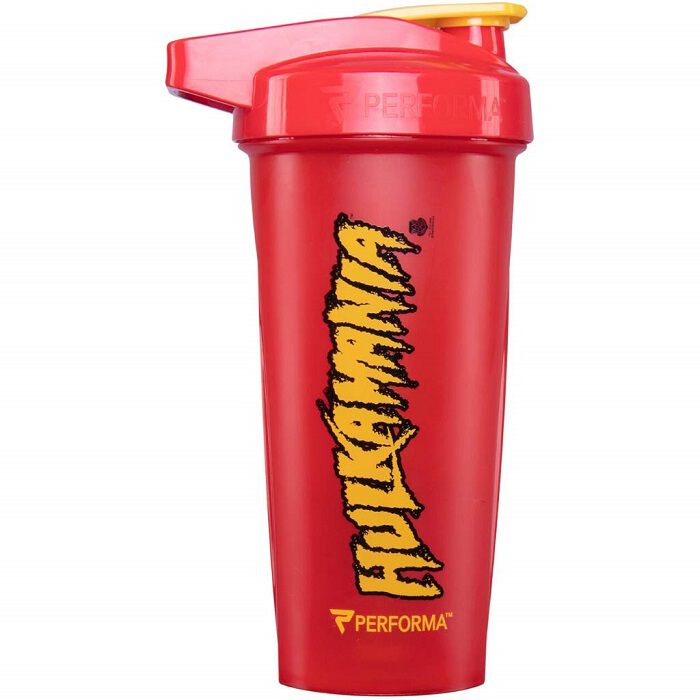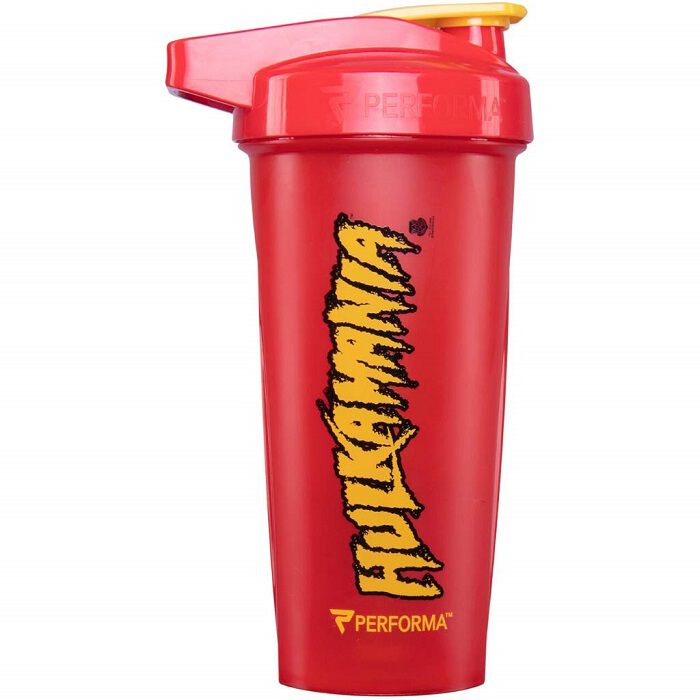 Hulkamania Activ Shaker Shakers Bottles And Mixers
Offer
Pick 2 FREE items at checkout for every £100 spent to a max of 6 items in total
Hulkamania Activ Shaker
Product Guide
800ml capacity ideal for mixing supplements
Vibrant colours thanks to Everlast ink technology
Leak free and dishwasher safe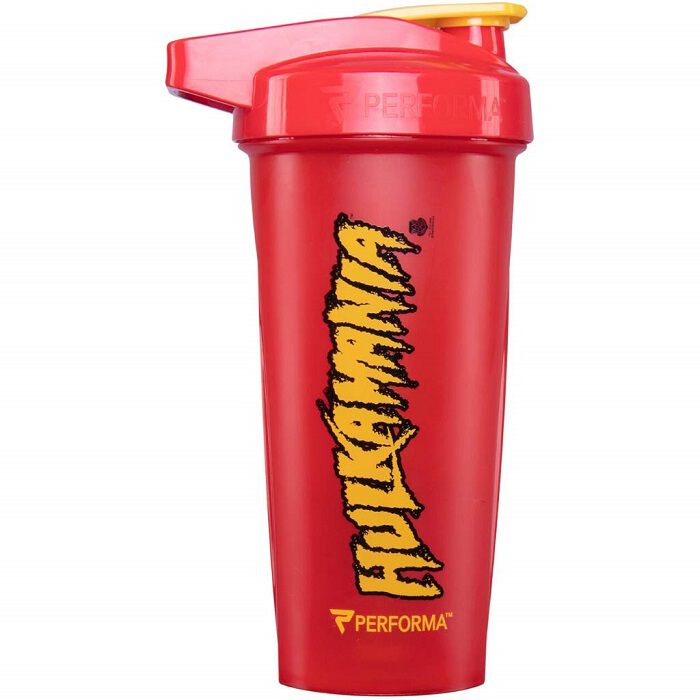 If you need a large capacity shaker which is leak-free, dishwasher safe, and BPA-free there are quite a few shakers out there now but nevertheless this meets all of those requirements. And how better to motivate yourself in the gym than with Hulk Hogan watching over you?
Whenever you want to mix up your favourite shake and showcase your hardcore side this shaker is perfect for that. Its impressive capacity will make mixing any shake easy work and the leak-free design makes transporting this awesome shaker worry-free.
This is the perfect gift for the WWE fan in your life, or as a treat for yourself. Invest in a shaker that you'll want to keep for years to come!