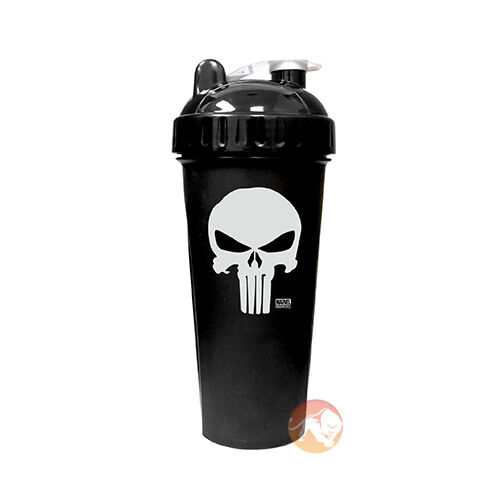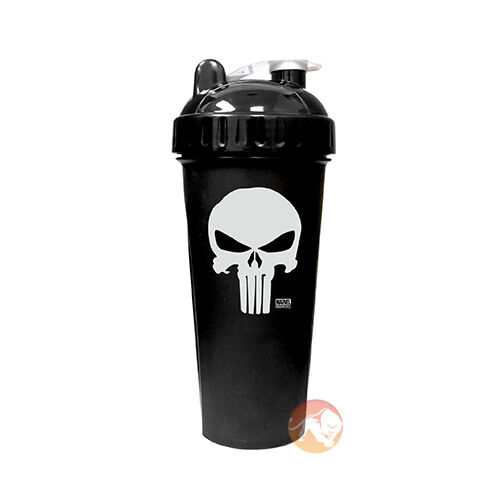 Punisher Shaker Shakers Bottles And Mixers
Offer
Pick 2 FREE items at checkout for every £100 spent to a max of 6 items in total
Punisher Shaker
Product Guide
BPA-free material to ensure safe drinking
Features the badass Punisher skull logo
Special treatment to the ink makes it never fade
Leak-free and dishwasher safe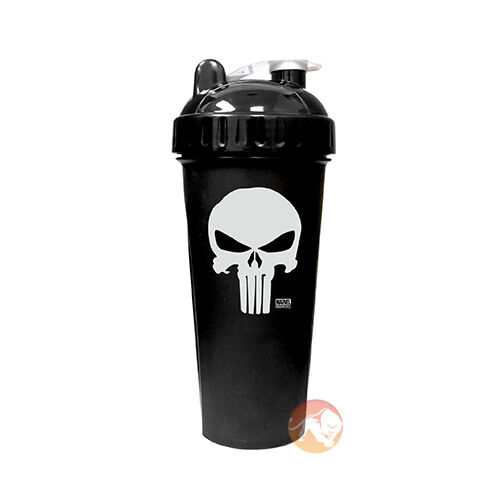 If you want to look badass like The Punisher then this shaker is perfect. With the leak-free flip cap design this shaker makes storage worry-free, its 800ml capacity makes mixing your favourite shake even easier and the skull logo and black colour makes it stand out from other shakers.
Whenever you want to mix up your favourite shake and showcase your hardcore side this shaker is perfect for that. Its impressive capacity will make mixing any shake easy work and the leak-free design makes transporting this awesome shaker worry-free.
This would make a perfect gift or if you're into The Punisher and his hardcore ways then this shaker is perfect for you. Make a statement with this slick design and showcase your Punisher side.